Japanese Gourmets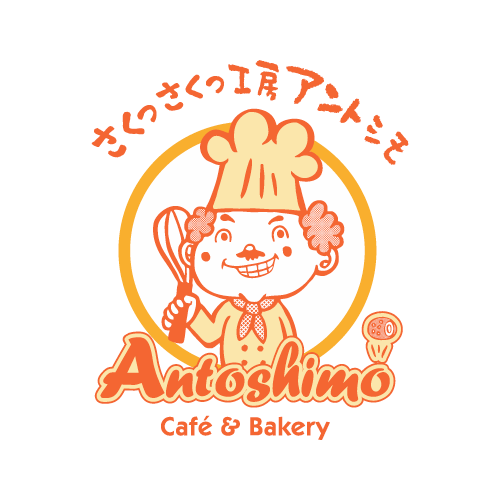 Location: L10 6
Antoshimo is a well-known Okinawa café and bakery. The most popular Okibun and some other Okinawa steaming cuisine are provided in Antoshimo.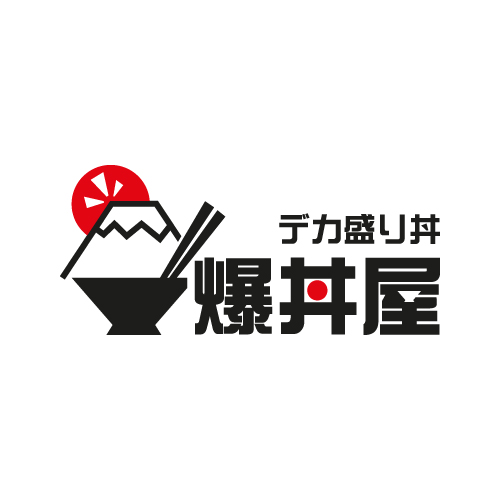 Location: L1 21 - 22
Big Bang Don brings special big bowl (デカ盛り丼) from Tokyo and Hokkaido, each big bowl is made with gourmet ingredients such as the freshest seasonal seafood from Japan. It's our privilege to provide our customers with an outstanding experience.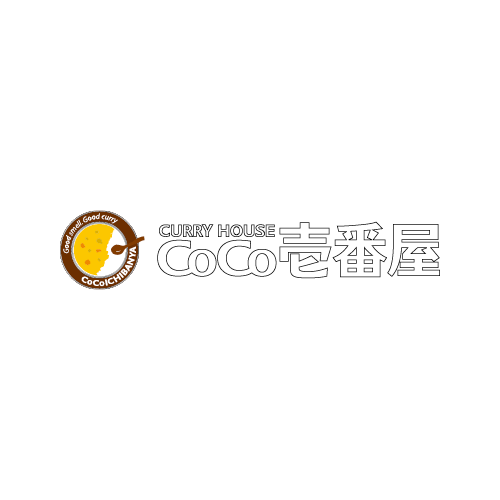 Location: L10 2
How can curry taste so "unbelievably irresistible that you'll never be weary of"? Come to Curry House CoCo Ichibanya and you'll know how heavenly scrumptious curry taste like.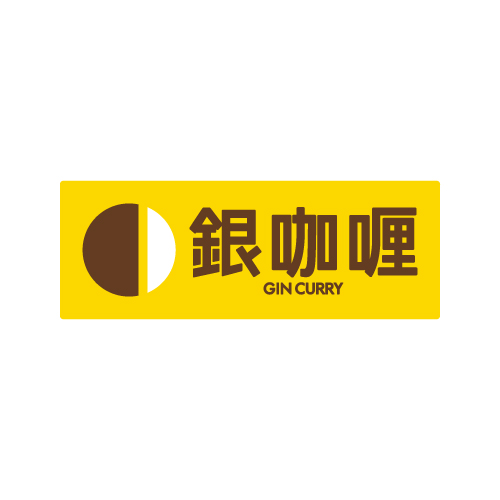 Location: L2 (AEON)
Japanese style curry rice specialty shop, cooked to order, guaranteed fresh and delicious!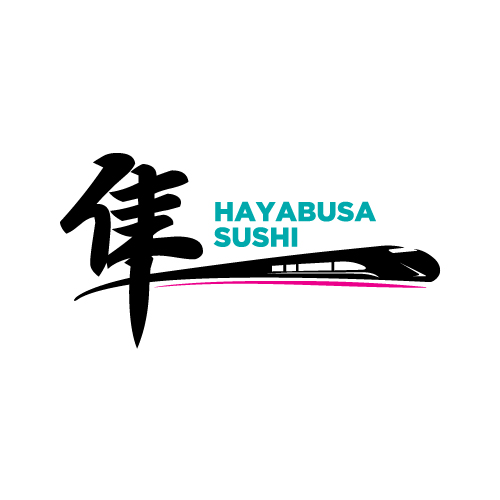 Location: L9 25
Themed as Shinkansen, Hayabusa Sushi aims to provide the latest technology, the freshest ingredients, and the fastest speed to serve customers. Providing sashimi, sushi, donburi, udon, appetiser, roll sushi, deep fried, grill dish, dessert, soup and so forth, suitable for family gathering and bringing positive energy to everyone.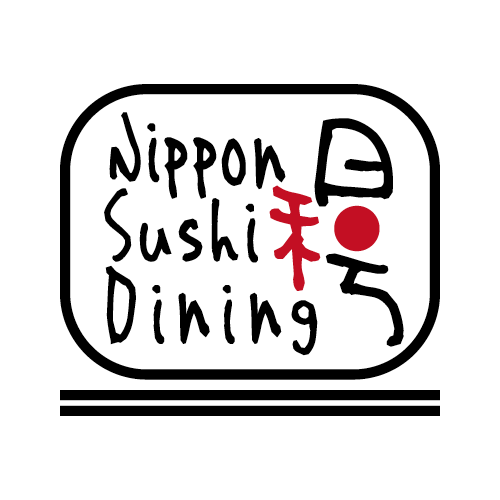 Location: L10 5
The first restaurant in Hong Kong targeted to bring novel experiences to diners from time to time by crossover with different themes and talks of the town.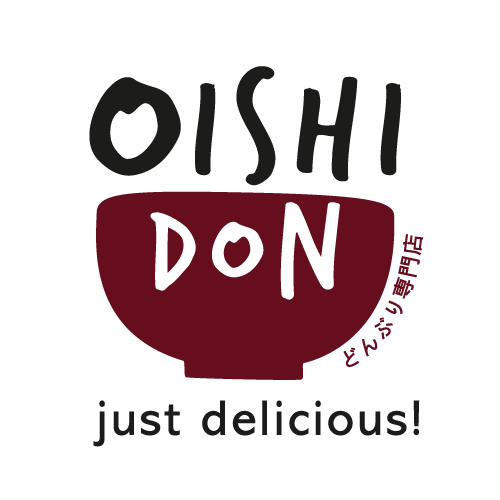 Location: L6 3
To meet the increasing demand for Japanese food, Oishi Don is the newest addition to Maxearn family's extensive portfolio. This Japanese brand specializes in ready-to-eat donburi, bento, omelettes, fish cake and varieties of Japanese side dishes and salads, offering guests the taste of Japan in Hong Kong.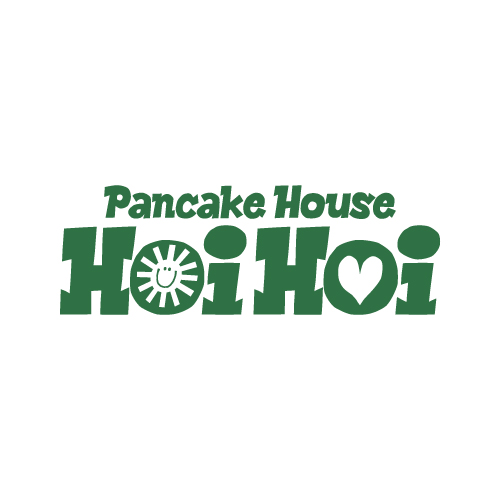 Location: L1 19 - 20
The most famous pancake house is from Nagoya, Japan. "HoiHoi" produces Hawaiian-style pancakes, amazing and fluffy pancakes with the top Japanese ingredients. With the fresh-made, warm Japanese butter and cream, our chefs provide joyful and enjoyable pancakes. Enjoy tasty pancakes, coffee and western-Japanese cuisine in a relaxing and comfortable environment.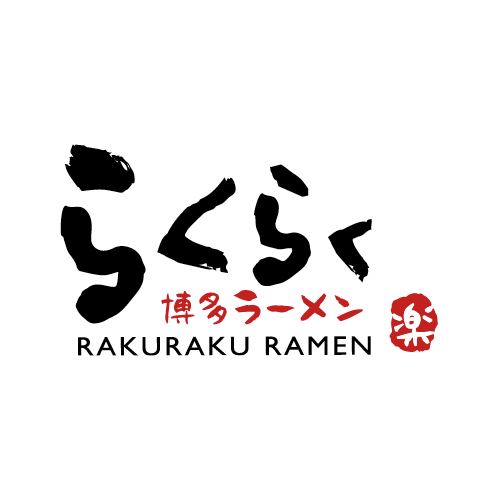 Location: L10 9 - 10
"Rakuraku Ramen! Rakuraku is a happy meaning, designed to bring customers a blend of tradition and innovation ramen!"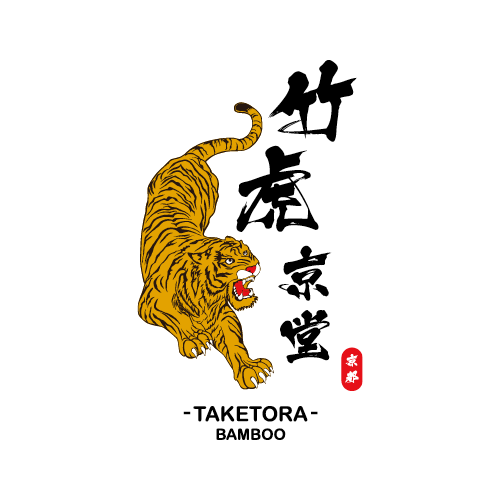 Location: L10 4
TAKETORA BAMBOO is the first restaurant with the bamboo concept in Hong Kong. TAKETORA BAMBOO specializes in Bamboo rice, Donburi, Soba, Tempura, Set in Japanese-style, etc.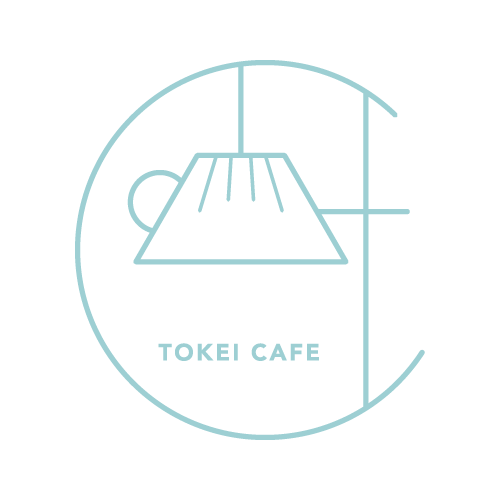 Location: L10 8
TOKEI CAFE provides handcrafted coffee with high quality organic coffee ingredients. All our products are locally made, with no preservatives and under the fair-trade principle. Through promoting fair trade and organic food, we hope to protect the nature, providing a healthy choice for customers. We provide Western style Japanese food, home-made bread, lower sugar cake, handcrafted coffee and organic tea, all the foods are locally made.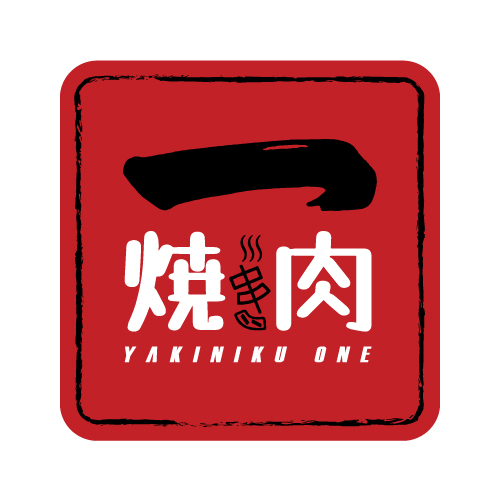 Location: L2 25
Yakiniku One provides Japanese-style [One Person Yakiniku] set meal for impatient and quality-seeking customers. Light and quick to enjoy quality-assured barbecue, we only use high-quality Japanese, Australian Wagyu and US beef. In addition, there are a variety of Japanese dishes Kushiyaki to match. Whether it is dining alone or gathering, we are always welcome.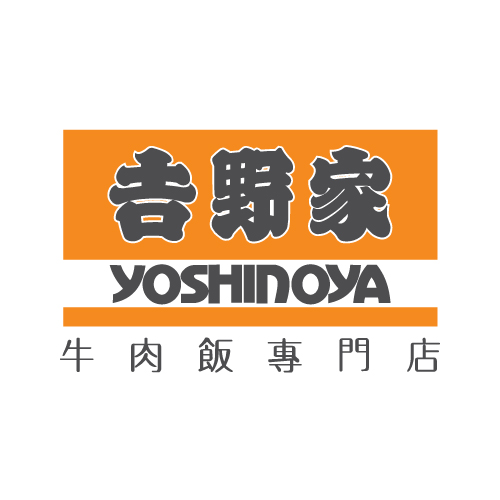 Location: L2 (AEON)
With the accretion of making delicious gyudon (beef bowl) for a century, Yoshinoya maintains its standard of quality by selecting prime ingredients.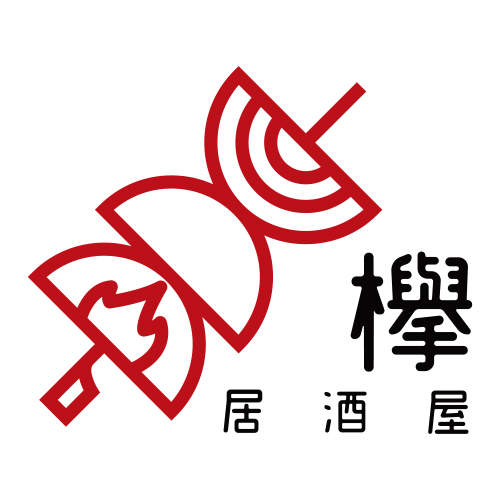 Location: L11 9
KEYAKI is designed with a Japanese izakaya-style which provides a comfortable and spacious environment as well as lively atmosphere. It mainly serves Japanese-style charcoal skewers, using high-quality natural Binchotan charcoal from Wakayama, Japan. Most of the ingredients are directly imported from Japan to create delicious skewers with a charcoal aroma. Keyaki also has a high-tech automatic sake machine, offering more than ten Japanese sake types for food pairing. KEYAKI makes you feel good!