Western Delicacies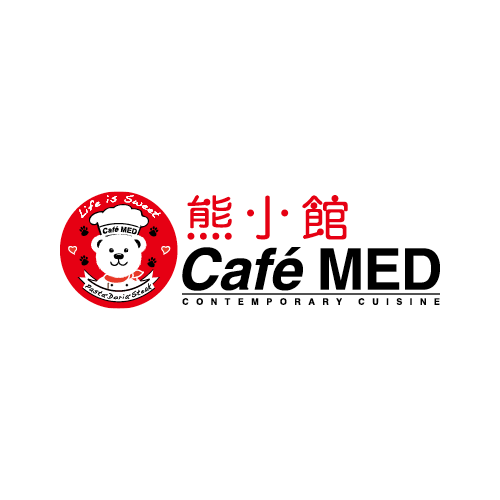 Location: L11 8
Café MED is a teddy-themed cafe, its cozy atmosphere provide a place for you to enjoy Western cuisine together with teddy bears with your friends and family.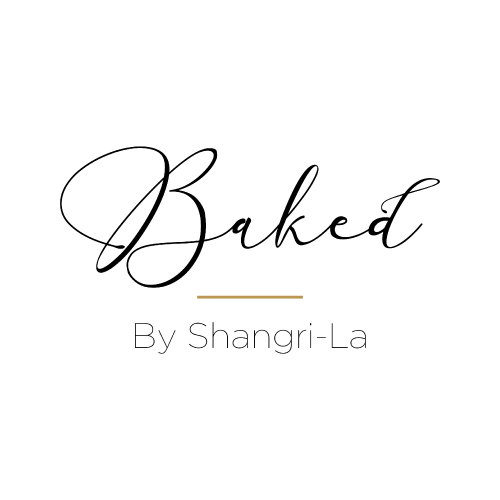 Location: G Kiosk 3
Kowloon Shangri-La presents time-limited Michelin-Starred Shang Palace Chinese New Year Puddings and Goodies as well as the artisanal daily fresh breads and pastries from Baked by Shangri-La.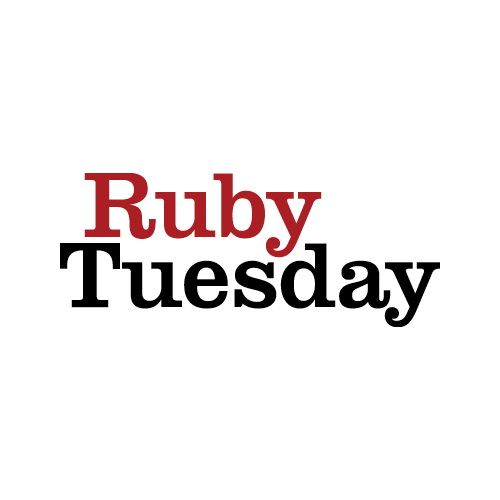 Location: L12 23-25
Serving hearty, home-style American cuisine in Hong Kong since 1995, Ruby Tuesday specializes in fork-tender ribs, succulent steaks and burgers, fresh and tasty seafood and chicken dishes, as well as irresistible shareables and a range of innovative beverages.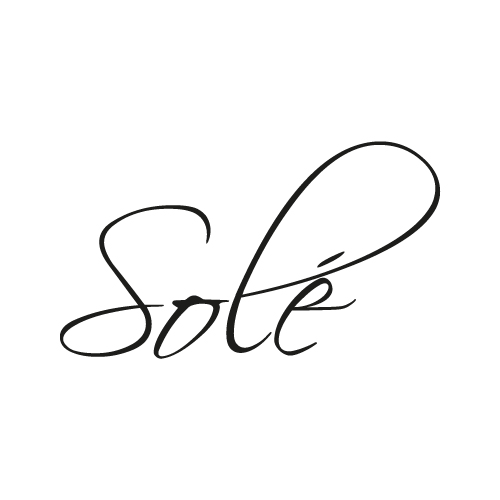 Location: L5 3, 4 & 9
French restaurant Solé, which integrates French cuisine, environment and art. The chef managed the Michelin restaurant, bringing French cuisine with personal characteristics. Presenting the best French cuisine style with you, customers can enjoy a slow living moment in Solé.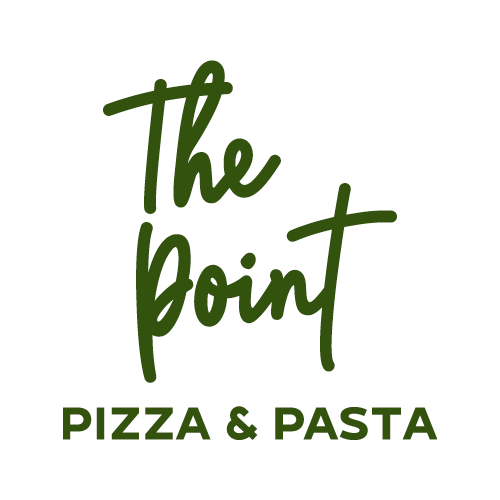 Location: L11 10
Inspired by Hong Kong's unique culinary heritage, The Point combines quality ingredients in inventive ways to serve up innovative pizzas and pastas that delight customers on an everyday basis.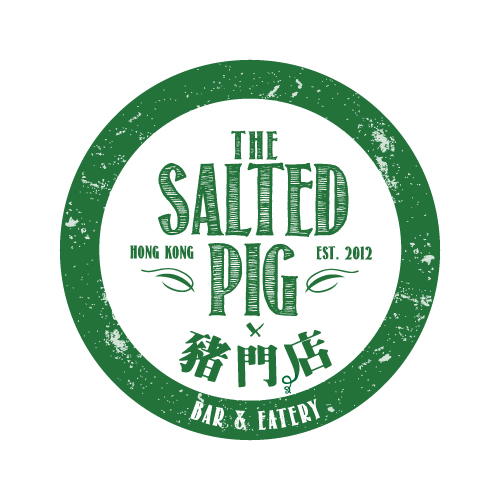 Location: L11 12
THE SALTED PIG, a quirky eatery best known for its pork-laden classics and generous portions comes together in a fun and casual dining experience where food satisfies and ambience comforts!