Electronics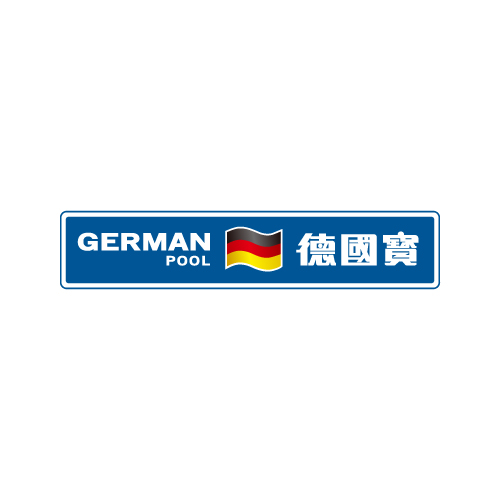 Location: L5 5
German Pool is one of the most influential players in the Home Electrical Appliances Industry in Hong Kong.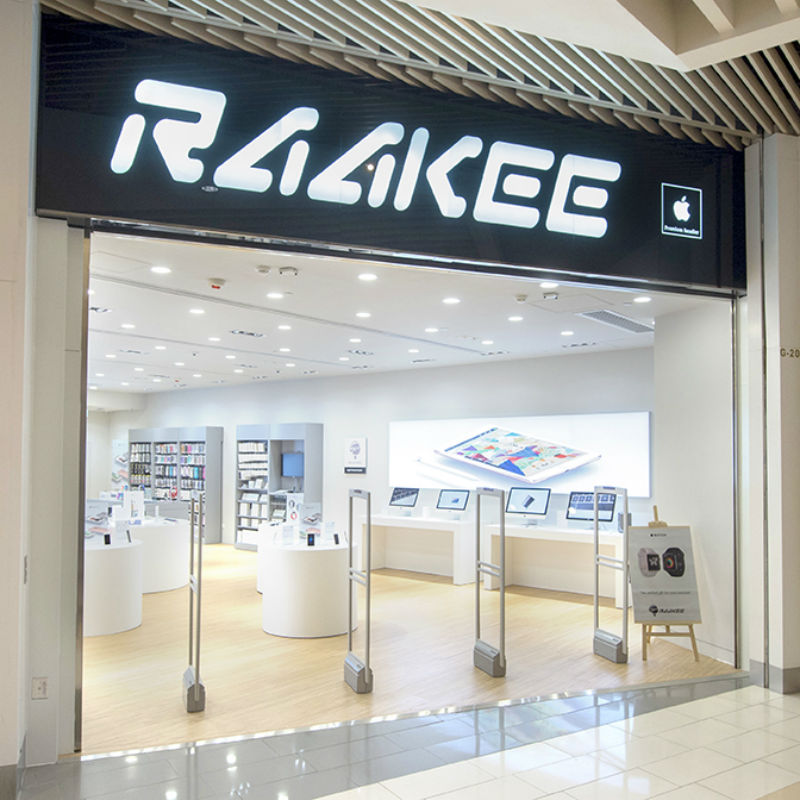 Location: G 20
As an Apple Premium Reseller, Raakee is authorized to sell all Apple Products together with related accessories.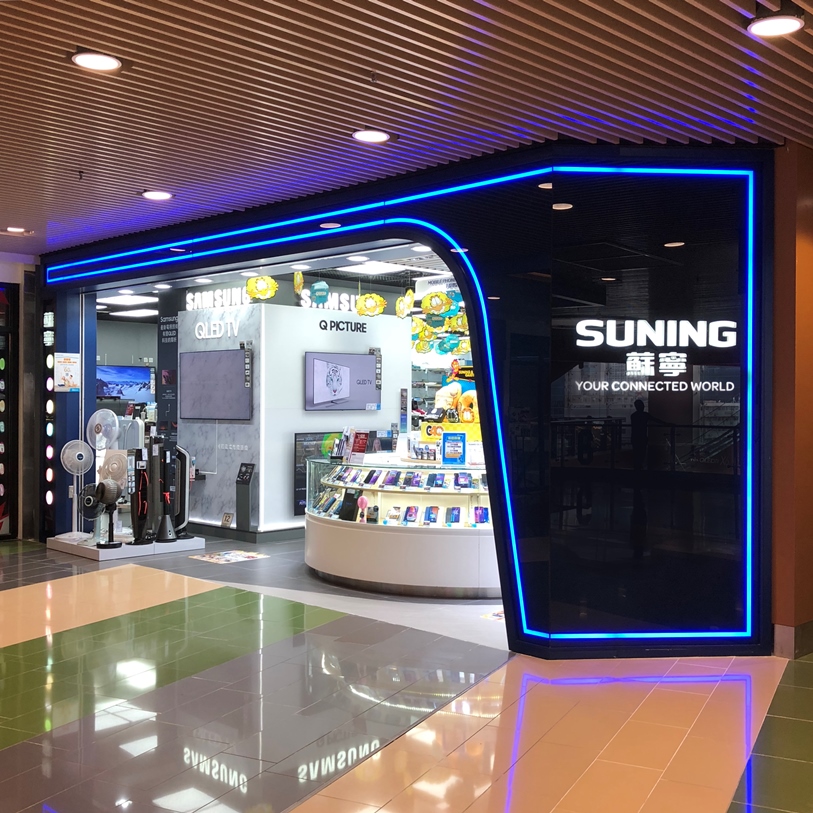 Location: L6 7
Hong Kong Suning offers a large variety of products. Digital products, mobile phones, audio and video products, audio equipment and small appliances are all available.
Stay in Touch with MegaBox
Subscribe to our newsletter
Find us on social media