Kids / Indoor Playground / MegaKids Bazaar
Location: L9 25
Bonbonnière features its own brand of kids wear, Bon Bear costumes matching, together with other global brands in kids clothing.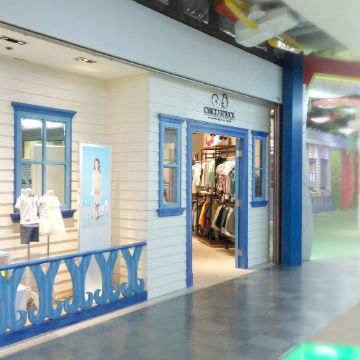 Location: L9 7-8
CHICKEEDUCK is renowned among parents for its simple and elegant designs for both boys and girls collection.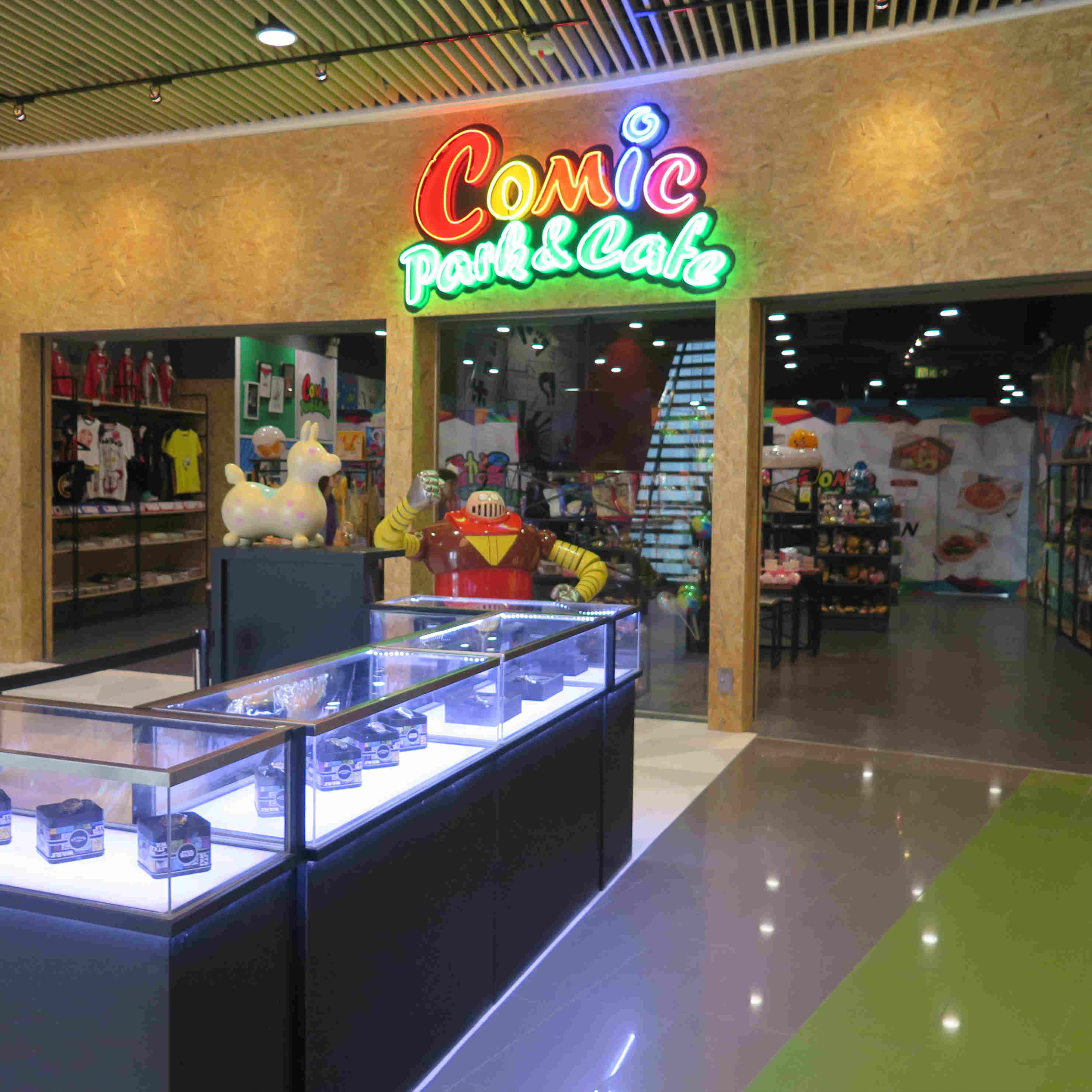 Location: L9 23
With the brand new concept of combining restaurant, souvenir shop and game machines, Comic Park & Cafe is the ideal place for all families!
Location: L9 20
Comical Kid's Land is one of Japanese famous kid's wears agents company.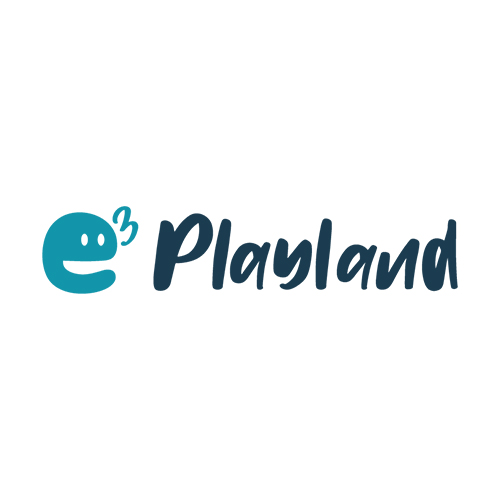 Location: L12 1
Hong Kong's largest indoor playground with more than 10,000 sq.ft., it's a place for "Entertainment", "Education" and "Exchange"!
Location: L12 21
The only professional magic toy shop in Hong Kong for you to acquire the curious yet amusing props to conduct the magic tricks.
Location: L9 16
ERGOBOSS introduces a series of ergonomic furniture & products for children.
Location: L9 26
An one-stop shop for baby and children's products in Hong Kong, products include exotic kids' furniture from Europe and America.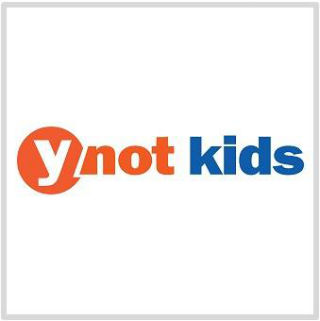 Location: L9 11
FreeMAX focus on the ergonomic workstations for both kids in study and adult in work. We provide wide range of ergonomic products in order to cater for different needs of users.
Location: L9 9-10
The wonderful world of GameArt, provides latest innovative games to MegaBox, share the happiness with both adults and children.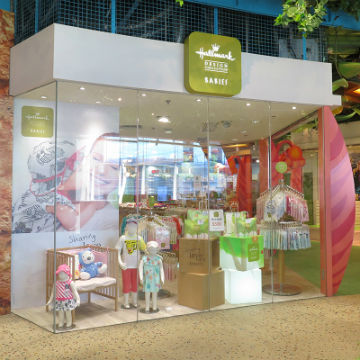 Location: L9 14
Established in 2004, Hallmark Babies is growing fast and is a renowned brand of clothing for baby & children aged 0-8.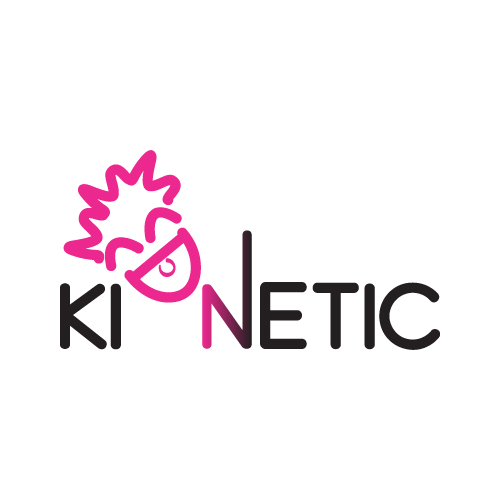 Location: L7 4
KIDNETIC offers a positive sports experience as well as the holistic development for kids of all ages.
Location: L9 15
A brand of comfort and soft clothing and aims at "Dressing up the childhood" Kids More provides a serious of kids fashion and targeted children aged 1-12.
Location: L9 2
KIDSWONDERLAND has a collection of kidswear featuring Mickey Mouse, the Disney's legendary cartoon character.
Location: L9 13
A quality French children's fashion brand, offering kidswear with a soul and creative imagination in the service of the product and a range of accessories.
Location: L9 5-6
Throughout half a century in UK, mothercare has been providing parents-to-be with a comprehensive range of modern maternity and nursery products in high quality.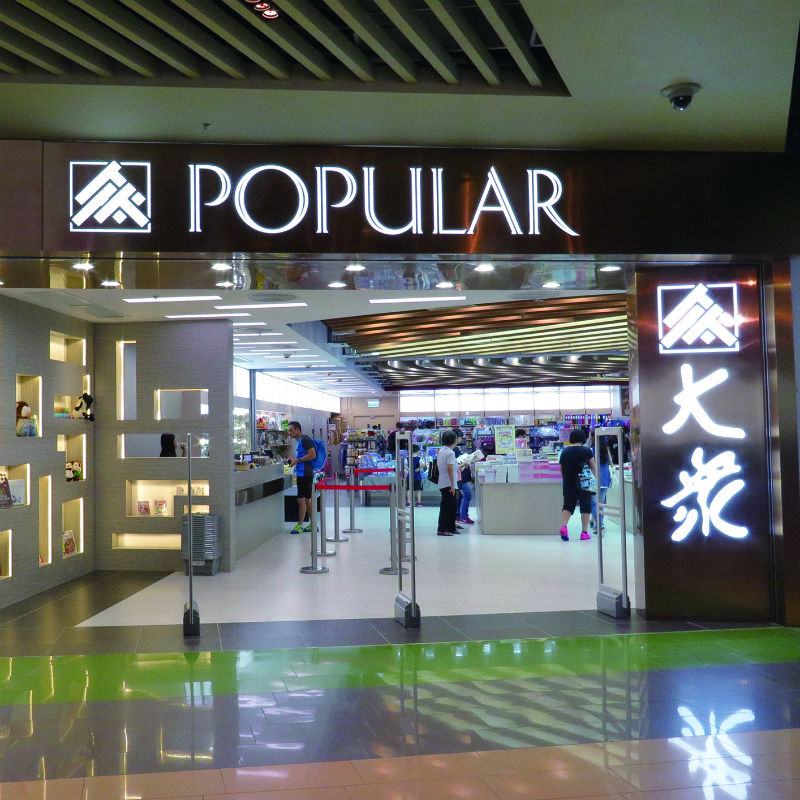 Location: L9 1
Popular is the largest bookstore in East Kowloon with the one-stop shopping concept, offering a wide range of books, stationery, multi-media products, home products and small decorations.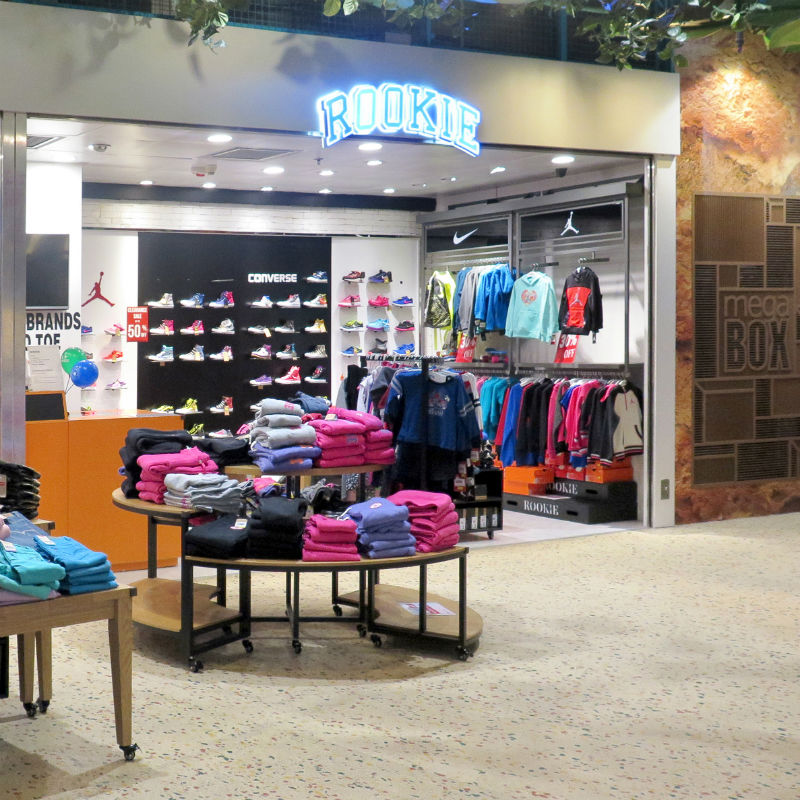 Location: L9 22
ROOKIE is a kid's only multi-brand premium retail destination, which carries apparel, footwear and accessories in the brands kids want.
Location: L9 18-19
Stands for babies happiness, cleverness and health Prepare to indulge your little one in the up-coming best spa treatments for babies in town at Spa WaWa.
Location: L8 2&5
Housing the latest and comprehensive collection of toys with the area of 10,000 sq. ft.
Location: L9 12
WxY-SHOP imports baby commodities directly from Japan and Korea and strives for the best quality and service with the lowest price.
Stay in Touch with MegaBox
Subscribe to our newsletter
Find us on social media