Specialty Food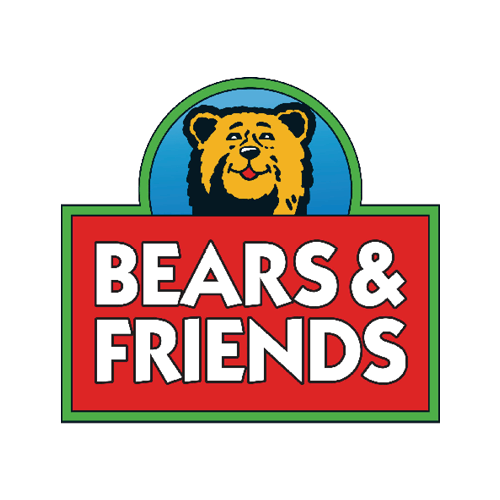 Location: L8 Kiosk 2
Bears & Friends is a specialist Fruit Gummies shop, offering only the finest German gummy candies.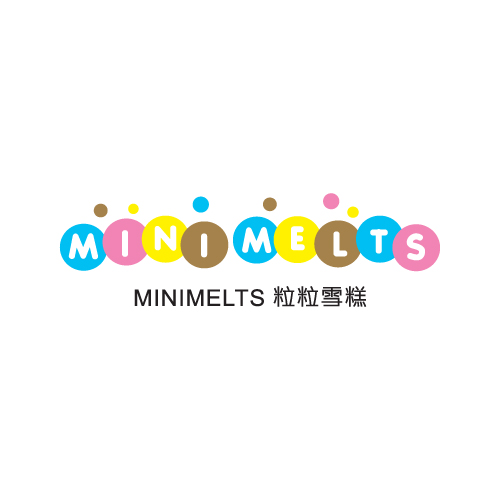 Location: L9 Kiosk 1
Mini Melts ice cream is made in Korea and delivered to Hong Kong directly. It is made by first-grade milk and dairy products of Korean origin as raw materials, natural pigments. To make it unique in appearance, Mini Melts is treated by professional low-temperature freezing technology.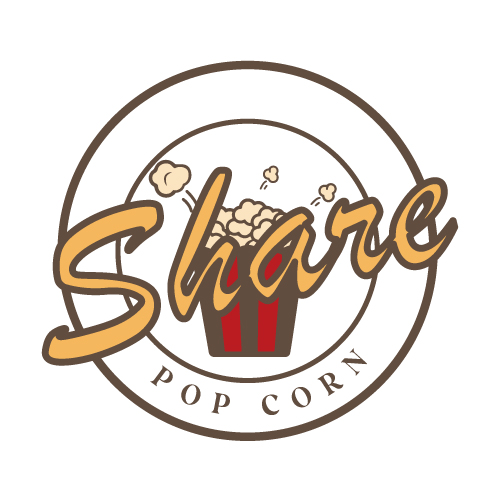 Location: L8 Kiosk 1
"Share Popcorn" makes popcorn with natural and high-quality ingredients from USA, no artificial colors or flavor. We make fresh and crispy popcorn to every order.