Asian Delights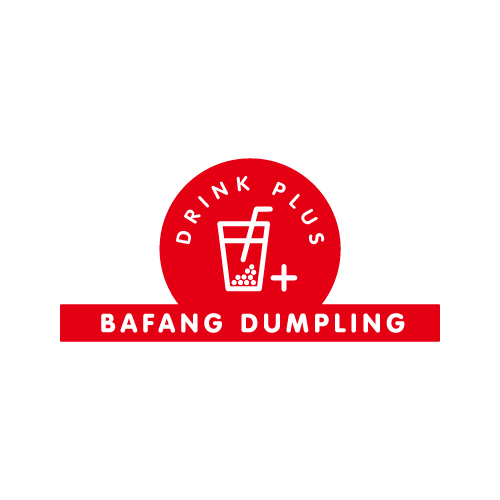 Location: L2 (AEON)
Founded in Taiwan, BAFANG YUNJI Dumpling Restaurant is the number one brand of specialized dumpling franchise store achieving the essential taste quality of "Fresh, Delicious, and Crispy".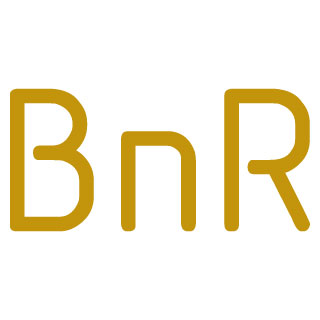 Location: L1 19 & 20
BnR stands for Broth, Noodle and Rice. If you appreciate fresh flavors, you shouldn't miss out on them!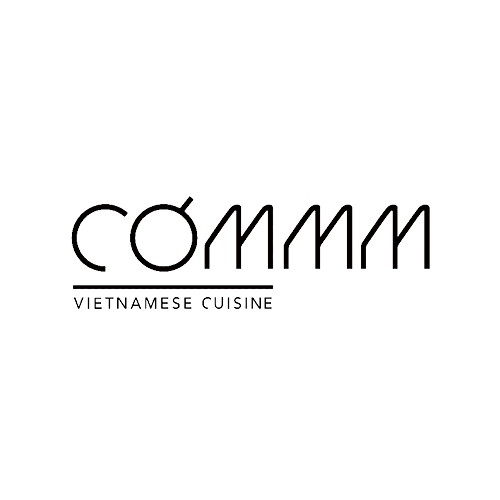 Location: L8 3
Serving numerous authentic Vietnamese dishes in a refreshing atmosphere, including beef noodles, pho, steamed fish, spring rolls and skewered food etc.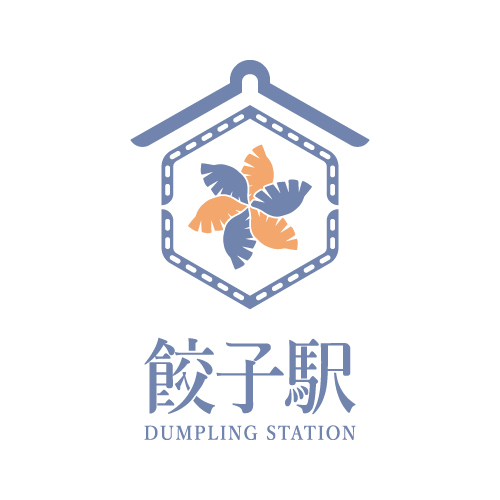 Location: G 4 - 6
Engrossing in making dumplings, we proudly present our handmade dumplings with smooth, chewy dumpling wrappers and rich and juicy fillings by using Japanese flour as dough's ingredient, kneading with hands and being made to order.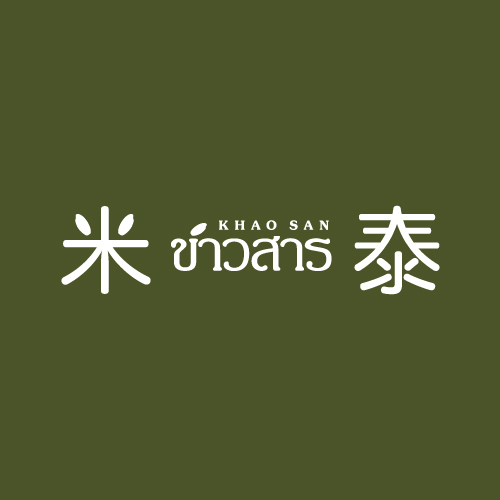 Location: L11 11
Khao San blends age-old cooking techniques, recipes, spices,and soul to create an authentic bistro Thai-style experience that can be indulged, shared and savoured with good friends, good conversation and good vibes, always.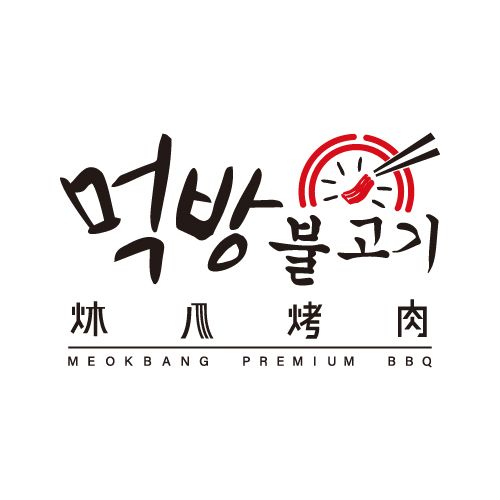 Location: G 21
"MEOKBANG PREMIUM BBQ specializes in Korean Cuisine. We are the first Hong Kong restaurant importing Korean Beef (Hanwoo) directly from Korea. Also, Meokbang is the first restaurant importing Marinated Crab in Soy Sauce and Jeju Octopus.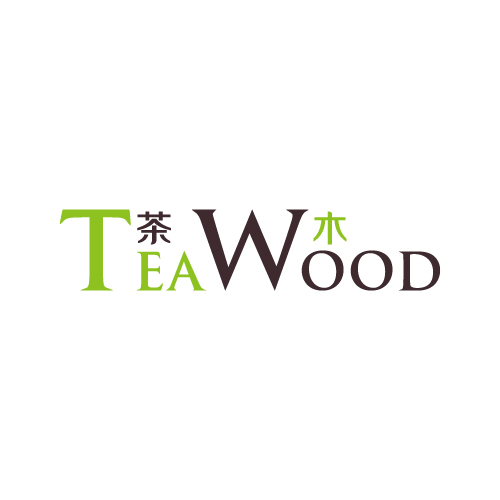 Location: G 4 - 6
Teawood has launched a new Taiwanese bakery brand named TeaBread. It is a blended concept of light meal dining and takeaway which provides homemade soft bread rolls and high quality cold brew tea.