Home Furnishing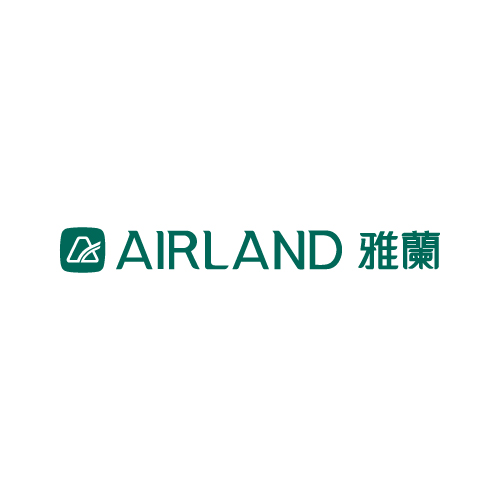 Location: L2 27
Airland strives to provide consumers with the most comfortable, healthy and highest quality bedding products. This goal is achieved through designing and manufacturing elegant and comfortable household products for individuals who desire for a quality lifestyle.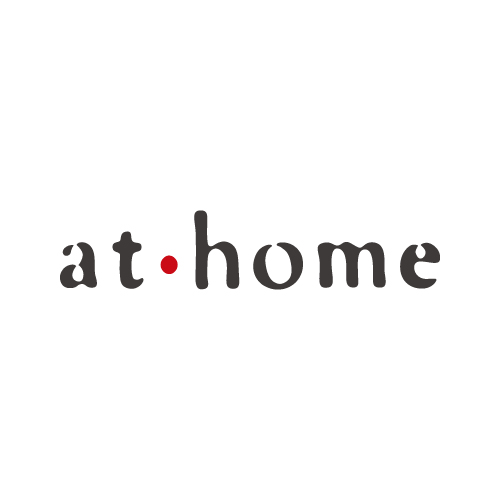 Location: L2 29 - 30
at.home characterizes playful hues and casual ethos that suits for yuppies. The product size is smartly crafted to suit the small living spaces in Hong Kong.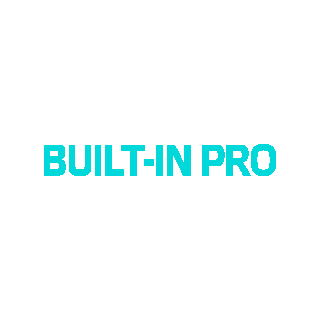 Location: L6 3
BUILT-IN PRO provides expert advice and professional services, so that customers can enjoy the quality of life that comes with this one-stop shopping.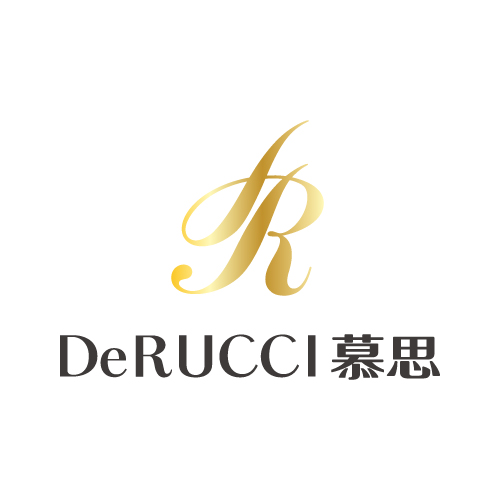 Location: L5 1B
De Rucci was founded in 2004 with the mission of helping people sleep better. De Rucci's solution is to integrate the best sleep technologies and resources from around the world.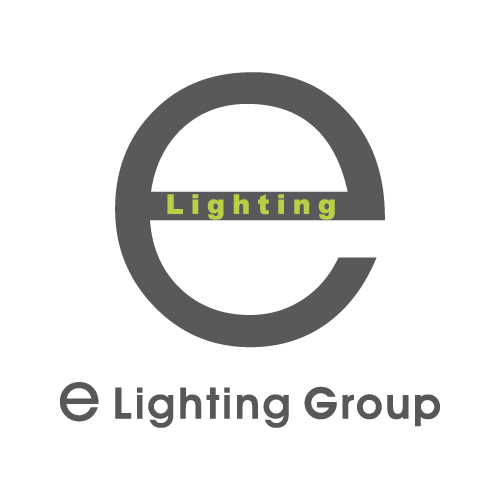 Location: L5 6
e Lighting Group principally engaged in the sale of quality lighting and designer label furniture products, introduced world-famous brands and other fashionable products into the market.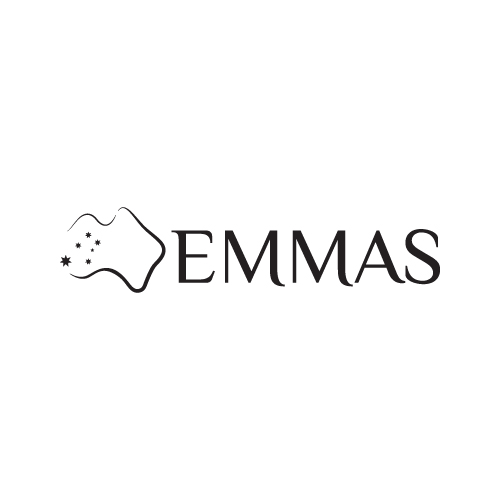 Location: L2 28
Emmas Mattress is from Australia in promoting good quality of sleep with both comfortable and healthy mattresses to consumers.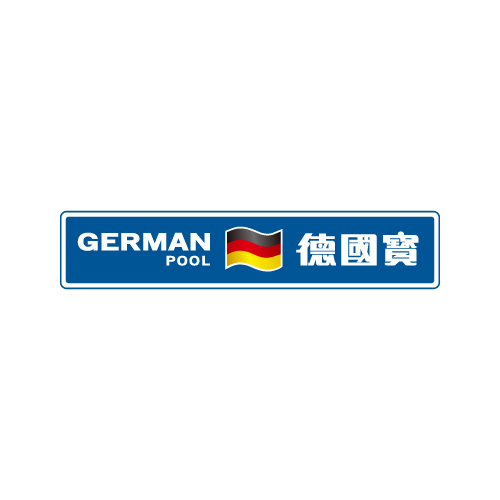 Location: L5 5
Since the 70's, German Pool has already partnered with a Germany Company to design and develop a wide range of home appliances.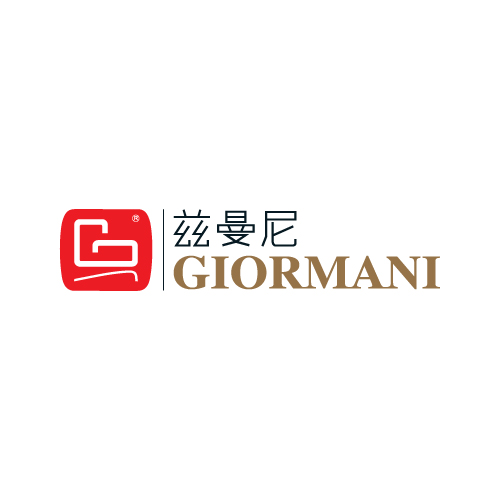 Location: L5 7
The first flagship store in Hong Kong with the unique computerized program, allowing customers to visualize their mix and match results instantly and design personalized furniture.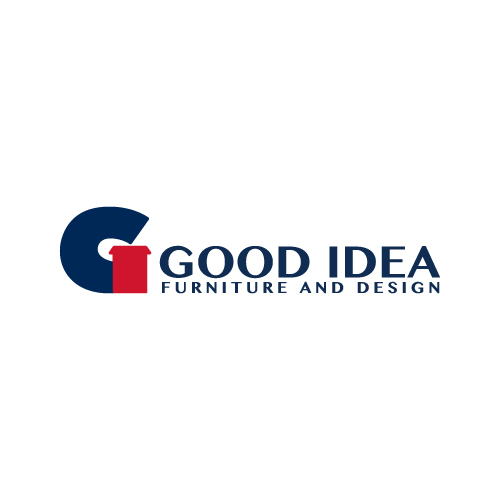 Location: L7 1
Good Idea Deluxe has 10 zones that provide one-stop shopping experiences for customers who are looking for different types of home furniture (such as: sofa, kids furniture, dinning sets) and deco.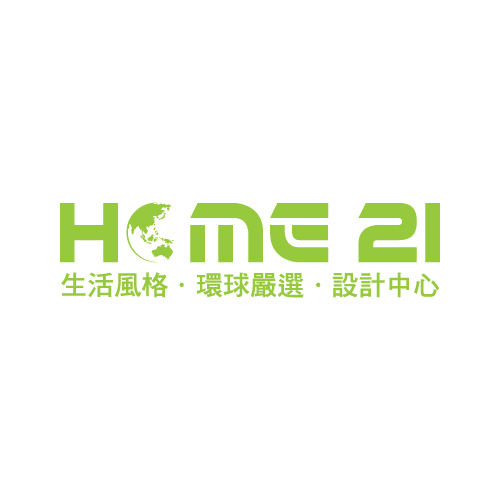 Location: L6 6
HOME 21 is the latest new hybrid of furniture and home accessories chain store, offering products from different corners of the world with contemporary and trendy designs.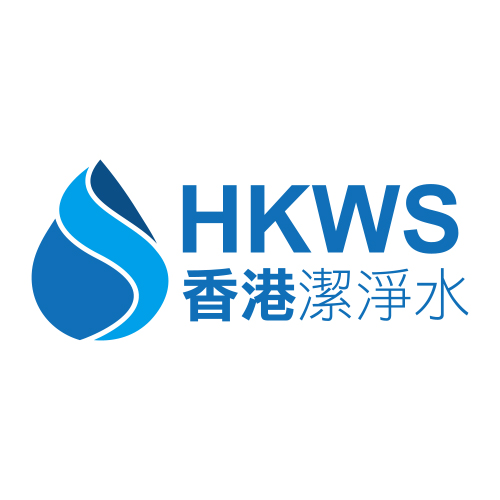 Location: L5 2
Hong Kong Water Solution Limited is a member of LBS Group. It is one of the largest aquatic products and water quality management service companies in Hong Kong. Hong Kong Water Solution Limited provide retail and wholesale on aquatic products. Also, they provide water pipe cleaning services for Hong Kong residential, commercial and government departments to provide professional plumbing services.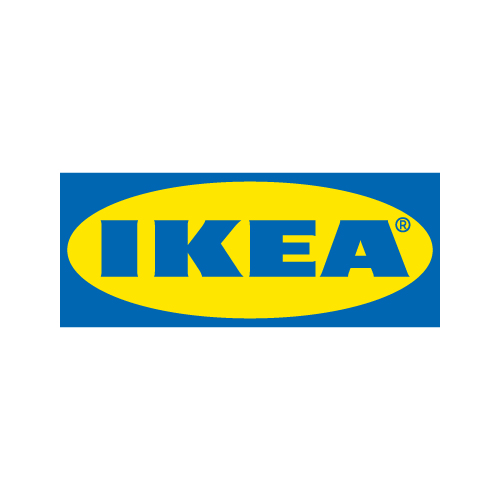 Location: L3 - L4
IKEA creates a better life by offering a wide range of home furnishing products at low price.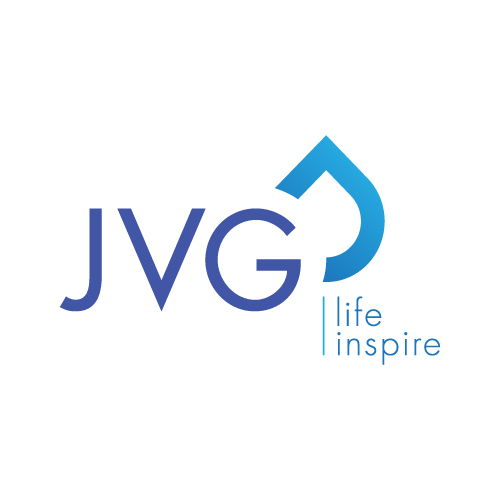 Location: L7 3
JVG means becoming a brand that helps customers lead healthier lives by offering new lifestyle appliances to their specific needs,and products that are capable of keeping their daily environments healthy.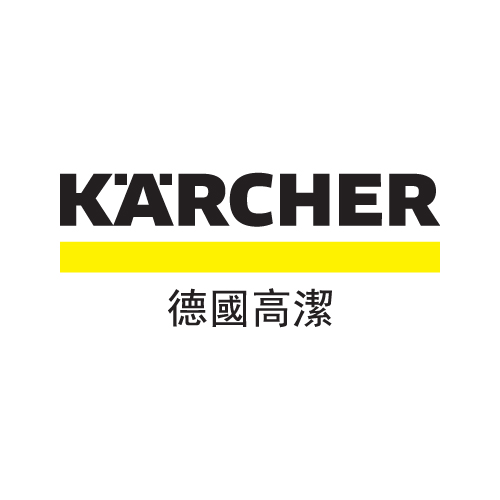 Location: L7 7
KÄRCHER is one of the world's largest manufacturers of cleaning equipment and is headquartered in Winnenden, Germany.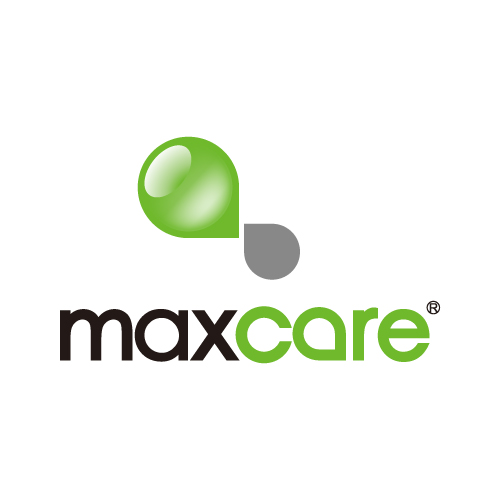 Location: L5 Kiosk
In 2003, Maxcare® was established in HK with principle "Caring Your Life". It kept on innovating high quality products with a number of international patents.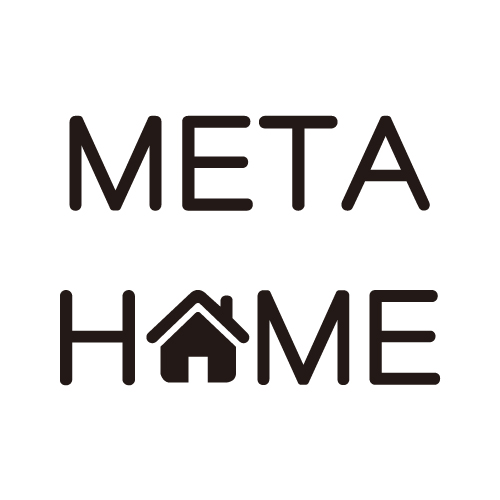 Location: L2 31
MetaHome Hardwood Furniture specializes in the customization of hardwood products. All of our furniture are made of top-grade hardwood imported from the USA. Our philosophy of furniture design takes a contemporary minimalistic approach while integrating highly flexible functional configurations in the design.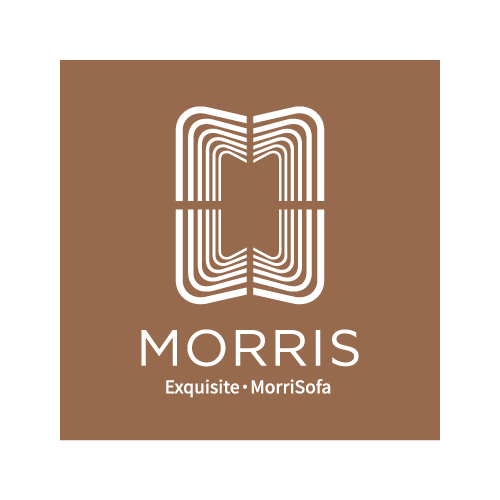 Location: L2 32 & 33
Exquisite • MorriSofa "To create an exquisite life" the MORRIS vision. From sofa to dining furniture, we carefully develop our product ranges in fabulous designs combined with high quality materials and multi-functional components. Aesthetic and functional, MORRIS will be a gem in your living room.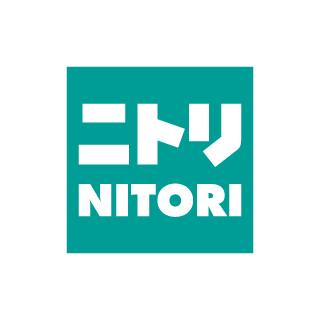 Location: L6 5
From large-scale furniture to household items, NITORI has won people's love with its close-to-the-people price, stable quality and rich commodities.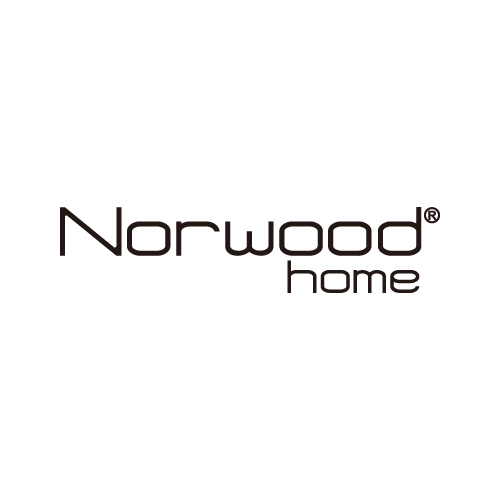 Location: L7 2
Norwood home was established in 2007. We are one of the leading players in furniture industry in Hong Kong, producing stylish high quality furniture and providing outstanding interior design services. With over 20-year experience in furniture production, we have our own professional research team and production plants to ensure our products are of the highest quality. Our professional interior designers from Norwood house are eager to listen to our customers, in order to design the most suitable home that can provide comfort and warmth. Norwood home, turn your dream home into a dream come true.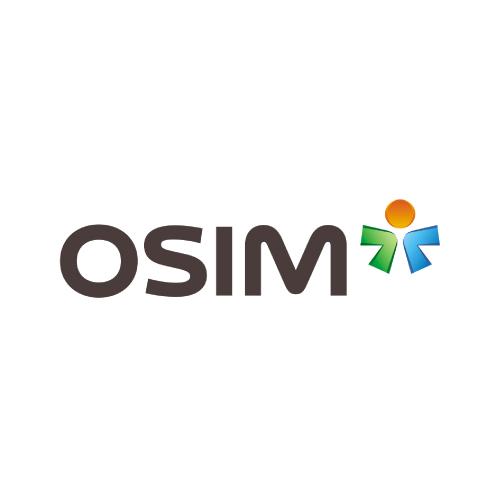 Location: L3 2-3
Ranked no.1 healthcare and lifestyle brand in Asia, OSIM is the frontier and advocator of maintaining physical and mental health by living a quality lifestyle.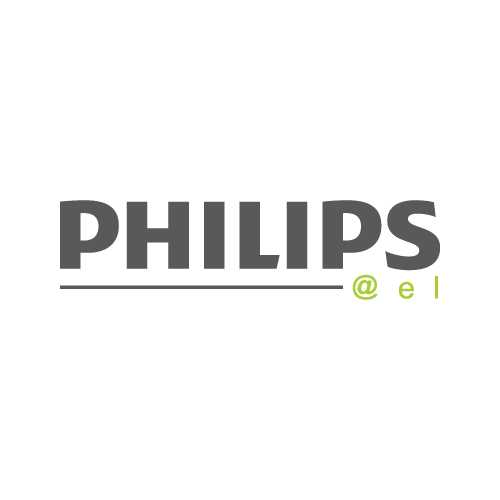 Location: L3 7
PHILIPS@el provides extensive range of luminaires that can help you to light up every room. From floor lamps and wall lights to ceiling pendants and table lamps, Philips luminaires provide the perfect light for your home. Find the perfect mood for a specific room, from warm and cosy ambiences for living room lighting, to bright, energising schemes for bathroom and kitchen lighting.
Location: L5 8
Pricerite is the largest home furnishing and accessories store in Hong Kong with an abundant supply of furniture, home essentials and appliances.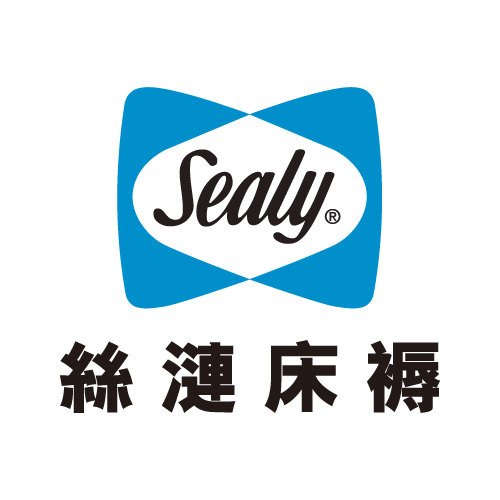 Location: L3 8 - 9
Sealy is the preferred choice amongst 5 star hotels around the world. That's why you could also have 5-Star luxury sleeping nights by having a Sealy mattress at home.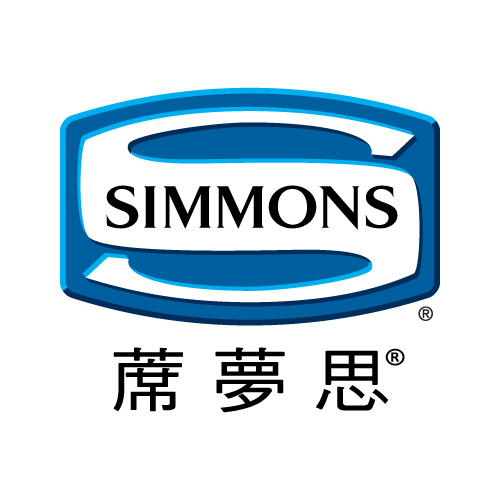 Location: L5 1A
Simmons is dedicated to helping people achieve quality sleep. Since 1925, Simmons has launched its patented Beautyrest mattress series.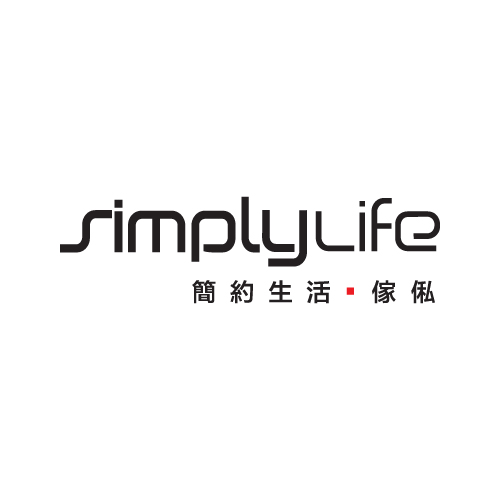 Location: L7 5
A local furniture and lighting brand combining minimalism, contemporary style and functionality, giving customers high quality products at reasonable prices.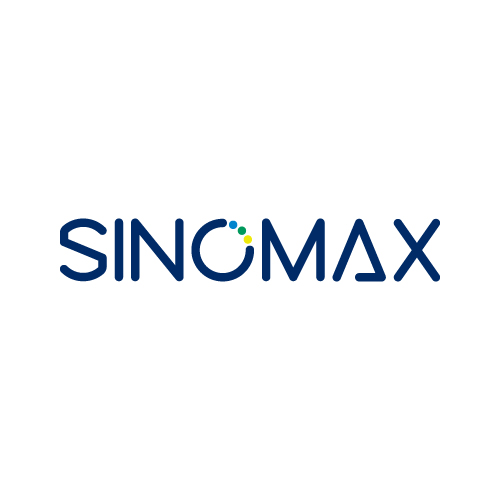 Location: L3 5 - 6
Sinomax combines innovative design and great comfort to provide the best bedding products to customers.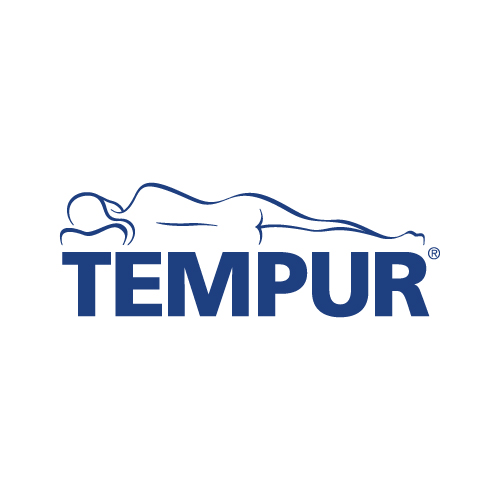 Location: L6 1
TEMPUR® , the ONLY mattress and pillow recognized by NASA, and certified by The Space Foundation, responds to your body's warmth, shape and weight as it constantly adapts to you to offer you personalised comfort and support, from the moment you lie down until you get up.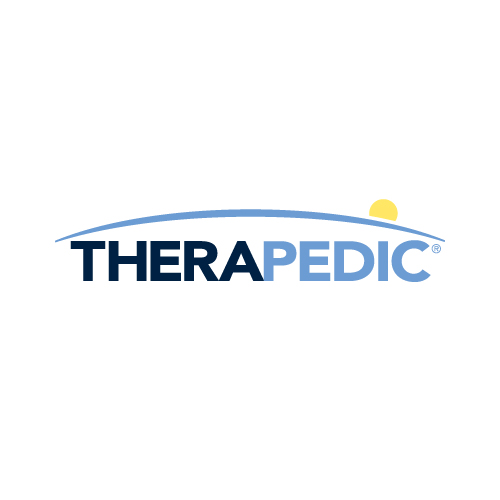 Location: L2 26
Therapedic was founded at Garwood, NJ. In 1957. Soon after, patented technology and a customer-centered mindset helped propel the company into prominence as a top ten mattress brand in America. Today, the company has over fifty worldwide licenses, all manufacturing quality sleep products under the Therapedic brand.