Mega Store
Location: L12 1
E CUBE CLUB is the largest indoor children playground in Hong Kong with an area of 11,000 sq ft. It serves as an integrated centre for entertainment, education and family enjoyment with the capacity of housing 400 guests.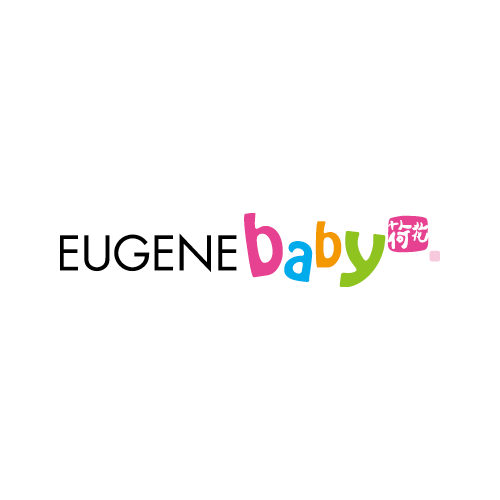 Location: L9 26
An one-stop shop for baby and children's products in Hong Kong, products include exotic kids' furniture from Europe and America.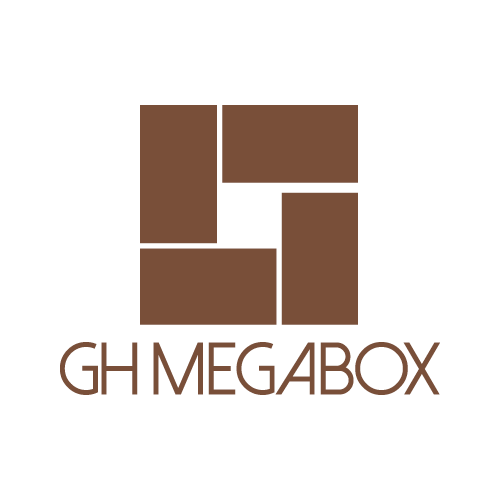 Location: L11 1-7
GH MegaBox is the only cinema providing IMAX film display system, D-Box motion system, Dolby Atmos and laser projection technology, it can meet the needs of different audiences and provide satisfy service to enrich theatrical experience.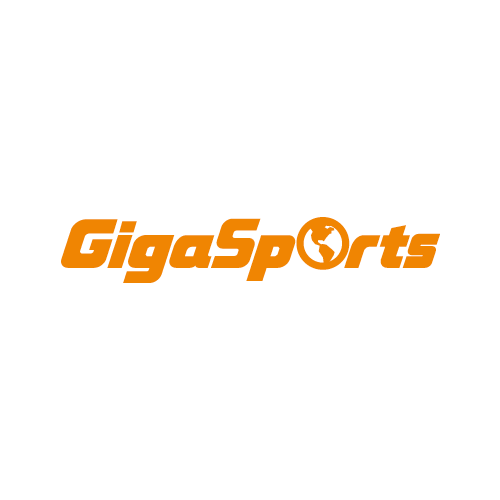 Location: L8 1
GigaSports offers a competitive range of sport apparels and gears from premium brands with professional advice from in-store staff.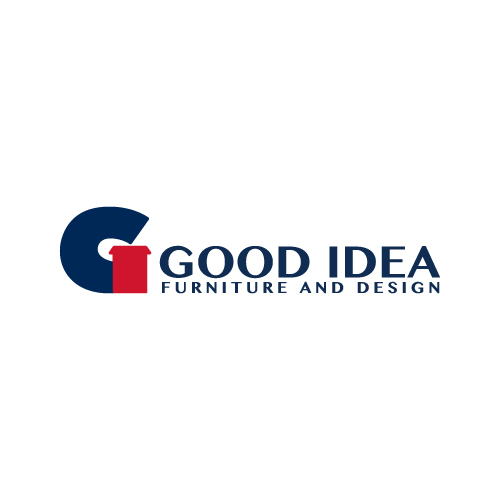 Location: L6 5
Good Idea Deluxe has 10 zones which provide one stop shopping experiences for customers who are looking for different types of home furniture (such as: sofa, kids furniture, dinning sets) and deco.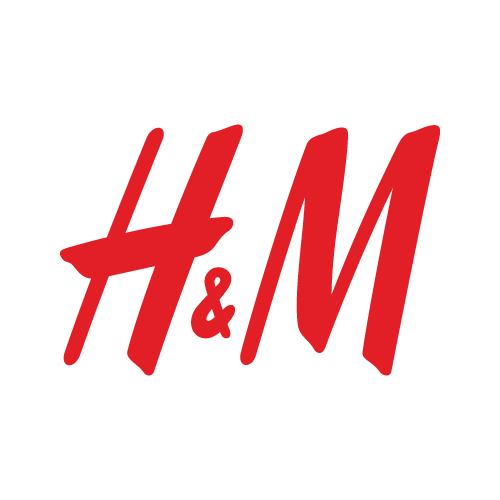 Location: G 7-12
H&M offers fashion and quality at the best price, including menswear, womenswear and kids wear.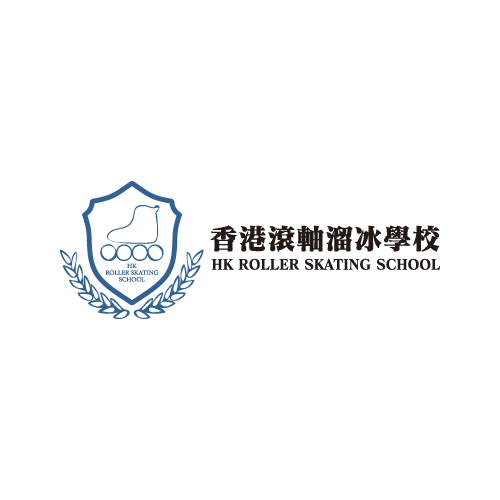 Location: L8 2-5
Our aim is to promote roller sports. We target to enhance the images and status of roller sports in Hong Kong. HKRSS is the largest indoor roller skating rink in Hong Kong. We provides various training courses, including general application courses, interest classes, competition specific technique courses, leadership training , and roller skate equipment for sale etc.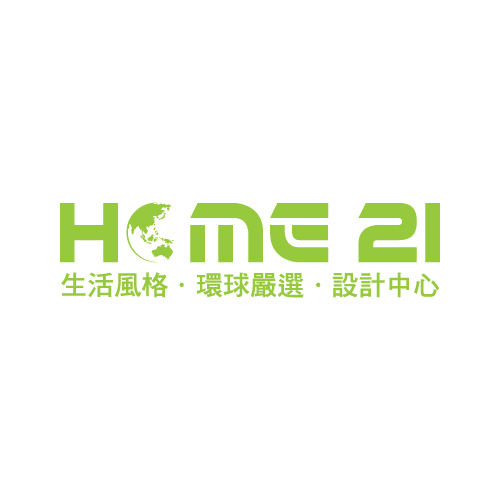 Location: L6 6
HOME 21 is the latest new hybrid of furniture and home accessories chain store, offering products from different corner of the world with contemporary and trendy design.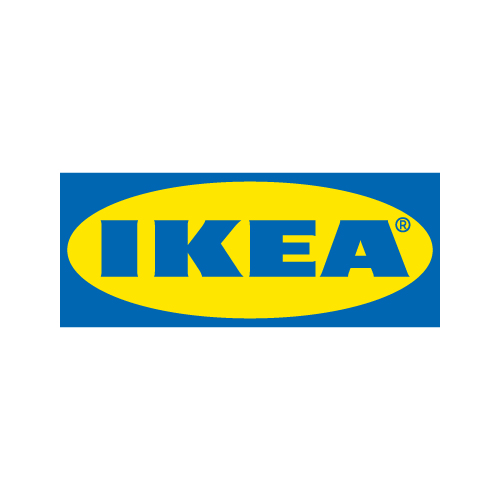 Location: L3 - L4
IKEA creates a better life by offering a wide range of home furnishing products at low price.
Location: L5 8
Pricerite is the largest home furnishing and accessories store in Hong Kong with an abundant supply of furniture, home essentials and appliances.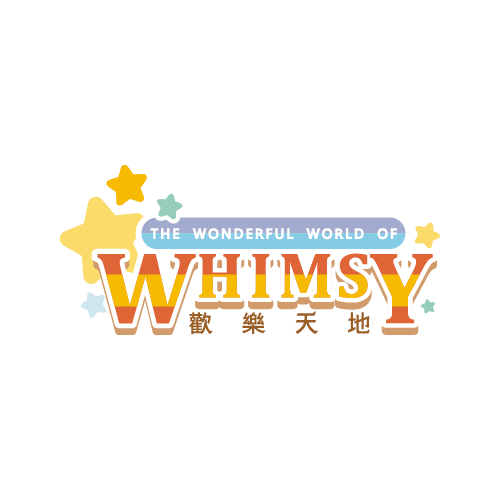 Location: L12 2-20
Indoor Playground "The Wonderful World of Whimsy" providing various amusement facilities, suitable for kids and adults to spend a wonderful day!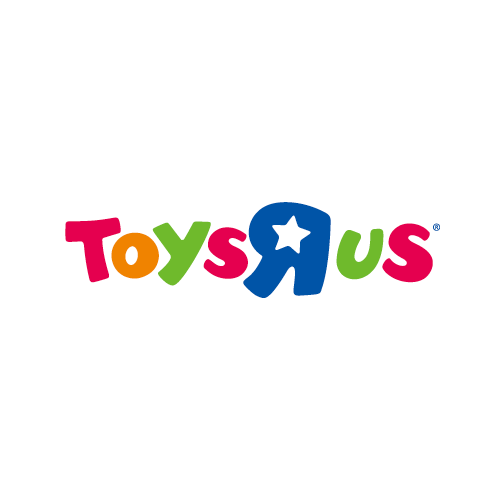 Location: L9 1
Housing the latest and comprehensive collection of toys with the area of 10,000 sq. ft.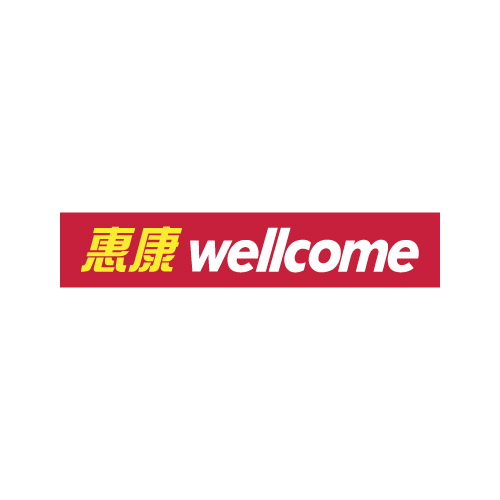 Location: L7 1
Wellcome consistently delivers good value-for-money products, providing a one-stop shopping convenience with high quality and friendly service.