Kids, Toys & Entertainment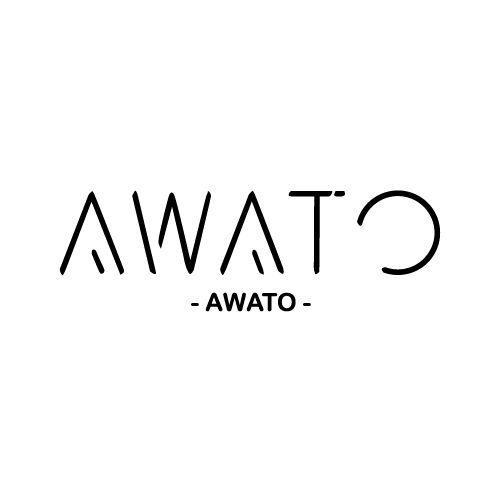 Location: L9 Kiosk
AWATO introduces a series of ergonomic school bags "GMT For Kids" from Norway, which are extremely light, for helping children alleviate burdens in their study and life, we also carry Gregory delivering quality backpacks for hiking, backpacking, and travel.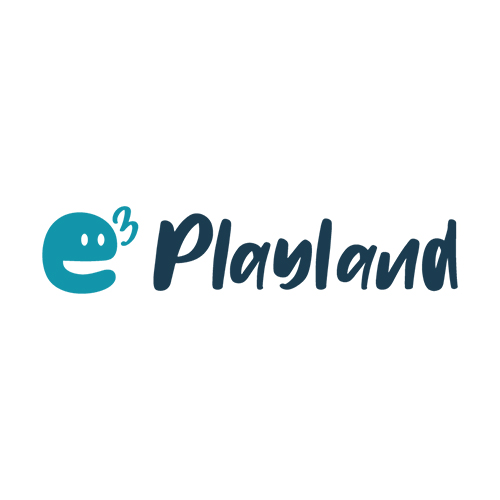 Location: L12 1
E CUBE CLUB is the largest indoor children playground in Hong Kong with an area of 11,000 sq ft. It serves as an integrated centre for entertainment, education and family enjoyment with the capacity of housing 400 guests.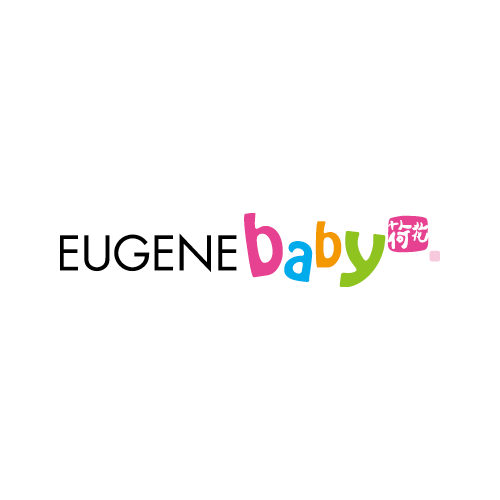 Location: L9 26
A one-stop shop for baby and children's products in Hong Kong, products include exotic kids' furniture from Europe and America.
Location: L13
From 9 July 2023 to 14 January 2024, teamLab invites you into a dreamlike realm of interactive fun at the crossroads of technology and art.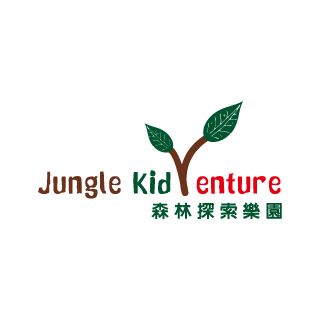 Location: L9 23
Jungle Kidventure is a playhouse combined with forest theme and Reggio Emilia Approach.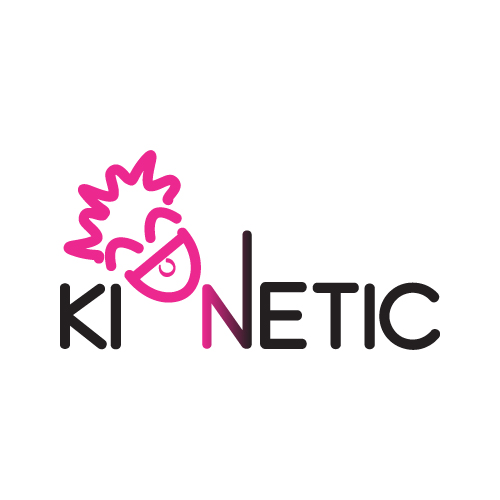 Location: L7 4
KIDNETIC has a full set of professional gymnastics equipment (FIG certified) imported from Europe, offering a positive sports experience for kids of all ages.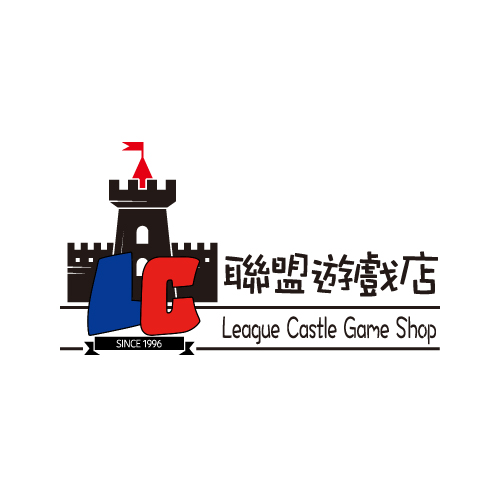 Location: L11 14
League Castle Game Shop - The exclusive Trading Card Game (TCG) store! We specialize in selling the world's most popular TCGs: Magic: The Gathering and Pokémon TCG. We find a wide variety of merchandise, including sealed boxes, sealed packs, single cards and branded products, and COBI building bricks from Poland. We also have specialists teaching how to play TCG. It is suitable for children and kids to play and have fun together.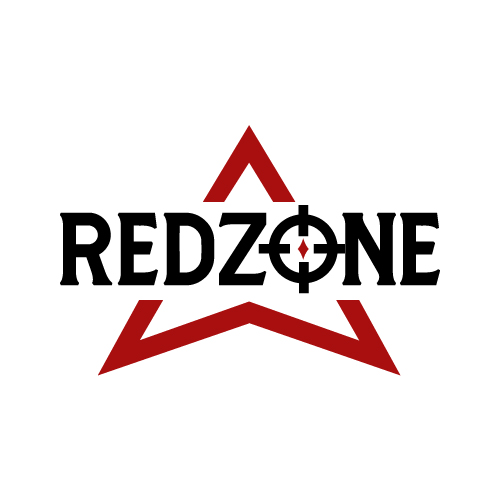 Location: L18 1
Red Zone is Hong Kong's largest indoor CQB arena (with over 40,000 GSF). The venue provides 4 types of equipment (Nerf, Gel Blasters, Archery Tag, and Airsoft) and different game modes for players of all ages. Ideal for party events, team building, and new players!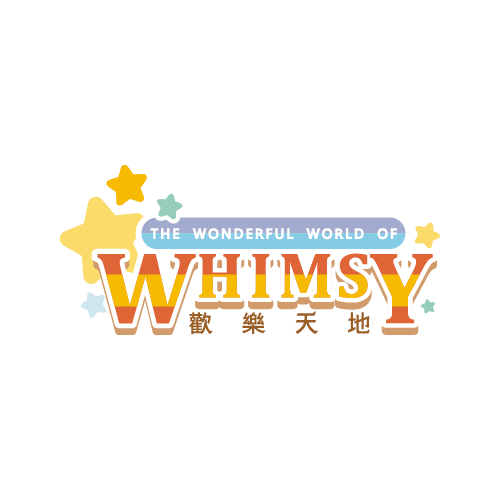 Location: L12 2-20
Indoor Playground "The Wonderful World of Whimsy" provides various amusement facilities, suitable for kids and adults to have a wonderful day!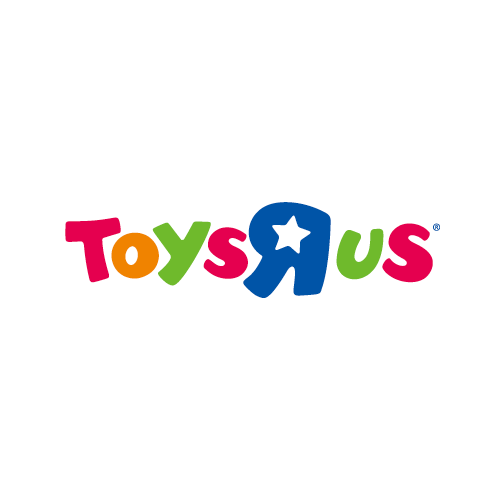 Location: L9 1
Housing the latest and comprehensive collection of toys with the area of 10,000 sq. ft.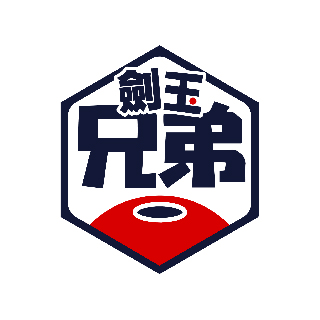 Location: L8 Kiosk 4
Our shop offers a variety of popular foreign brand kendamas and local designed ones for players of different levels. Our coaches are here to provide on-site instruction and demonstrations.