Bazaar / Pop-Up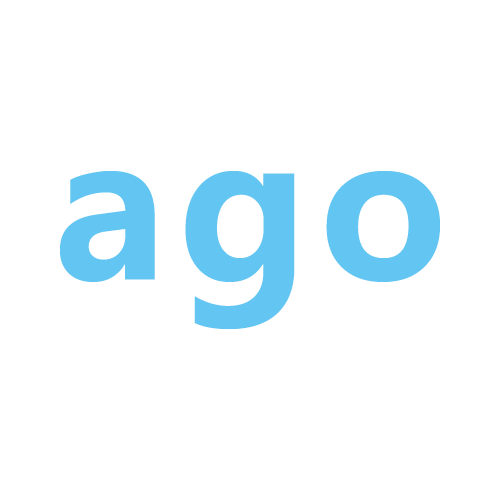 Location: L8 6
ago represents Hong Kong's spirit of youth, energy, original ideas and not going along with trends, providing eyewear with good quality at reasonable prices.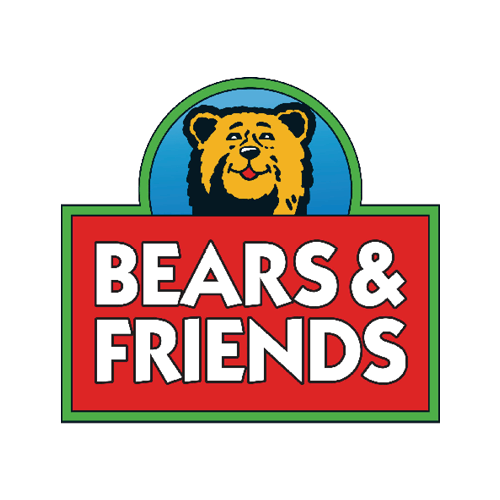 Location: L8 Kiosk 2
Bears & Friends is a specialist Fruit Gummies shop, offering only the finest German gummy candies.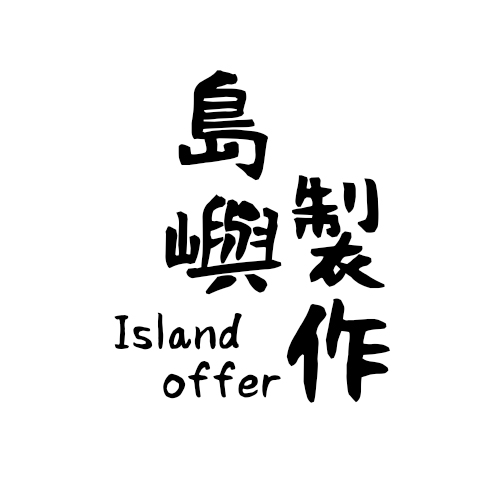 Location: L7 Kiosk
Island Offer is a local brand that specializes in premium wooden homeware products such as wooden cutlery, kitchenware, wooden carvings and stainless steel cutlery. Island Offer products are made by reliable partners in Thailand, China, Japan, Indonesia and Hong Kong. Their products are certified by SGS- US FDA 21 CFR 175.300, STC tested Mark (Quality Mark), NSF 3H, Europe CM/Res(2013)9, and US GRAS, ensuring that customers can purchase with confidence, and eat with peace of mind.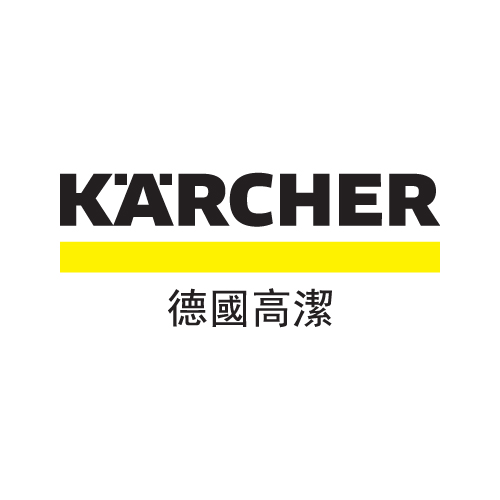 Location: L6 8
KÄRCHER is one of the world's largest manufacturers of cleaning equipment and is headquartered in Winnenden, Germany.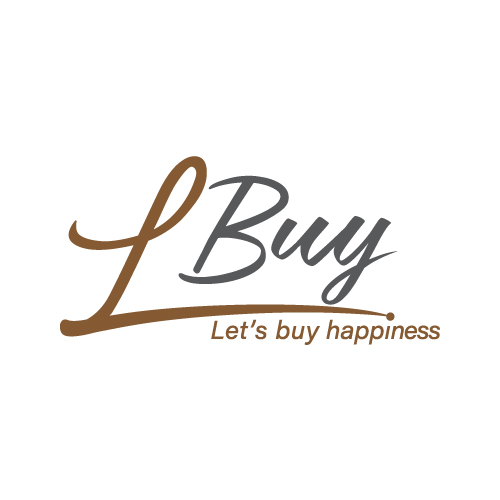 Location: G 1-2, 23-24
LBuy - Quality of Life, Taste of Life, is one of the premier omnichannel shopping platform. Discover the best in lifestyle brands and explore unrivalled selection of Japanese and Korean cartoon goodies, Nintendo gears and games, and snacks you will love! And LBuy's other main line - LDeluxe, gathers many international designer brands such as Hermès, Chanel, LV, BVLGARI and other famous brand products. Through LBuy's professional field team, we collect the latest and most complete handbags, clothes, and jewelry from all over the world to provide customers with a full range of products. We make finding your perfect something special a happy-lifestyle-healthy-making experience.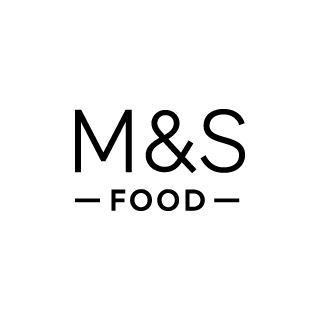 Location: G Kiosk A
Founded over 130 years ago, Marks & Spencer is one of the UK's leading retailers, customers are able to shop M&S's extensive range of stylish and exceptional quality fashions across womenswear, menswear, kidswear and lingerie. A selection of quality food products such as biscuits, confectionary, groceries and wines are also available at the store.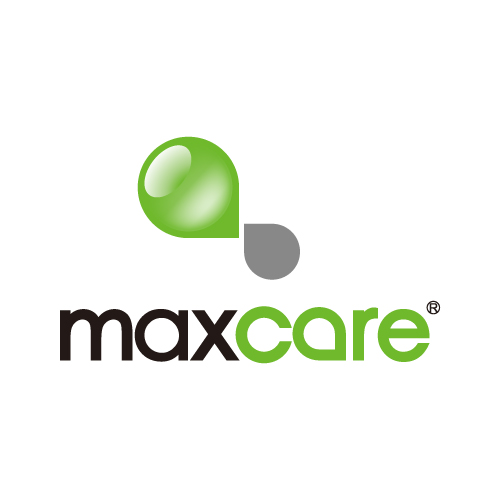 Location: L5 Kiosk
In 2003, Maxcare® was established in HK with principle "Caring Your Life". It kept on innovating high quality products with a number of international patents.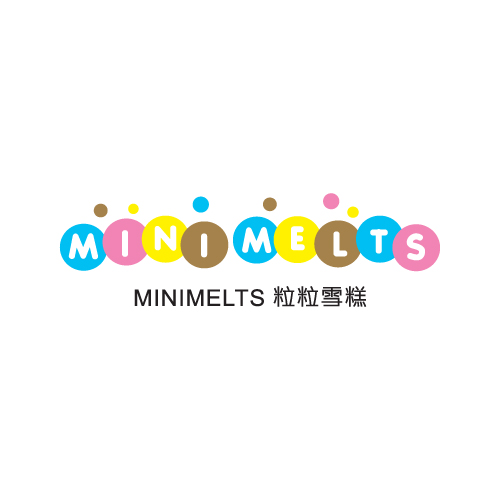 Location: L9 Kiosk 1
Mini Melts ice cream is made in Korea and delivered to Hong Kong directly. It is made with first-grade milk and dairy products of Korean origin as raw materials and natural pigments. To make it unique in appearance, Mini Melts is treated by professional low-temperature freezing technology.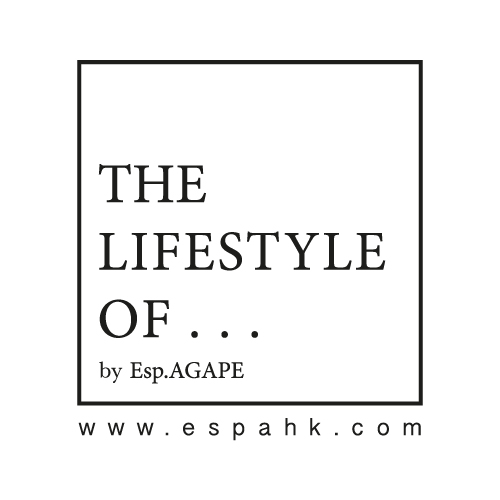 Location: L5 Kiosk
Esp.AGAPE is a Hong Kong local brand dedicated to introducing high-quality local brand products. The Lifestyle of … by Esp.AGAPE searches for different potential local brands with good quality products, hoping that our customers will know and appreciate more locally made products. At the same time, The Lifestyle of … by Esp.AGAPE also searches for potential niche brands overseas to help them enter the Hong Kong market. With selected various high-quality and suitable products, The Lifestyle of … by Esp.AGAPE hope to provide customers a comfortable shopping environment and experience with simple and stylish decoration.