Specialty Food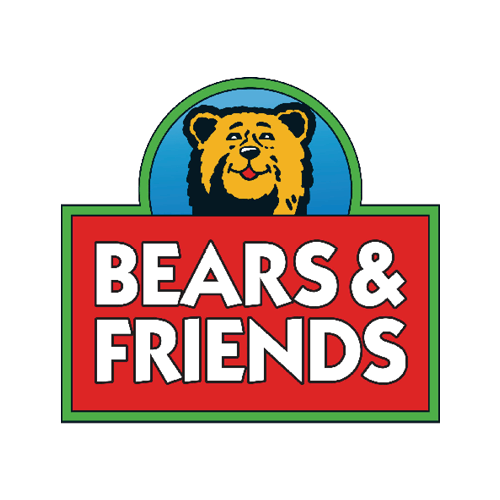 Location: L8 Kiosk 2
Bears & Friends is a specialist Fruit Gummies shop, offering only the finest German gummy candies.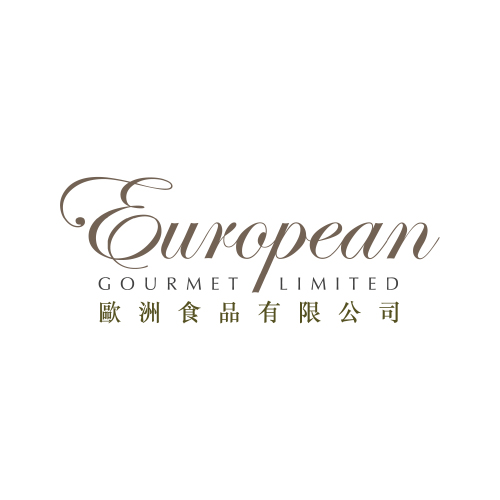 Location: L8 Kiosk 1
European Gourmet Started over 20 years ago. We aim at bringing the finest European food including chocolate, biscuits, snacks, grocery and wine to Hong Kong.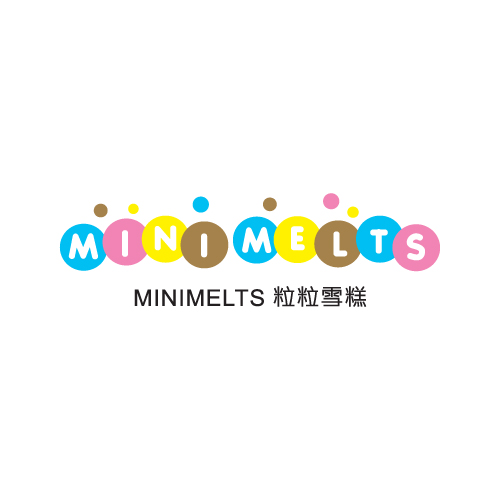 Location: L9 Kiosk 1
Mini Melts ice cream is made in Korea and delivered to Hong Kong directly. It is made by first-grade milk and dairy products of Korean origin as raw materials, natural pigments. To make it unique in appearance, Mini Melts is treated by professional low-temperature freezing technology.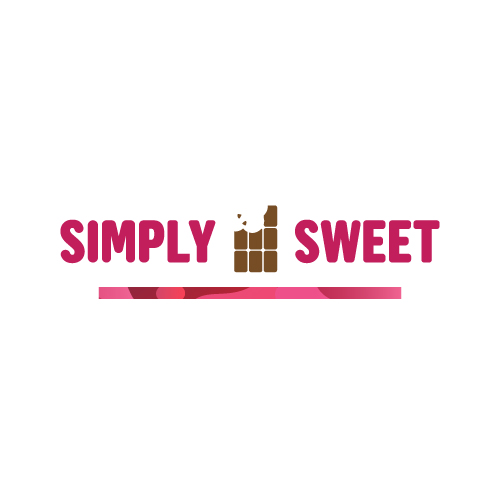 Location: G Kiosk 2
Simply Sweet offers a wide variety of gourmet delights from around the world including chocolates, candies, snacks and more. You can find share packs, premium gift boxes and grab-and-go snacks here! Visit us now and get the best gifts for your love ones!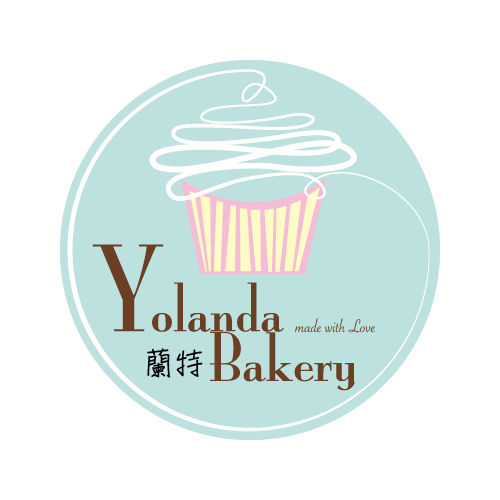 Location: L8 Kiosk 3
Yolanda Bakery provide more than 20 styles of home-made cookies and tailor-made 2D/3D cakes service. Cookies & cakes are made by fresh ingredients and high quality materials!