Chinese Restaurants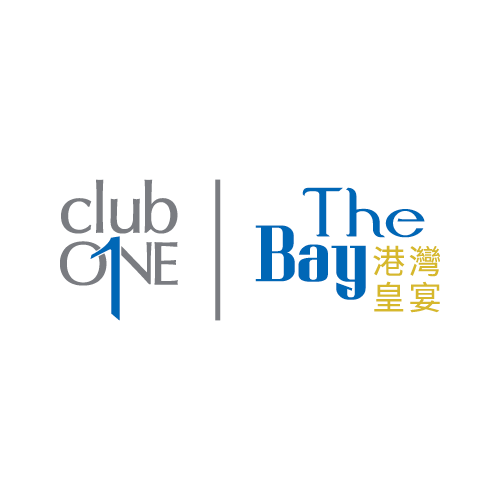 Location: L13 3
Besides traditional dimsum and Chinese cuisine designed by award-winning chefs and customer service team, ClubONE The Bay aims at providing superior venues that are comparable to those in five-star hotels together with professional and personalized banquet services at reasonable prices for clients and corporations.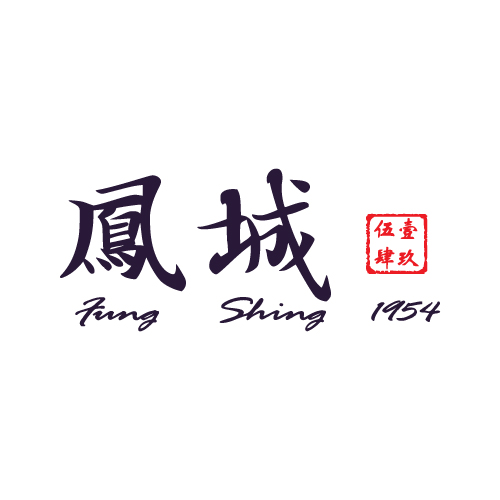 Location: L7 6
Fung Shing 1954 presents fine Chinese cuisine in its purest form and provide a desirable venue for enjoying superlative dim sum & traditional Cantonese delicacies with a modern twist!
Location: L14 1
Paramount Banquet was built with the theme "Shining" – to conjure up a splendid atmosphere for any remarkable events in your life.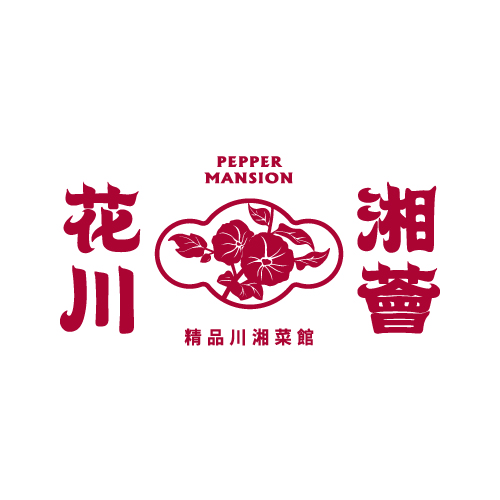 Location: L13 5
The extensive menu is specially crafted for sharing, with abundant choices which can suit different appetites. Seamless service from our well-trained operation team can always make you feel like home.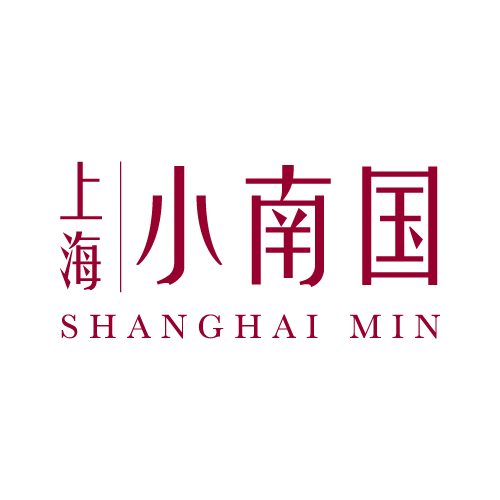 Location: L6 2
The Shanghainese-inspired restaurant built its reputations by incorporating the best of regional flavors and international elements into its culinary style, presenting the unique charm of Shanghai culture to its diners.