Chinese Restaurants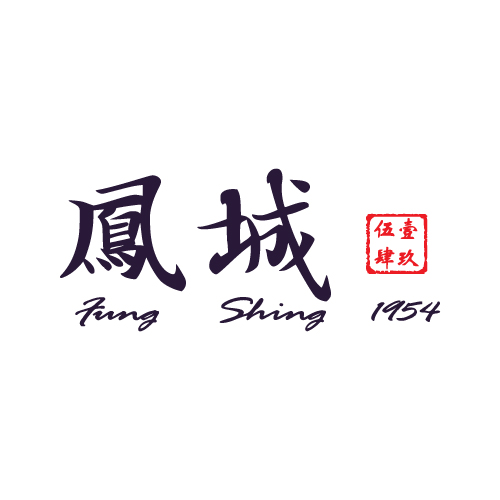 Location: L7 6
Fung Shing 1954 presents fine Chinese cuisine in its purest form and provide a desirable venue for enjoying superlative dim sum & traditional Cantonese delicacies with a modern twist!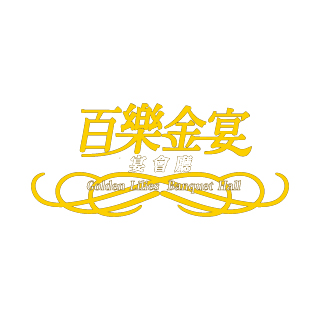 Location: L14 1
Paramount Banquet was built with the theme "Shining" – to conjure up a splendid atmosphere for any remarkable events in your life.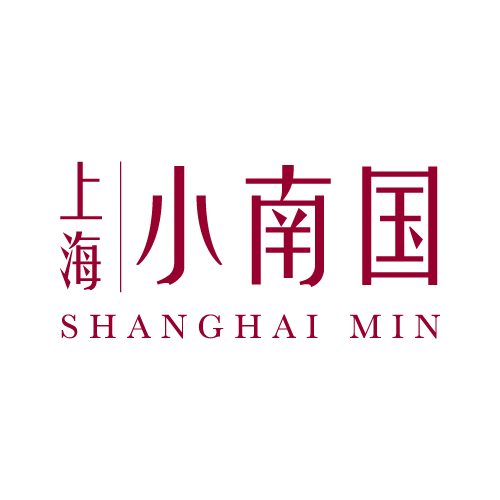 Location: L6 2
The Shanghainese-inspired restaurant built its reputations by incorporating the best of regional flavors and international elements into its culinary style, presenting the unique charm of Shanghai culture to its diners.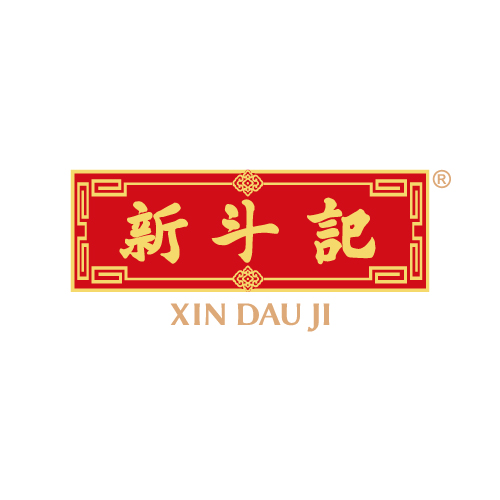 Location: L13 5
Xin Dau Ji is an One Michelin Star Hong Kong restaurant that specializes in seafood and House Special Roasted Suckling Pig.