Deli & Confectioneries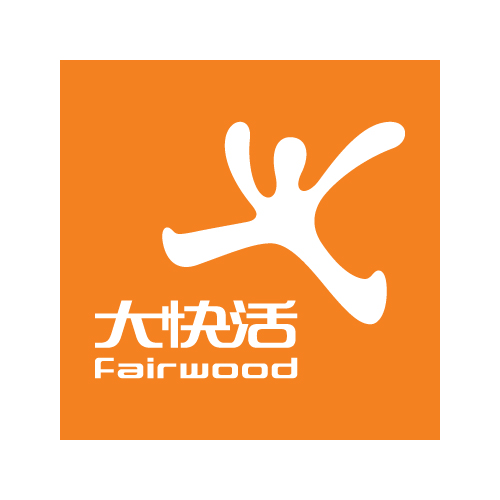 Location: L2 24
As the pioneer to offer Chinese fast food, Fairwood serves as an exemplary of local casual dining culture.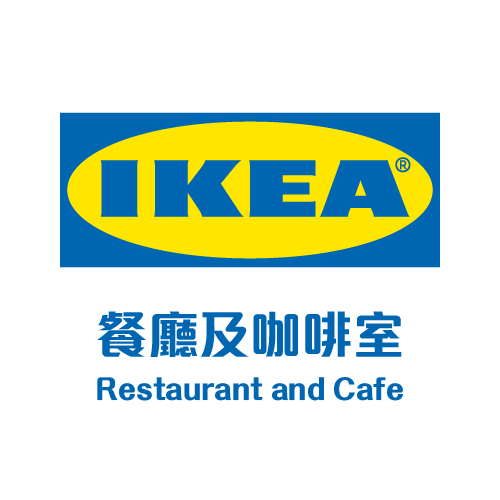 Location: L4 (IKEA)
Feel free to pop in for a quick snack or stay for a leisurely breakfast, lunch or dinner in Swedish style.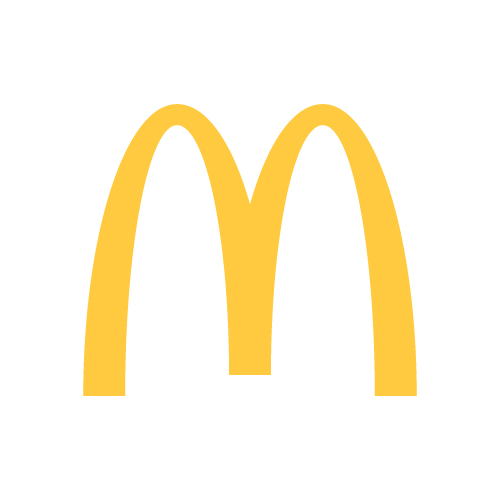 Location: L2 34
McDonald's Hong Kong's new service concept Experience of the Future (EotF) brings customers the next generation of restaurant experience, burger experience, convenience and service.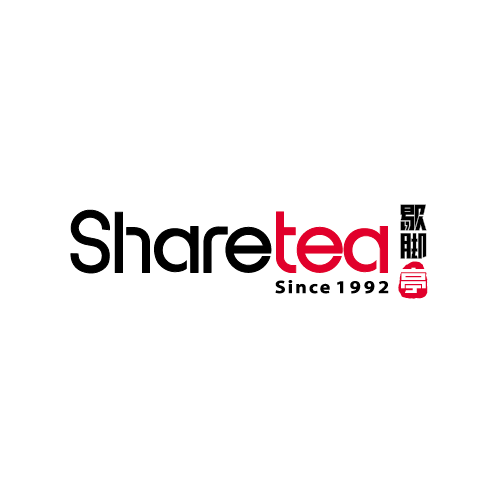 Location: L10 11
Share Tea Dining Business Corporate was founded in 1992 by Mr. Cheng Kai-Lung and we started off our business with to-go black tea and pearl milk tea drinks.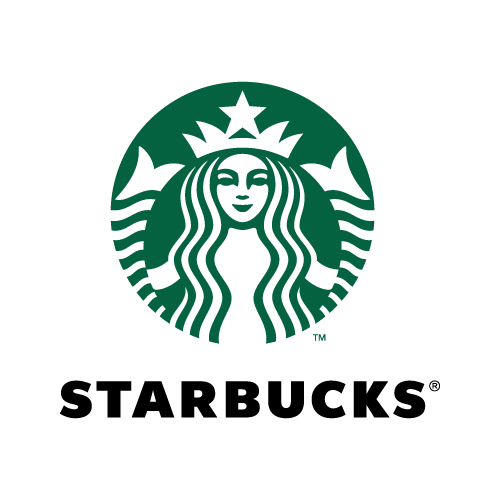 Location: L6 4
As a pioneer of coffee culture, Starbucks is one of the world's favourite specialty coffee houses.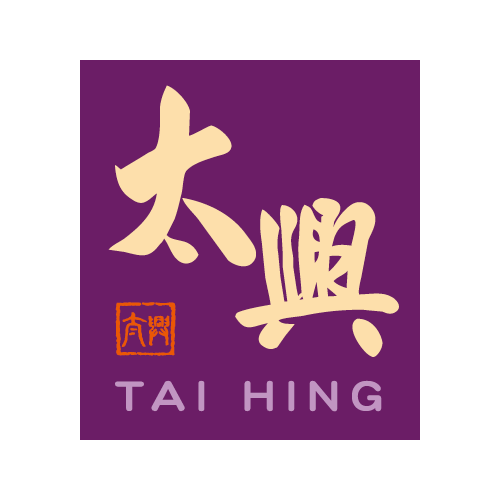 Location: L10 7
One of the well-established Cha Chaan Teng in Hong Kong, Tai Hing is renowned for its Chinese roast. Committed to a unique local dining culture.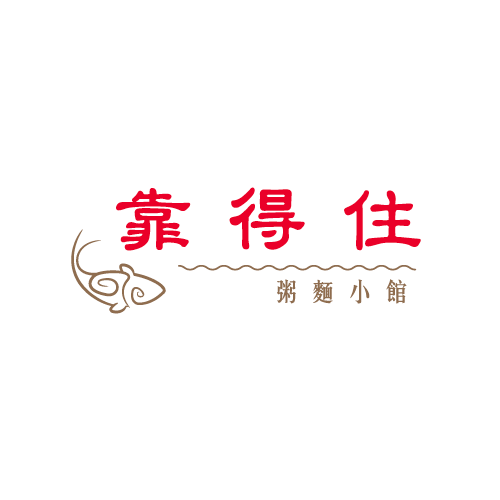 Location: L10 7
Trusty Congee King is famous for first-of-her-kind fish-broth congee and has been a "Michelin Recommended Restaurant" for seven consecutive years since 2011. In 2018, it also became the first ever congee restaurant to feature on the list of Bib Gourmand restaurants in the Michelin Guide Hong Kong Macau.