Lifestyle / Gift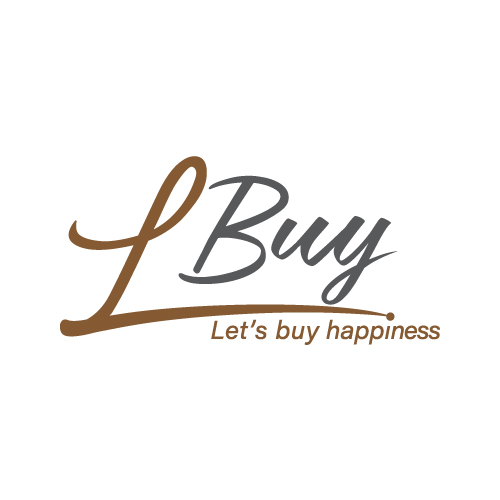 Location: G 1-2, 23-24
LBuy - Quality of Life, Taste of Life, is one of the premier omnichannel shopping platform. Discover the best in lifestyle brands and explore unrivalled selection of Japanese and Korean cartoon goodies, Nintendo gears and games, and snacks you will love! And LBuy's other main line - LDeluxe, gathers many international designer brands such as Hermès, Chanel, LV, BVLGARI and other famous brand products. Through LBuy's professional field team, we collect the latest and most complete handbags, clothes, and jewelry from all over the world to provide customers with a full range of products. We make finding your perfect something special a happy-lifestyle-healthy-making experience.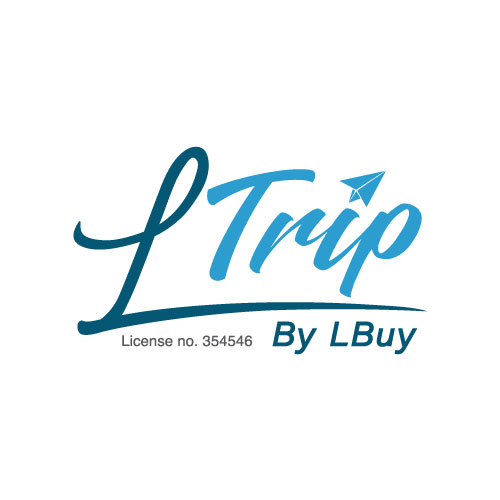 Location: G 22
LTrip focuses on families and upholds LBuy's philosophy of "Quality life, tasteful journey," turning travel into a daily family activity and using family-style travel to enhance cohesion. Unlike generic "packaged" tours, LTrip collects feedback and preferences from travelers during the booking process to design customized itineraries. LTrip also offers deep travel experiences with Hong Kong tour leaders who have 10 years of experience and are familiar with the local culture and lifestyle. They suggest itineraries, introduce hidden local attractions and trendy spots, aiming to provide travelers with the most authentic cultural experiences. Before departure, LTrip conducts on-site inspections to ensure the quality of the trip, allowing travelers to travel with peace of mind.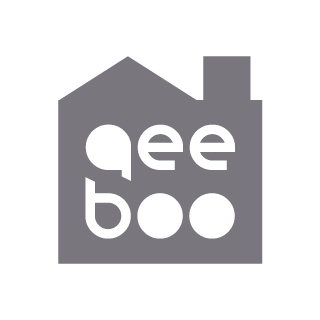 Location: L8 Kisok
We search for the most natural healing and stress-relieving products from around the world for you, and help you relax your body and mind from visual, olfactory, auditory, and gustatory senses.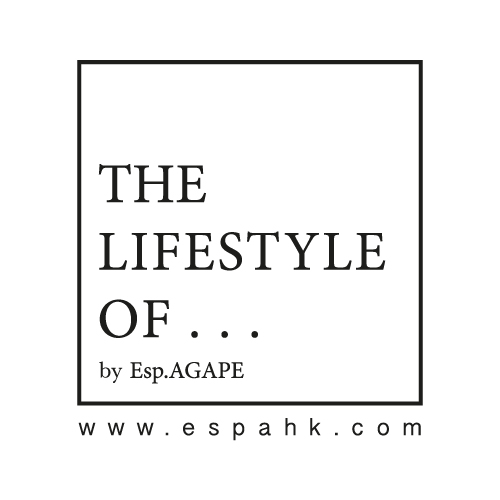 Location: L5 Kiosk
Esp.AGAPE is a Hong Kong local brand dedicated to introducing high-quality local brand products. The Lifestyle of … by Esp.AGAPE searches for different potential local brands with good quality products, hoping that our customers will know and appreciate more locally made products. At the same time, The Lifestyle of … by Esp.AGAPE also searches for potential niche brands overseas to help them enter the Hong Kong market. With selected various high-quality and suitable products, The Lifestyle of … by Esp.AGAPE hope to provide customers a comfortable shopping environment and experience with simple and stylish decoration.