Bank / Services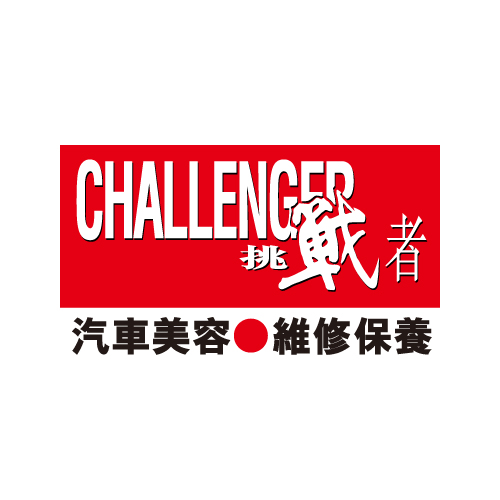 Location: L15
Challenger strives to provide the one-stop professional car detailing services to car owners in Hong Kong.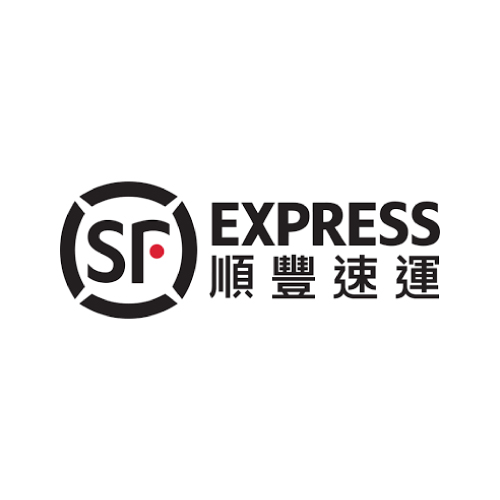 Location: L12 Kiosk
EF Locker is ready to serve round-the-clock to provide easy parcel services.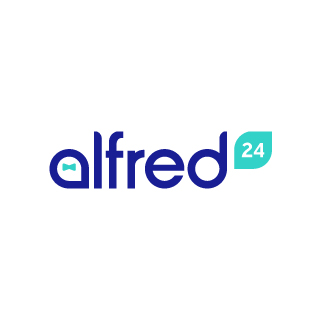 Location: L14 Kiosk
Offers users convenient, efficient, and secure parcel delivery experience.
Location: L3
The newest Standard Chartered ATM at L3 allows you to have a convenient and pleasant shopping journey.