Electronics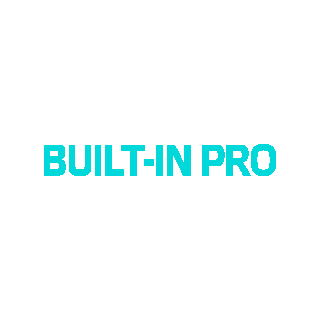 Location: L6 3
BUILT-IN PRO provides expert advice and professional services, so that customers can enjoy the quality of life that comes with this one-stop shopping.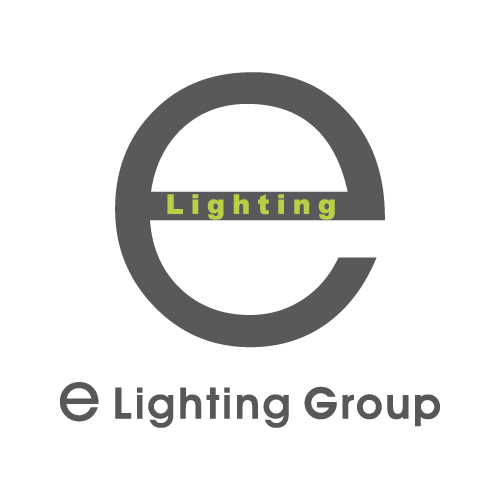 Location: L5 6
e Lighting Group principally engaged in the sale of quality lighting and designer label furniture products, introduced world-famous brands and other fashionable products into the market.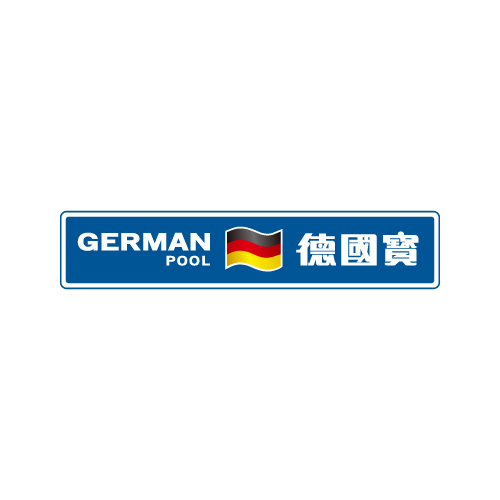 Location: L5 5
Since the 70's, German Pool has already partnered with a Germany Company to design and develop a wide range of home appliances.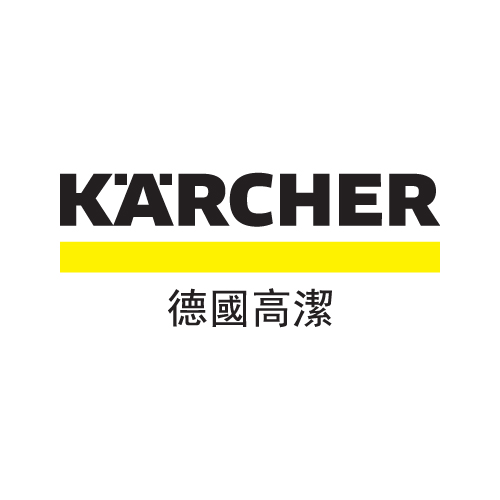 Location: L7 7
KÄRCHER is one of the world's largest manufacturers of cleaning equipment and is headquartered in Winnenden, Germany.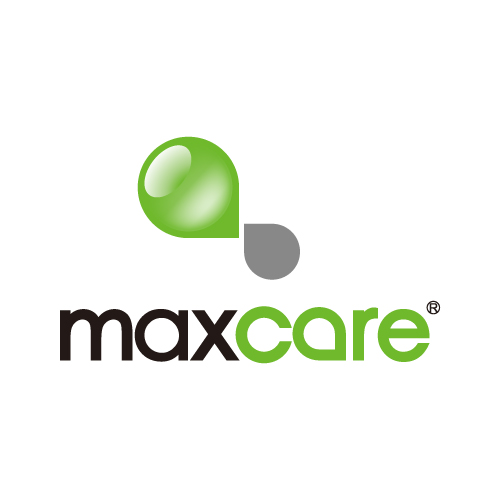 Location: L5 Kiosk
In 2003, Maxcare® was established in HK with principle "Caring Your Life". It kept on innovating high quality products with a number of international patents.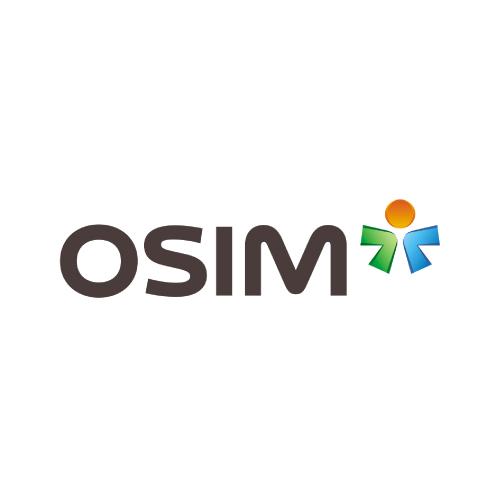 Location: L3 2-3
Ranked no.1 healthcare and lifestyle brand in Asia, OSIM is the frontier and advocator of maintaining physical and mental health by living a quality lifestyle.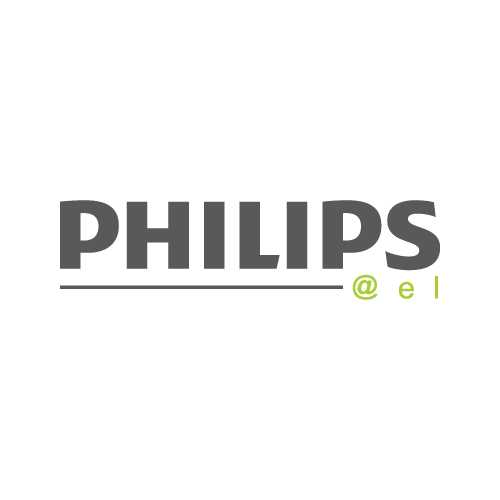 Location: L3 7
PHILIPS@el provides extensive range of luminaires that can help you to light up every room. From floor lamps and wall lights to ceiling pendants and table lamps, Philips luminaires provide the perfect light for your home. Find the perfect mood for a specific room, from warm and cosy ambiences for living room lighting, to bright, energising schemes for bathroom and kitchen lighting.
Location: L5 8
Pricerite is the largest home furnishing and accessories store in Hong Kong with an abundant supply of furniture, home essentials and appliances.