Fashion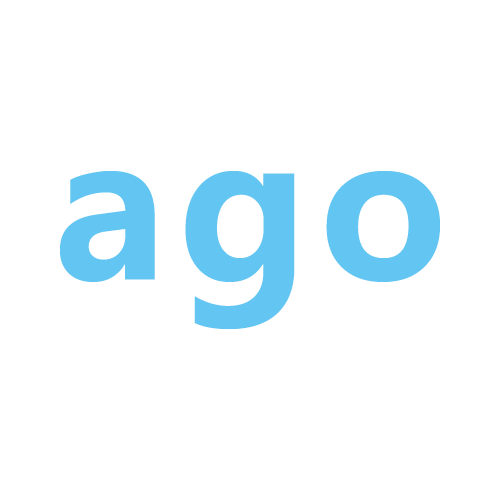 Location: L8 6
ago represents Hong Kong's spirit of youth, energy, original ideas and not going along with trends, providing eyewear with good quality at reasonable prices.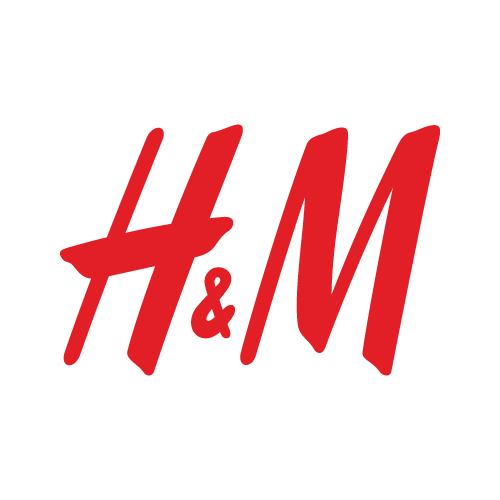 Location: G 7-12
H&M offers fashion and quality at the best price, including menswear, womenswear and kids wear.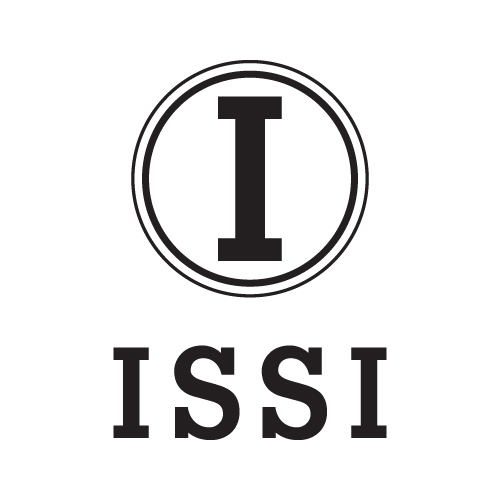 Location: G 17-19
"ISSI carries varieties of Luxury European Brands and some trendy American brands with satisfying discounted prices all year long.