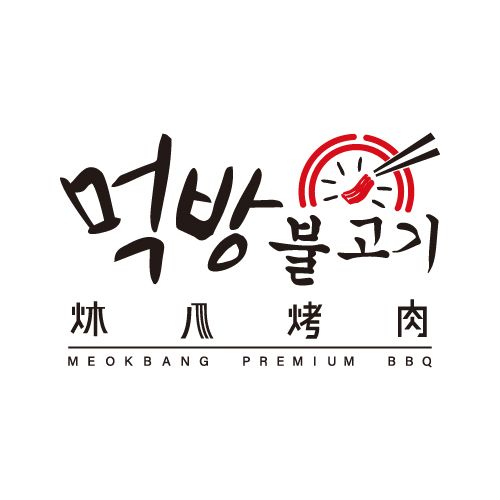 Find it
G 21
Tel: 2865 2878

Description
"MEOKBANG PREMIUM BBQ specializes in Korean Cuisine. We are the first Hong Kong restaurant importing Korean Beef (Hanwoo) directly from Korea. Also, Meokbang is the first restaurant importing Marinated Crab in Soy Sauce and Jeju Octopus.
By offering our customers an authentic experience of Korean barbecue in a relaxed place where diners can enjoy a wide range of Korean dishes, Meokbang aims to provide a place where friends can gather together to enjoy food & drinks.
With a variety of traditional Korean starters, free refilled of cheese & eggs, different beef & meat cuts, Meokbang servers every customers with the best quality service as well as the extraordinary dining experience that diners can experience in Korea."