Hong Kong Water Solution Ltd.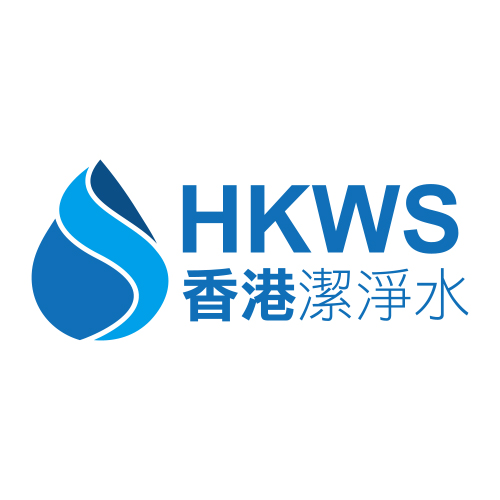 Find it
L5 2
Tel: 5970 8889
https://www.hk-water.com/
Description
Hong Kong Water Solution Limited is a member of LBS Group. It is one of the largest aquatic products and water quality management service companies in Hong Kong. Hong Kong Water Solution Limited provide retail and wholesale on aquatic products. Also, they provide water pipe cleaning services for Hong Kong residential, commercial and government departments to provide professional plumbing services.