Lifestyle / Gift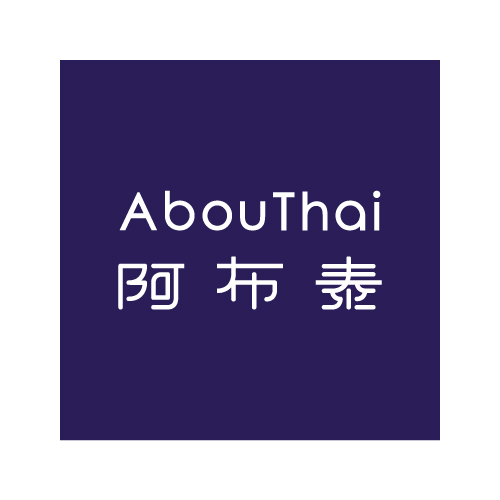 Location: L5 Kiosk
AbouThai Pop up sources the highest quality Thai products and imported directly to Hong Kong. Product categories include but not limited to herbal products & essential oils, snacks & beverages, chilled/frozen foods, seasoning, personal care, furniture and household products etc.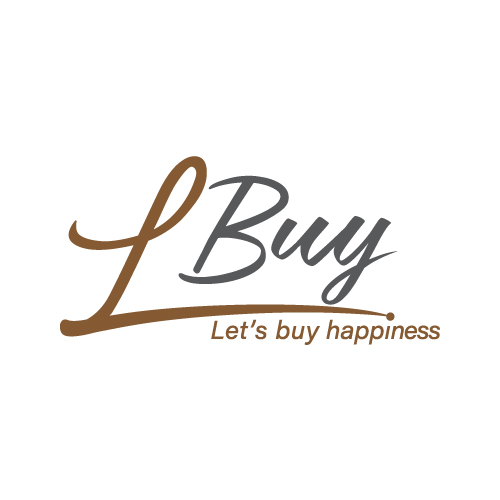 Location: G 1-2, 23-24
LBuy - Quality of Life, Taste of Life, is one of the premier omnichannel shopping platform. Discover the best in lifestyle brands and explore unrivalled selection of Japanese and Korean cartoon goodies, Nintendo gears and games, and snacks you will love! And LBuy's other main line - LDeluxe, gathers many international designer brands such as Hermès, Chanel, LV, BVLGARI and other famous brand products. Through LBuy's professional field team, we collect the latest and most complete handbags, clothes, and jewelry from all over the world to provide customers with a full range of products. We make finding your perfect something special a happy-lifestyle-healthy-making experience.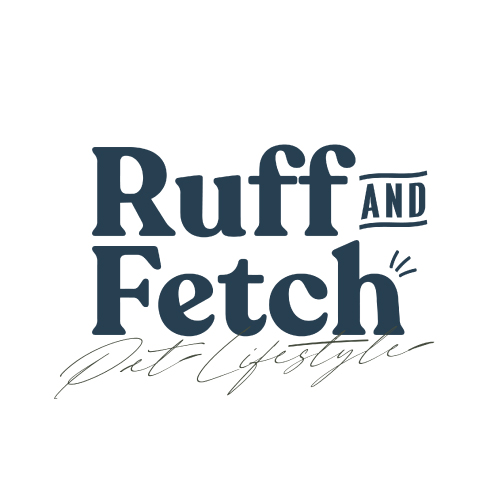 Location: L8 Kiosk 1
Ruff & Fetch's new pop-up store is a celebration of good quality of life for both fur-babies and parents. Resonating the vision and mission of Ruff & Fetch, the new store strives to bring to the humans and pets in the city products that are not only practical but are of good aesthetics and design!