Kids, Toys & Entertainment / MegaKids Bazaar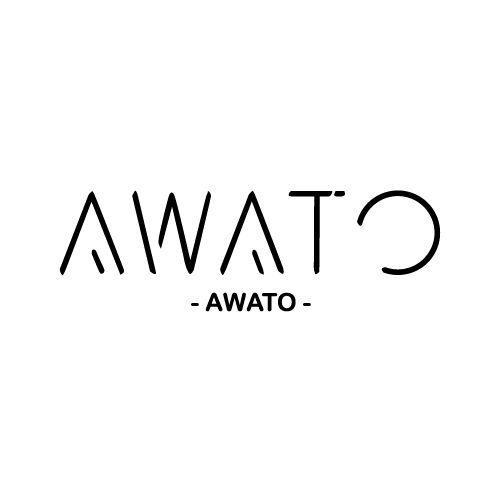 Location: L9 16
AWATO introduces a series of ergonomic school bags "GMT For Kids" from Norway, which are extremely light, for helping children alleviate burdens in their study and life, we also carry Gregory delivering quality backpacks for hiking, backpacking, and travel.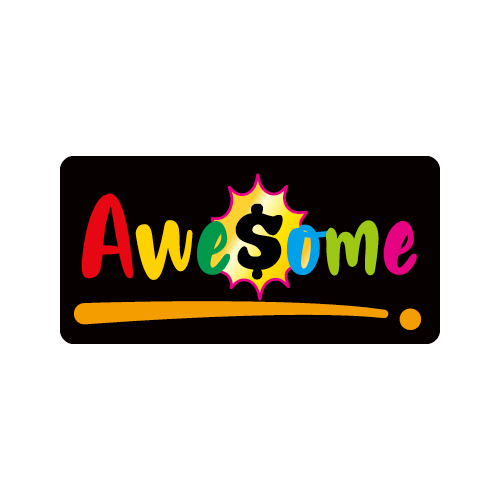 Location: L9 22
"Awesome" is an unique one-stop store selling English children books, pre-school learning material, educational toys & games as well as the Art & Crafts products. We source famous English children publications and educational toy brands from all over the world. Apart from great cost performance, our products also provide the best play and read experience to children from the age of 0 to adolescence.
Location: L12 1
E CUBE CLUB is the largest indoor children playground in Hong Kong with an area of 11,000 sq ft. It serves as an integrated centre for entertainment, education and family enjoyment with the capacity of housing 400 guests.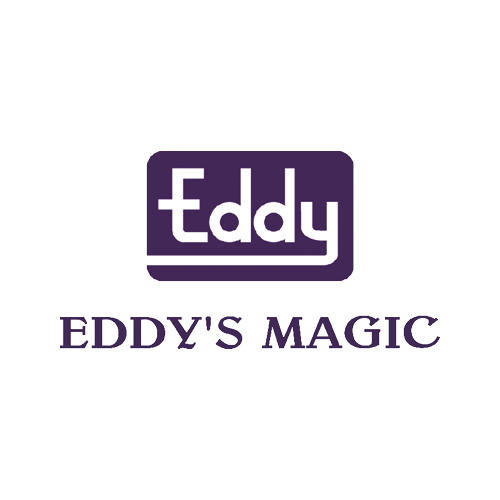 Location: L12 21
The only professional magic toy shop in Hong Kong for you to acquire the curious yet amusing props to conduct the magic tricks. Elementary magic courses are also available for kids at age 3-12.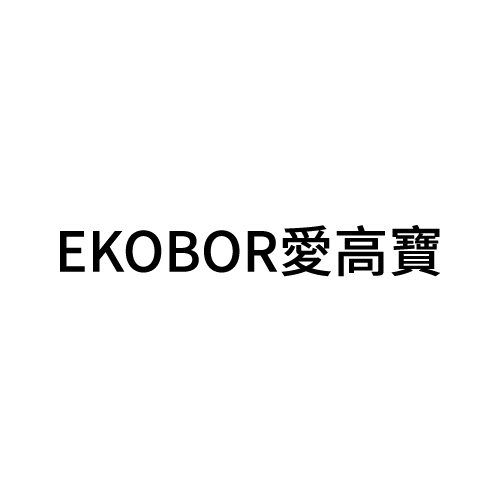 Location: L9 2
Founded by ergonomic expert Kei Kei Chan, EKOBOR is an ergonomic furniture brand selling standing desks and ergonomic chairs. Advocating the concept of wellness at work through correct posture has always been EKOBOR's passion and mission. Pain does not occur immediately from having poor posture, which makes it easy to be neglected until it's too late. EKOBOR hopes to help everyone improve their sitting posture and maintain spinal health by providing the highest quality and affordable ergonomic furniture.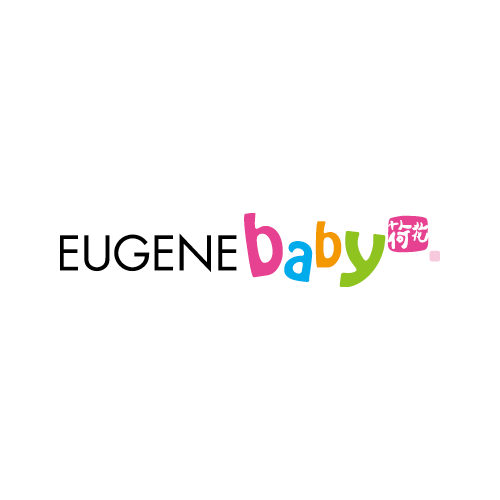 Location: L9 26
A one-stop shop for baby and children's products in Hong Kong, products include exotic kids' furniture from Europe and America.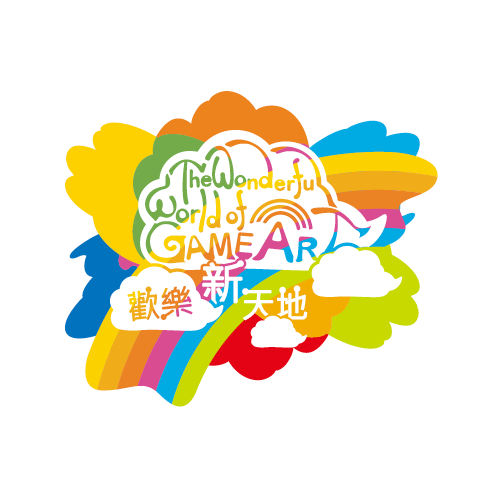 Location: L9 9 - 10 (MegaKids Bazaar)
The wonderful world of GameArt provides the latest innovative games to MegaBox, sharing happiness with both adults and children.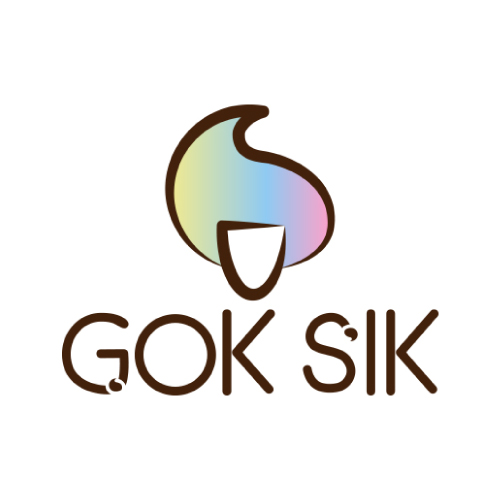 Location: L9 14
GOK SIK is a local Hong Kong brand that offers a variety of imported products from worldwide, including different popular cartoon characters, stationery products, etc. We will launch our own designed exclusive products regularly.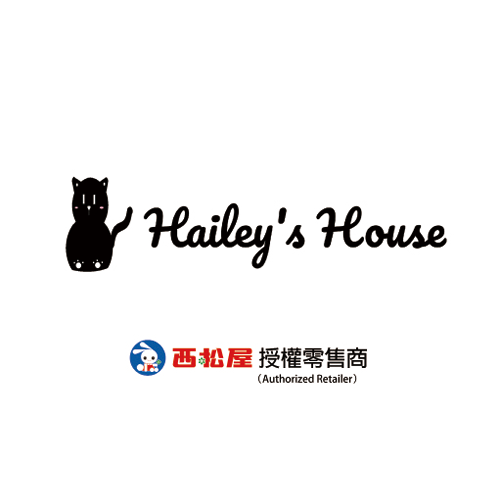 Location: L9 11 & 12 (MegaKids Bazaar)
We are the Authorized Retailer of Nishimatsuya. All our products are directly imported from Japan. Our main objective is to bring Affordable products for parents around Hong Kong.
Location: L9 3 (MegaKids Bazaar)
IndigoPaper is a local Hong Kong brand for designer kids apparel specializing in denim products.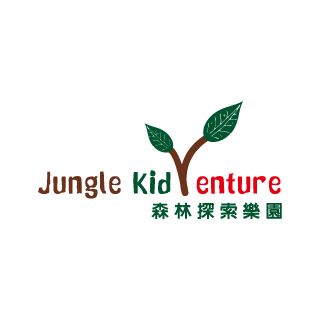 Location: L9 23
Jungle Kidventure is a playhouse combined with forest theme and Reggio Emilia Approach.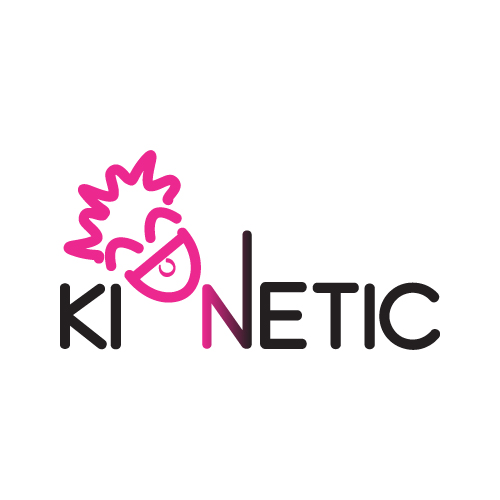 Location: L7 4
KIDNETIC has a full set of professional gymnastics equipment (FIG certified) imported from Europe, offering a positive sports experience for kids of all ages.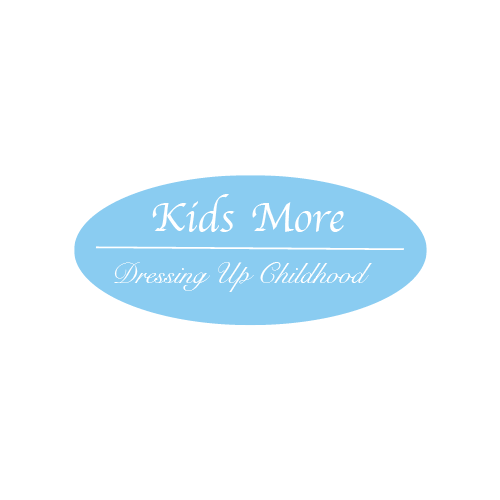 Location: L9 15 (MegaKids Bazaar)
Kids More is a Hong Kong clothing brand of comfortable and soft clothing, aiming at "dressing up the childhood". Kids More provides a series of kids fashion that target children aged 1-12.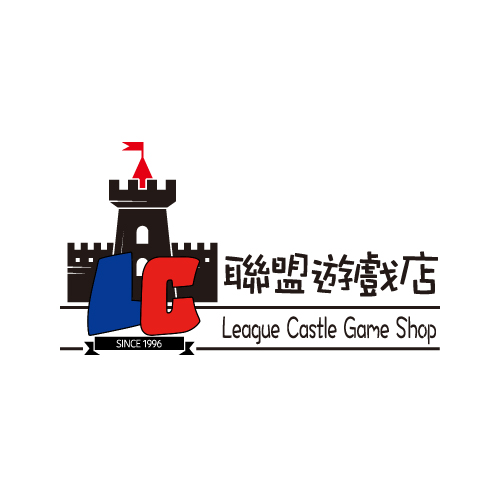 Location: L11 14
League Castle Game Shop - The exclusive Trading Card Game (TCG) store! We specialize in selling the world's most popular TCGs: Magic: The Gathering and Pokémon TCG. We find a wide variety of merchandise, including sealed boxes, sealed packs, single cards and branded products, and COBI building bricks from Poland. We also have specialists teaching how to play TCG. It is suitable for children and kids to play and have fun together.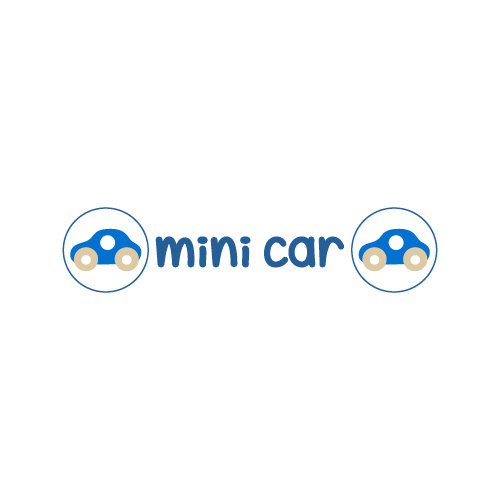 Location: L9 24
Mini Car's mission is to provide practical, affordable, European style childrenswear for your cute, precious ones.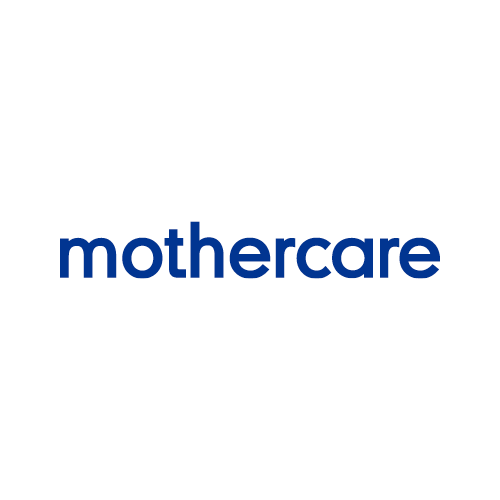 Location: L9 5-6 (MegaKids Bazaar)
Throughout half a century in UK, Mothercare has been providing parents-to-be with a comprehensive range of modern maternity and nursery products in high quality.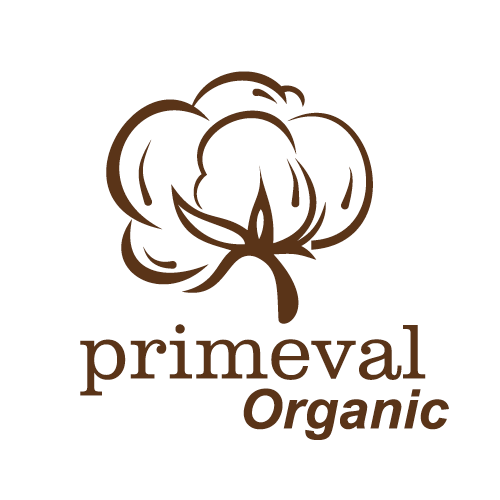 Location: L9 7 - 8 (MegaKids Bazaar)
Created to provide the utmost care and comfort to infants and individuals with sensitive skin, Primeval is dedicated to developing certified organic products ranging from loungewear to bedding, towels and more. The first to introduce GOTS- / OCS-certified organic baby products to the market, Primeval aims to provide an all-natural, organic and green choice for parents and individuals alike.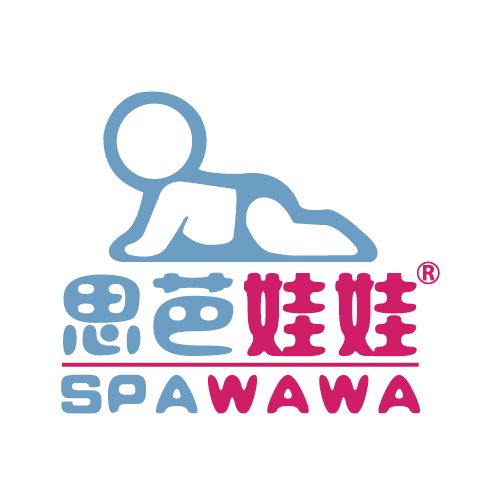 Location: L9 18-19 (MegaKids Bazaar)
Stands for babies happiness, cleverness and health Prepare to indulge your little one in the up-coming best spa treatments for babies in town at Spa WaWa.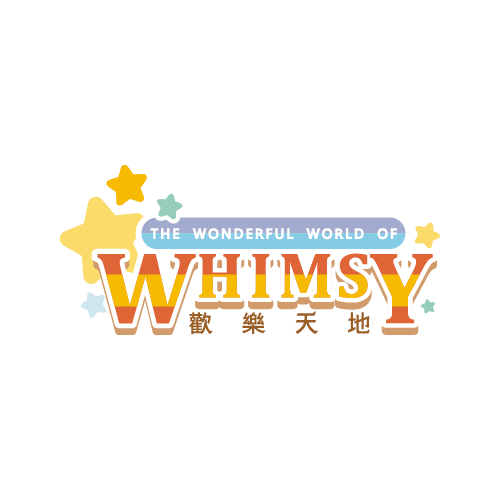 Location: L12 2-20
Indoor Playground "The Wonderful World of Whimsy" provides various amusement facilities, suitable for kids and adults to have a wonderful day!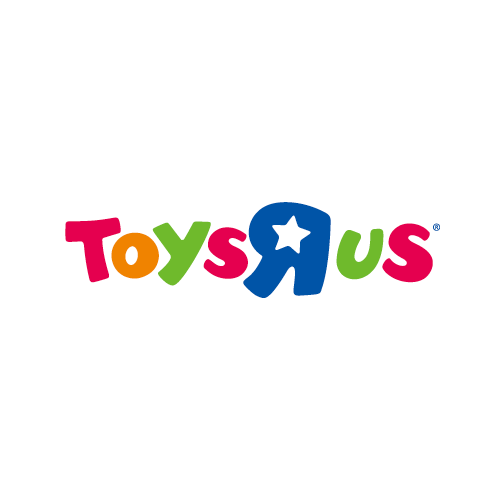 Location: L9 1
Housing the latest and comprehensive collection of toys with the area of 10,000 sq. ft.
Location: L9 4
Inspired by the Japanese capsule toy mega-stores, Vivi Shop gathers over 100 Capsule Toy machines in a place!