Lifestyle / Gift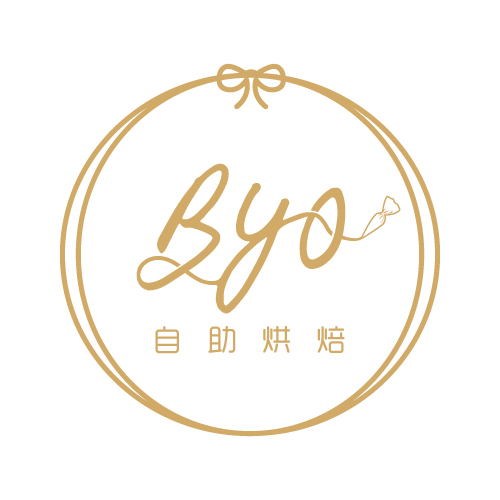 Location: L2 32 - 33
Bake Your Own is the first brand in Hong Kong that offers a self-served desserts making experience.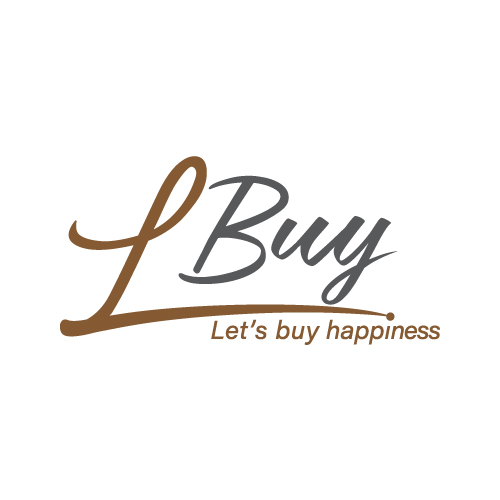 Location: G Kiosk B & C
LBuy - Quality of Life, Taste of Life, is one of the premier omnichannel shopping platform. Discover the best in lifestyle brands and explore unrivalled selection of electronic products, beauty gadgets, fragrance & skincare, body boosters and massagers, Japanese and Korean cartoon goodies, Nintendo gears and games, and snacks you will love! We make finding your perfect something special a happy-lifestyle-healthy-making experience.