Bazaar/ Pop Up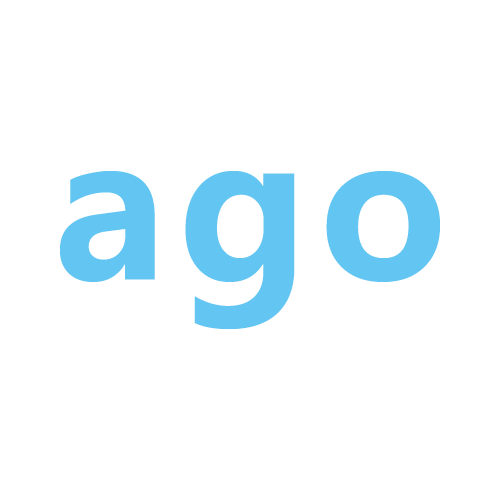 Location: L8 6
ago represents Hong Kong's spirit of youth, energy, original ideas and not going along with trends, providing eyewear with good quality at reasonable prices.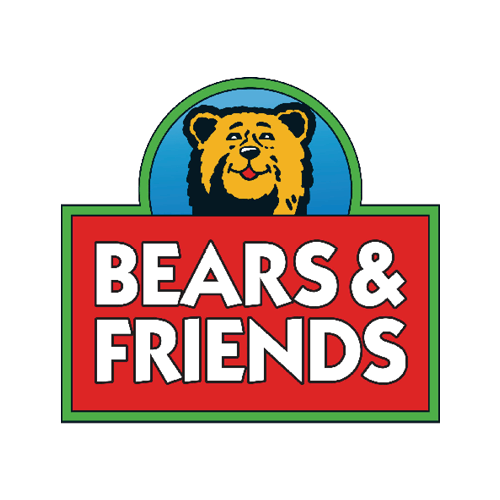 Location: L8 Kiosk 2
Bears & Friends is a specialist Fruit Gummies shop, offering only the finest German gummy candies.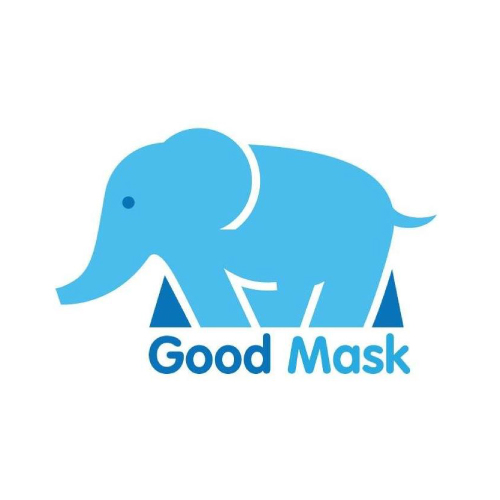 Location: G Kiosk 1
Good mask is a Hong Kong manufacturing company established in 2020 during the COVID-19 outbreak. We are a committed corporate with social responsibilities to provide stable & quality mask supply worldwide.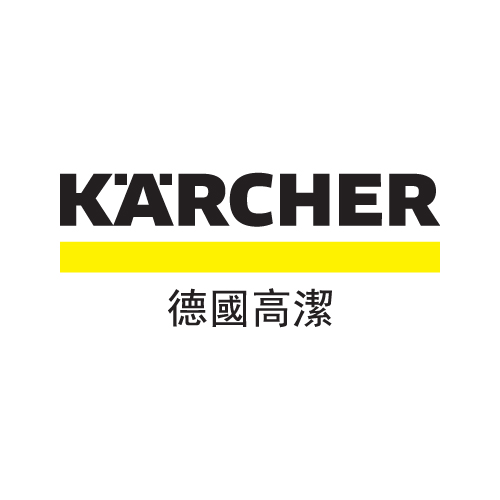 Location: L6 8
KÄRCHER is one of the world's largest manufacturers of cleaning equipment and is headquartered in Winnenden, Germany.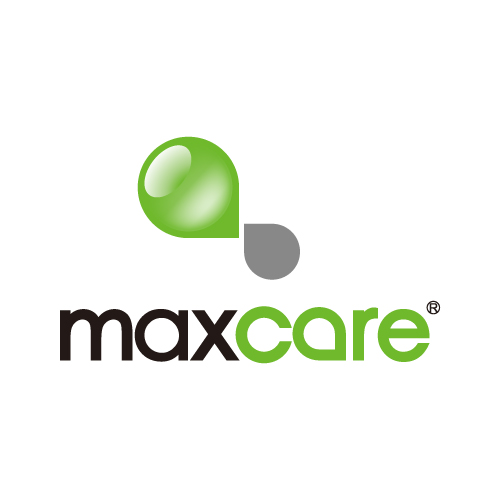 Location: L5 Kiosk
In Year 2003, Maxcare® established in HK with principle "Caring Your Life". It kept on innovating high quality products with numbers of international patents.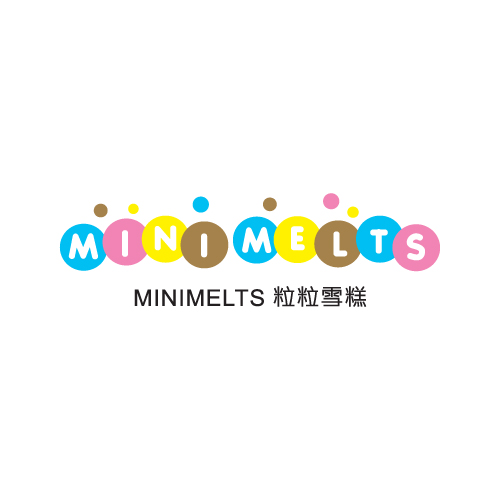 Location: L9 Kiosk 1
Mini Melts ice cream is made in Korea and delivered to Hong Kong directly. It is made by first-grade milk and dairy products of Korean origin as raw materials, natural pigments. To make it unique in appearance, Mini Melts is treated by professional low-temperature freezing technology.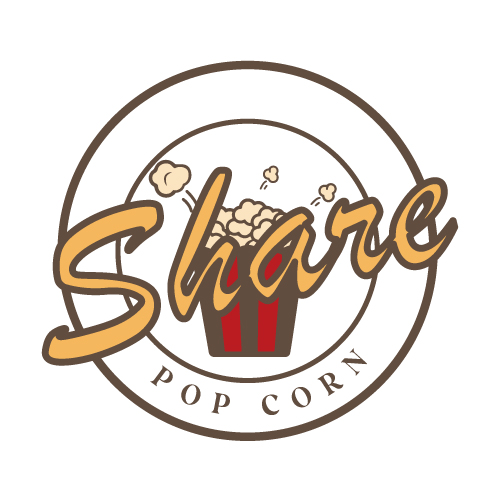 Location: L8 Kiosk 1
"Share Popcorn" makes popcorn with natural and high-quality ingredients from USA, no artificial colors or flavor. We make fresh and crispy popcorn to every order.