LUNCH HOUR SPECIALS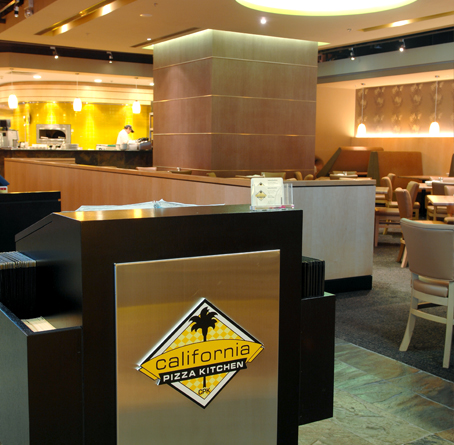 Location: L11 10
Originated from Beverly Hills, USA, California Pizza Kitchen is a leading casual dining chain specializing in California-style cuisine.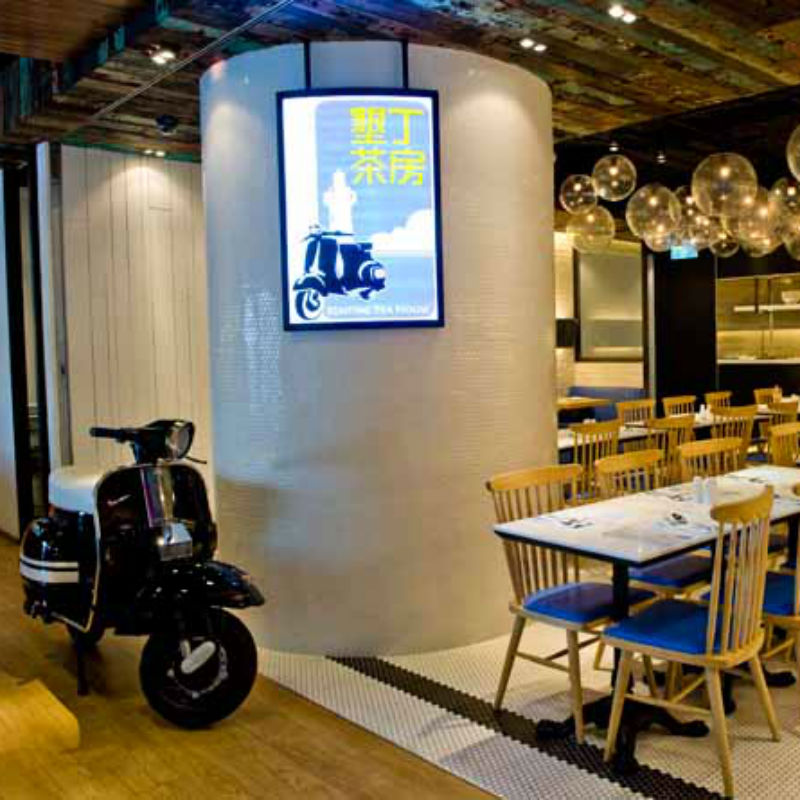 Location: L11 8
Being listed one of the finalists of 2012 Gold Key Awards in USA, Kenting Tea House features contemporary Taiwanese fusion cuisine.
FAMILY FRIENDLY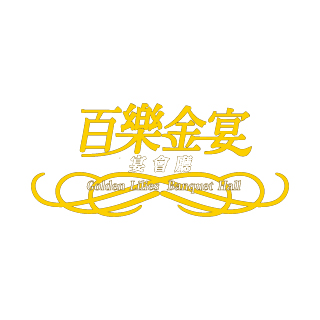 Location: L14 1
Paramount Banquet was built with the theme "Shining" – to conjure up a splendid atmosphere for any remarkable events in your life.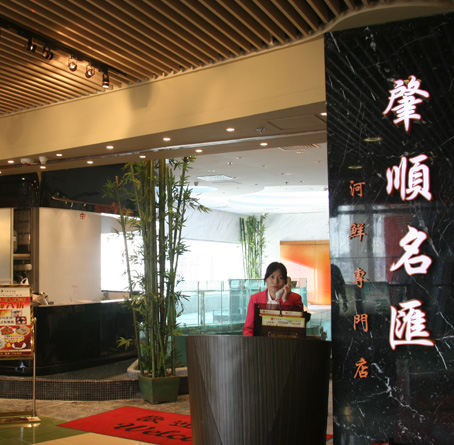 Location: L7 6
Founded by culinary expert from Zhaoqing who ventured to bring the palatable flavor of freshwater seafood to people in Hong Kong.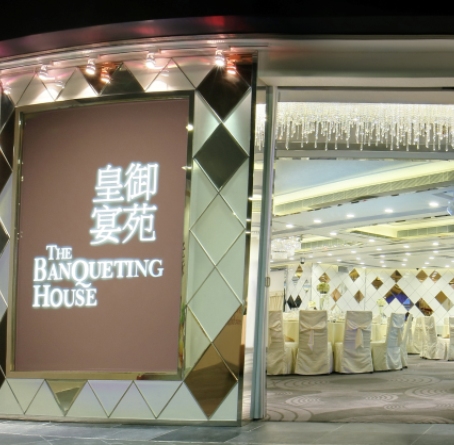 Location: L13 2-3
As a renowned Cantonese restaurant, the Banqueting House is a desirable venue if you would like to host a wedding fusing Chinese and Western culture.
FRIENDS GATHERING
Location: L10 5
The first restaurant in Hong Kong targeted to bring novel experience to diners from time to time by crossover with different themes and talks of the town.
Location: L12 23-25
Serving hearty, home-style American cuisine in Hong Kong since 1995, Ruby Tuesday specializes in fork-tender ribs, succulent steaks and burgers, fresh and tasty seafood and chicken dishes, as well as irresistible shareables and a range of innovative beverages.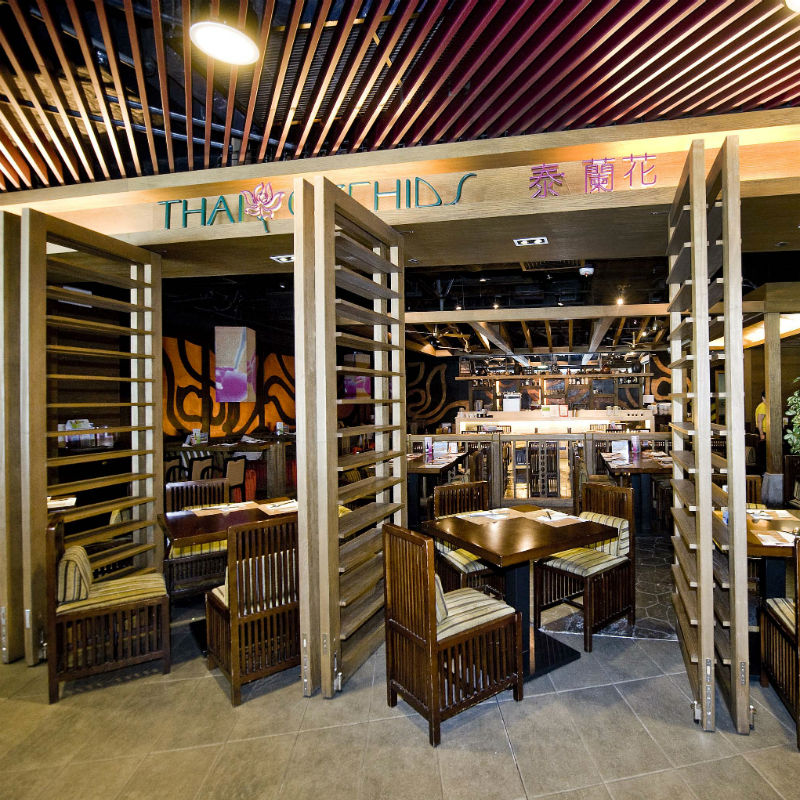 Location: L11 9
The interior of Thai Orchids is decorated with brown and golden, whilst friendly staff are here to serve you with authentic quality Thai cuisine.
Stay in Touch with MegaBox
Subscribe to our newsletter
Find us on social media