Megabox Shopping Directory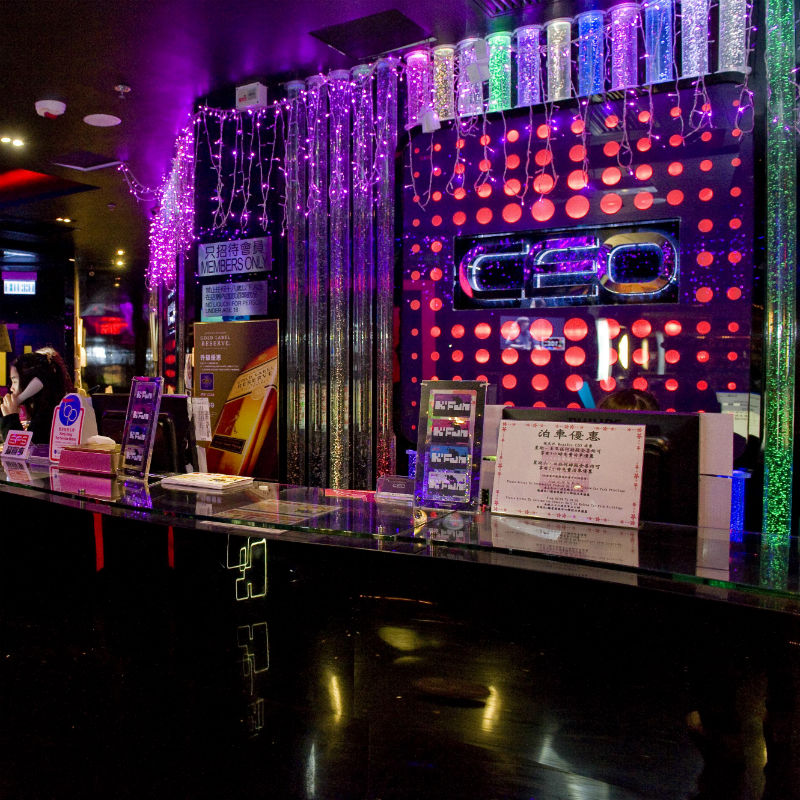 Location: L17
Hong Kong's 1st karaoke outlet that owns a panoramic harbour view. With the area of over 35,000 sq. ft. housed into 93 theme rooms, it's an excellent place for celebrating with friends and singing along.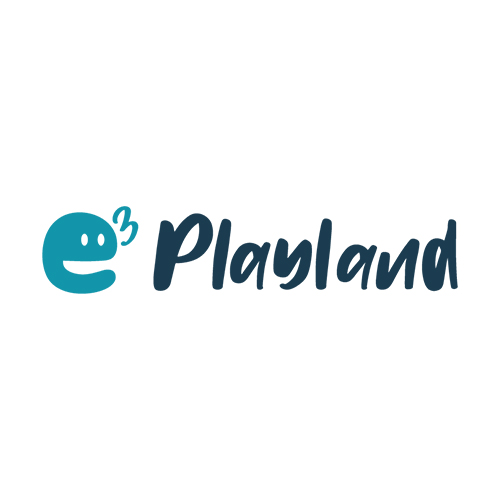 Location: L12 1
Hong Kong's largest indoor playground with more than 10,000 sq.ft., it's a place for "Entertainment", "Education" and "Exchange"!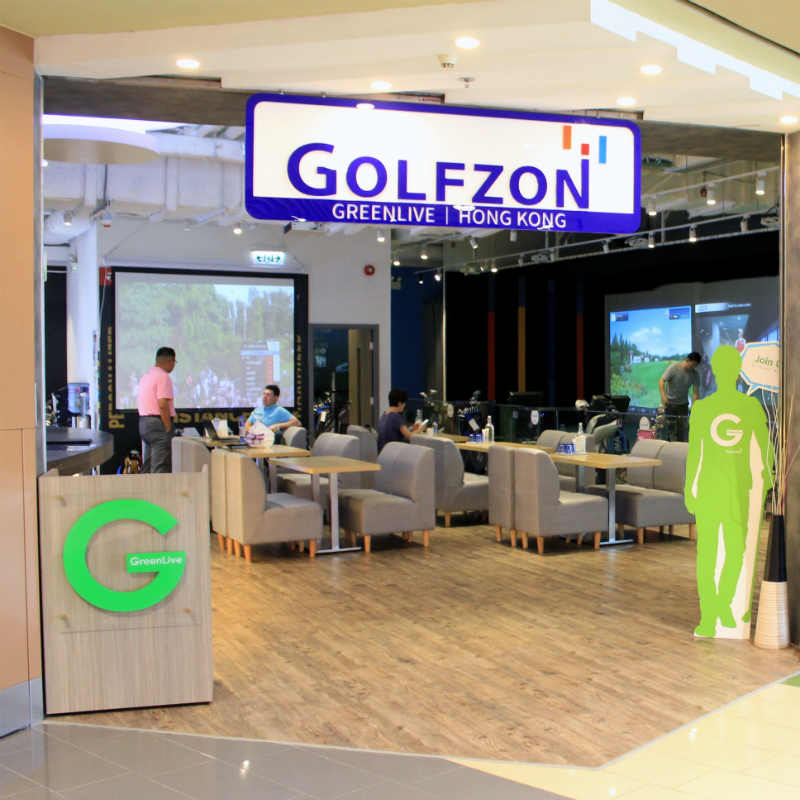 Location: L7 5
More accessible, more affordable, more time effective and completely weather proof - GOLFZON GreenLive is providing a whole new way to golf in the City.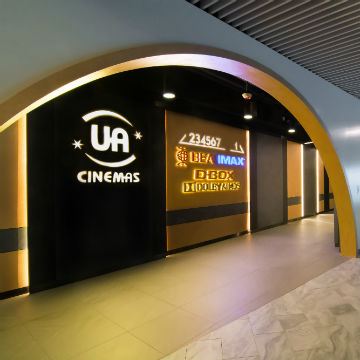 Location: L11 1-7
The first IMAX Theatre with 5 floors ceiling height in Hong Kong that amplifying your enjoyment within the theatre.
Stay in Touch with MegaBox
Subscribe to our newsletter
Find us on social media