Megabox Shopping Directory
Location: L9 23
"Base the 70s, 80s, and 90s of Hong Kong, 95 Cafe - OFF Work Kingdom will bring customers to the good old days of Hong Kong.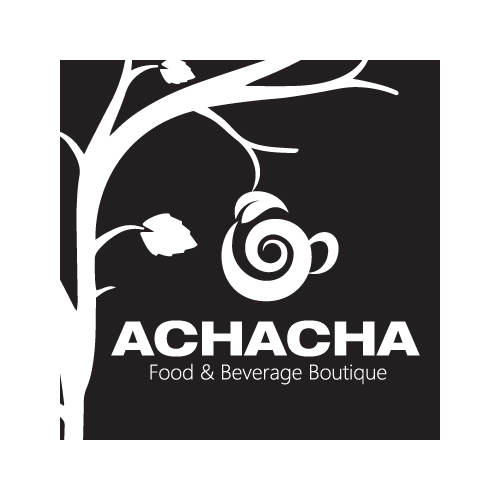 Location: L5 3-4
It serves modern Western cuisine and beverages with fresh fruits together with craft beers.
Location: L10 6
Antoshimo is a well-known Okinawa café and bakery. The most popular Okibun and some other Okinawa steaming cuisine are provided in Antoshimo.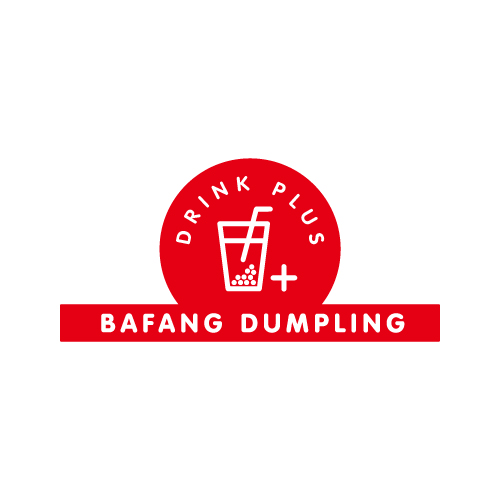 Location: L2 (AEON)
Founded in Taiwan, BAFANG YUNJI Dumpling Restaurant is the number one brand of specialized dumpling franchise store achieving the essential taste quality of "Fresh, Delicious, and Crispy".
Location: L11 8
Café MED is teddy-themed cafe and its cozy atmosphere where you can enjoy Western cuisine together with teddy bears & your friends and family.
Location: L13 2-3
Besides traditional dimsum and Chinese cuisine designed by award-winning chefs and customer service team.
Location: L8 3
Serving numerous authentic Vietnamese dishes in a refreshing atmosphere, including beef noodle, pho, steamed fish, spring roll and skewered food etc.
Location: L10 2
Established over 30 years ago, the highly popular curry house hits a record-breaking number of branches all over the world.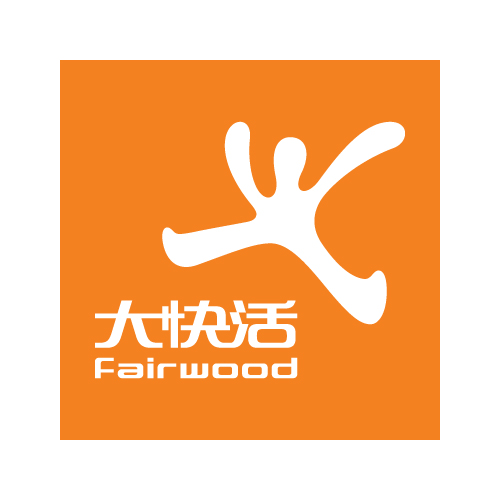 Location: L2 24
As the pioneer to offer Chinese fast food, Fairwood serves as an exemplary of local casual dining culture.
Location: L13 5
Love red - love hot and spicy. Amazing taste and service are now being provided in Fisher & Farmer.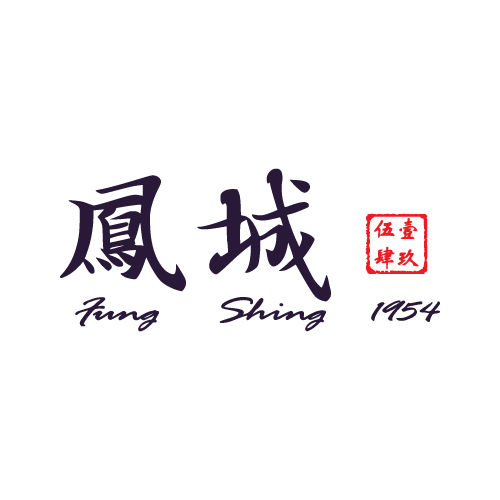 Location: L7 6
Fung Shing 1954 presents fine Chinese cuisine in its purest form and provide a desirable venue for enjoying superlative dim sum & traditional Cantonese delicacies with a modern twist!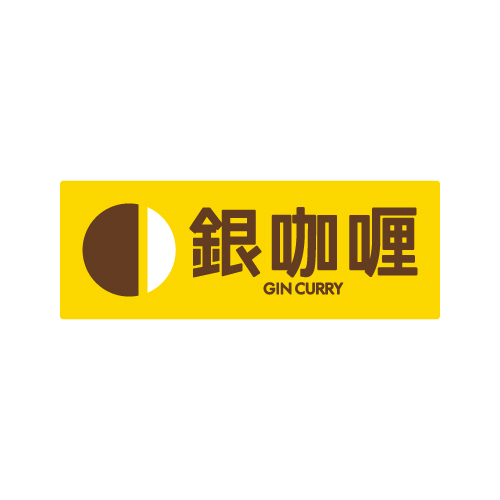 Location: L2 (AEON)
Japanese style curry rice specialty shop, cooked to order, guaranteed fresh and delicious!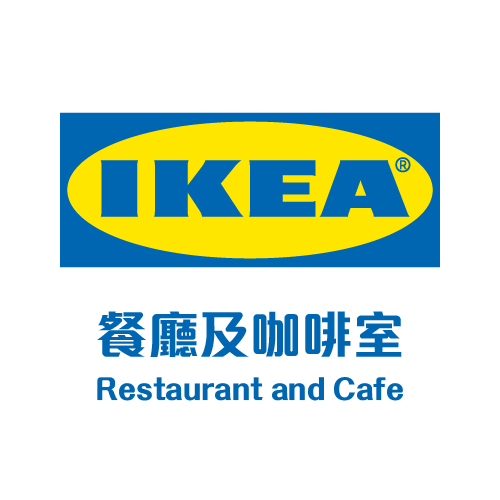 Location: L4 (IKEA)
Feel free to pop in for a quick snack or stay for a leisurely breakfast, lunch or dinner in Swedish style.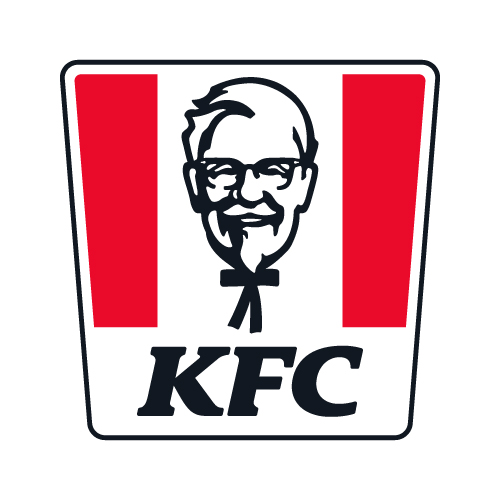 Location: L2 25
Enjoy original recipe chicken, hot & spicy chicken, bbq honey wing, zinger burger, mushroom rice and egg tart at KFC every day!
Location: L9 25
Kokonoi Sushi Restaurant offers various sushi dishes, sashimi dishes, donburi, and Japanese style meals.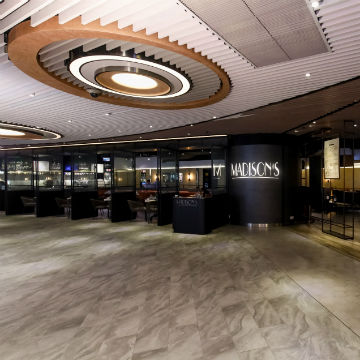 Location: L11 12
Madison's, showcases unique contemporary European cuisine served in a fashionable chic environment.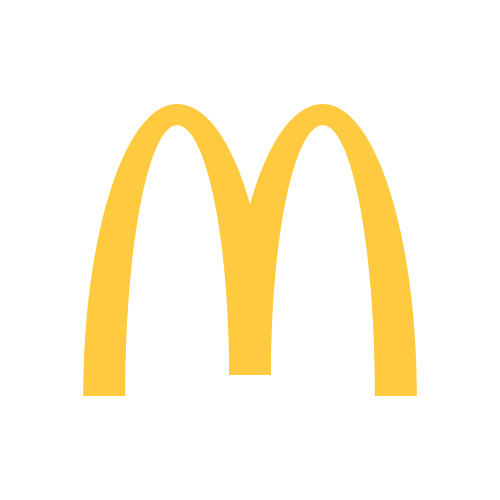 Location: L2 34
McDonald's Hong Kong's new service concept Experience of the Future (EotF) brings customers the next generation of restaurant experience, burger experience, convenience and service.
Location: L11 11
Mee...Lemongrass is Malay Laksa Hainan Chicken Rice Specialist and featureas mainly Singaporean, Malaysian, Vietnamese dishes.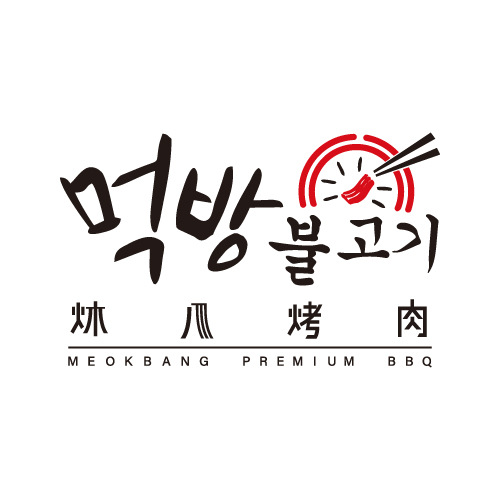 Location: G 21
"MEOKBANG PREMIUM BBQ specializes in Korean Cuisine. We are the first HongKong restaurant importing Korean Beef (Hanwoo) directly from Korea. Also, Meokbang is the first restaurant importing Marinated Crab in Soy Sauce and Jeju Octopus.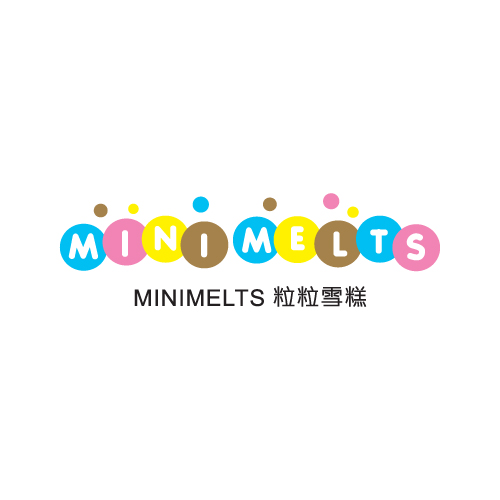 Location: L9 Kiosk 1
Mini Melts ice cream is made in Korea and delivered to Hong Kong directly. It is made by first-grade milk and dairy products of Korean origin as raw materials, natural pigments. To make it unique in appearance, Mini Melts is treated by professional low-temperature freezing technology.
Location: L10 5
The first restaurant in Hong Kong targeted to bring novel experience to diners from time to time by crossover with different themes and talks of the town.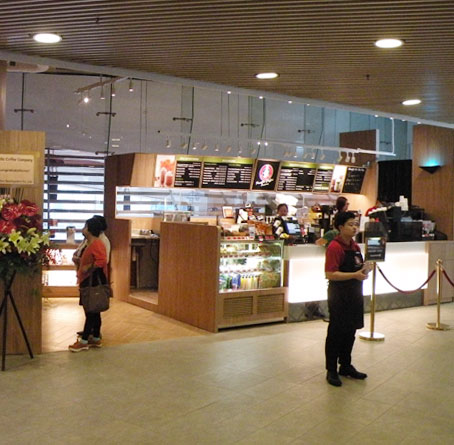 Location: L10 8
At Pacific Coffee Company, we have a passion for coffee and are committed to bringing our customers The Perfect Cup anywhere, anytime.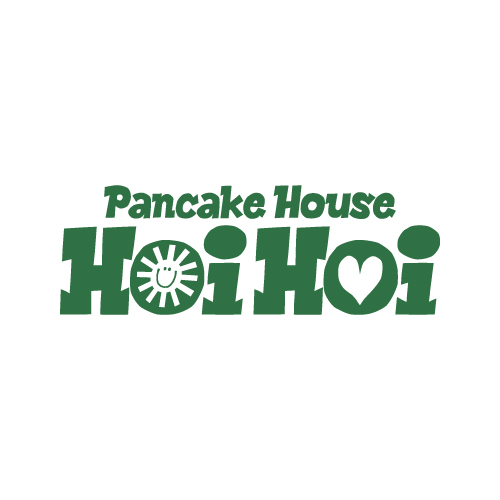 Location: L1 19 - 20
The most popular pancake house from Nagoya, Japan. "HoiHoi" produces Hawaiian style pancakes and unique and fluffy pancakes with the top Japanese ingredients. With the fresh made, warm Japanese butter and cream, our chefs provide joyful and enjoyable pancakes.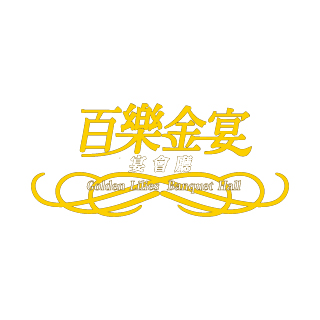 Location: L14 1
Paramount Banquet was built with the theme "Shining" – to conjure up a splendid atmosphere for any remarkable events in your life.
Location: L10 9 & 10
"Rakuraku Ramen! Rakuraku is a happy meaning, designed to bring customers a blend of tradition and innovation ramen! "
Location: L12 23-25
Serving hearty, home-style American cuisine in Hong Kong since 1995, Ruby Tuesday specializes in fork-tender ribs, succulent steaks and burgers, fresh and tasty seafood and chicken dishes, as well as irresistible shareables and a range of innovative beverages.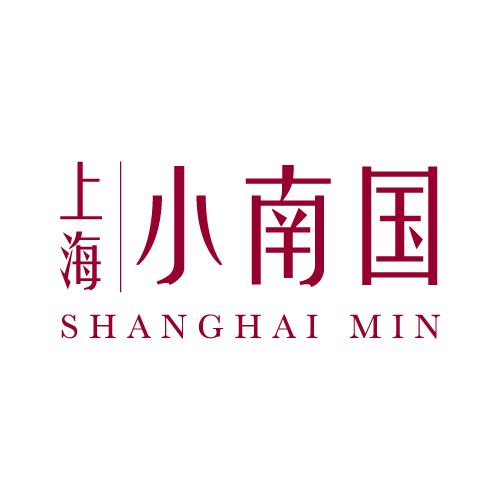 Location: L6 2
The Shanghainese-inspired restaurant built her reputations by incorporating the best of regional flavors and international elements into their culinary style, presenting the unique charm of Shanghai culture to their diners.
Location: L10 11
Share Tea Dining Business Corporate was founded in 1992 by Mr. Cheng Kai-Lung and we started off our business with to-go black tea and pearl milk tea drinks.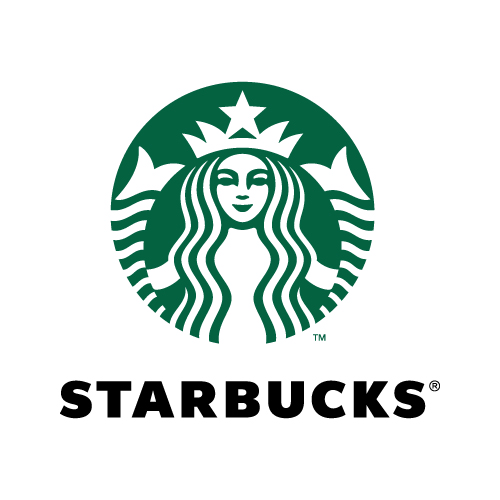 Location: L6 4
As a pioneer of coffee culture, Starbucks is one of the world's favourite specialty coffee houses.
Location: L10 7
One of the well-established Cha Chaan Teng in Hong Kong, Tai Hing is renowned for its Chinese roast. Committed to a unique local dining culture.
Location: L10 4
TAKETORA BAMBOO is the first restaurant with bamboo concept in Hong Kong. TAKETORA BAMBOO specialise in Bamboo rice, Donburi, Soba, Tempura, Set in Japanese-style, etc.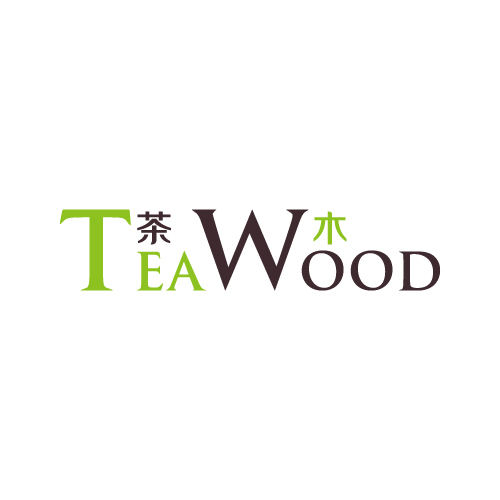 Location: G 4-6
Teawood has launched a new Taiwanese bakery brand named TeaBread. It is a blend concept of light meal dinning and takeaway which provides homemade soft bread rolls and high quality cold brew tea.
Location: L10 7
Trusty Congee King is famous for first-of-her-kind fish-broth congee and has been a "Michelin Recommended Restaurant" for seven consecutive years since 2011. In 2018, it also became the first ever congee restaurant to feature on the list of Bib Gourmand restaurants in the Michelin Guide Hong Kong Macau.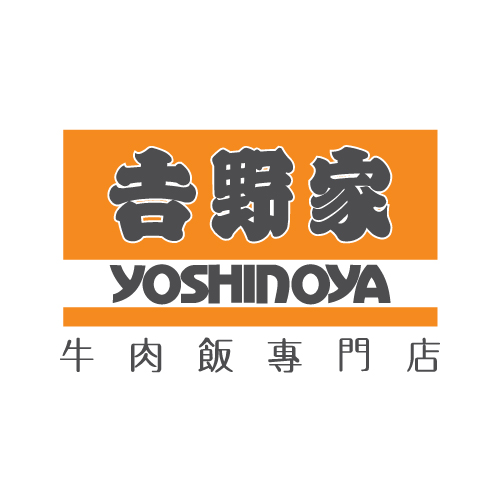 Location: L2 (AEON)
With the accretion of making delicious gyudon (beef bowl) for a century, Yoshinoya maintains its standard of quality by selecting prime ingredients.
Stay in Touch with MegaBox
Subscribe to our newsletter
Find us on social media