Japanese Gourmets
Location: L10 6
Antoshimo is a well-known Okinawa café and bakery. The most popular Okibun and some other Okinawa steaming cuisine are provided in Antoshimo.
Location: L10 2
Established over 30 years ago, the highly popular curry house hits a record-breaking number of branches all over the world.
Location: L9 25
Kokonoi Sushi Restaurant offers various sushi dishes, sashimi dishes, donburi, and Japanese style meals.
Location: L10 5
The first restaurant in Hong Kong targeted to bring novel experience to diners from time to time by crossover with different themes and talks of the town.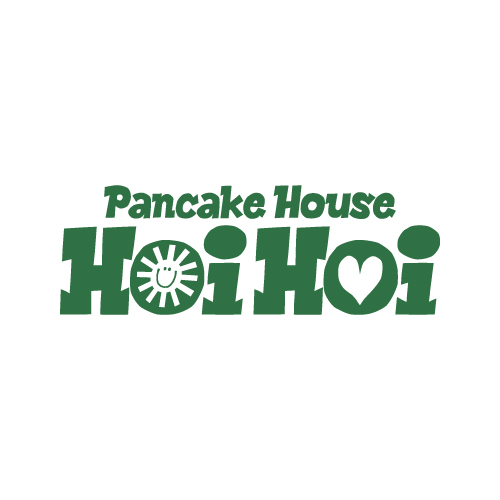 Location: L1 19 - 20
The most popular pancake house from Nagoya, Japan. "HoiHoi" produces Hawaiian style pancakes and unique and fluffy pancakes with the top Japanese ingredients. With the fresh made, warm Japanese butter and cream, our chefs provide joyful and enjoyable pancakes.
Location: L10 9 & 10
"Rakuraku Ramen! Rakuraku is a happy meaning, designed to bring customers a blend of tradition and innovation ramen! "
Location: L10 4
TAKETORA BAMBOO is the first restaurant with bamboo concept in Hong Kong. TAKETORA BAMBOO specialise in Bamboo rice, Donburi, Soba, Tempura, Set in Japanese-style, etc.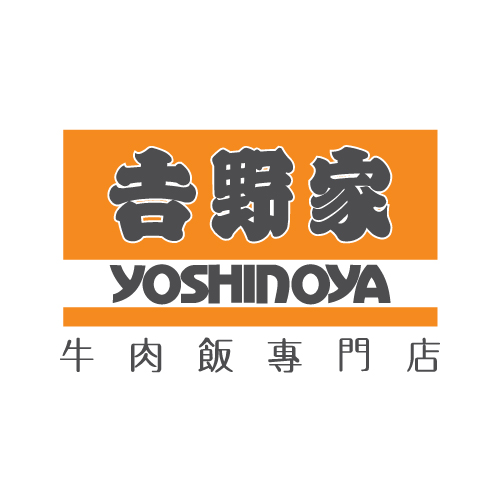 Location: L2 (AEON)
With the accretion of making delicious gyudon (beef bowl) for a century, Yoshinoya maintains its standard of quality by selecting prime ingredients.
Stay in Touch with MegaBox
Subscribe to our newsletter
Find us on social media