Chinese Restaurants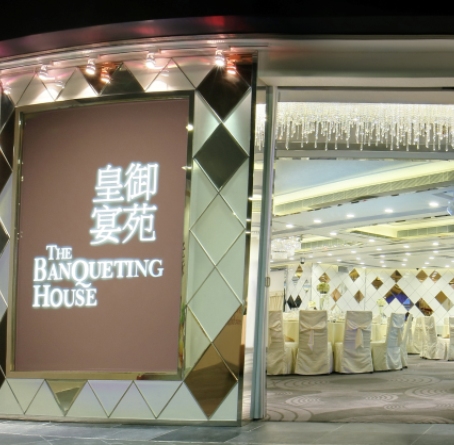 Location: L13 2-3
ClubONE The Bay aims at providing superior venues that are comparable to those in five-star hotels together with professional and personalized banquet services at reasonable prices for clients and corporations
Location: L13 5
Love red - love hot and spicy. Amazing taste and service are now being provided in Fisher & Farmer. Our chef who had served at a Michelin rated restaurants in Hong Kong, joined us with his signature dishes -- classic Peking Duck, Sichuan-style Roast fish, nutritious Chicken Pot and crispy Suckling Pork which are famous Sichuan and Beijing Style Cuisines.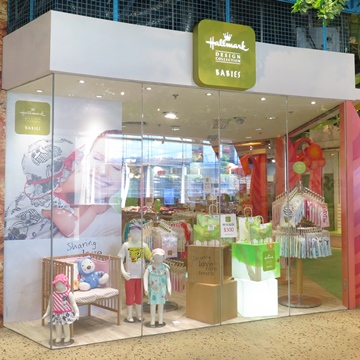 Location: L7 6
Fung Shing 1954 presents fine Chinese cuisine in its purest form and provide a desirable venue for enjoying superlative dim sum & traditional Cantonese delicacies with a modern twist!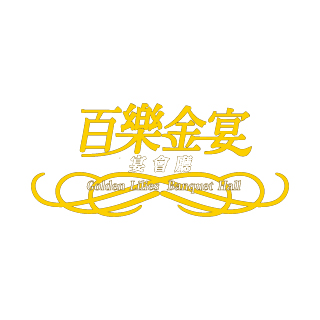 Location: L14 1
Paramount Banquet was built with the theme "Shining" – to conjure up a splendid atmosphere for any remarkable events in your life.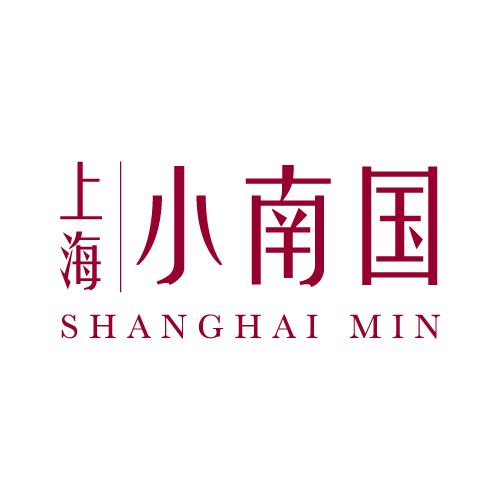 Location: L6 2
The Shanghainese-inspired restaurant built her reputations by incorporating the best of regional flavors and international elements into their culinary style, presenting the unique charm of Shanghai culture to their diners.
Stay in Touch with MegaBox
Subscribe to our newsletter
Find us on social media