Lifestyle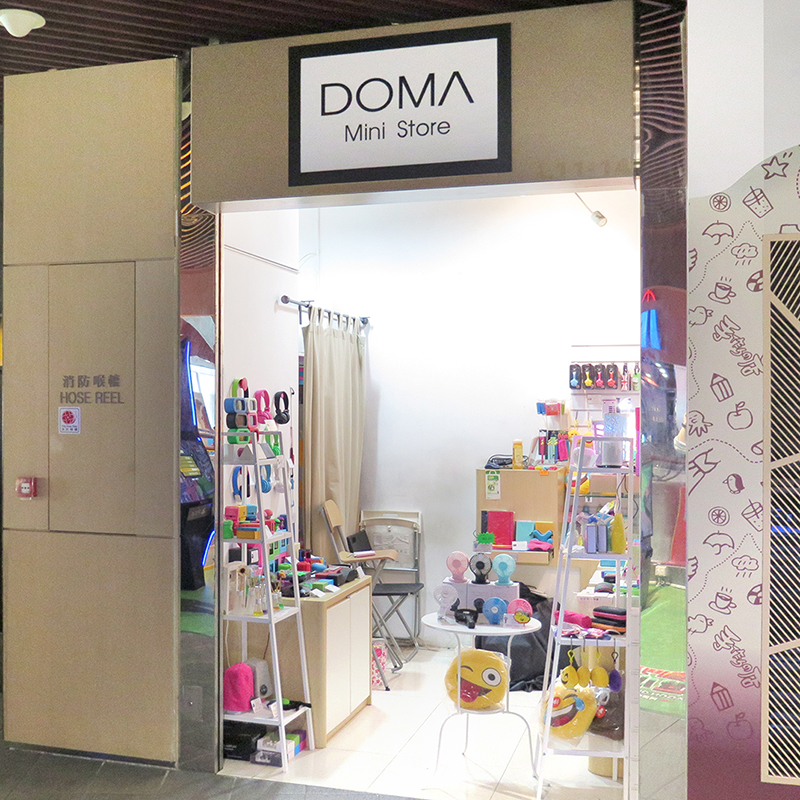 Location: L11 14
DOMA is an innovative lifestyle brand offering a range of electronic and gift products beautifully designed for contemporary living.
Location: L8 6
HKID gallery aims to establish a platform for over 250 creative partners to exhibit their creativity, as well as enabling exchange of trends and ideas.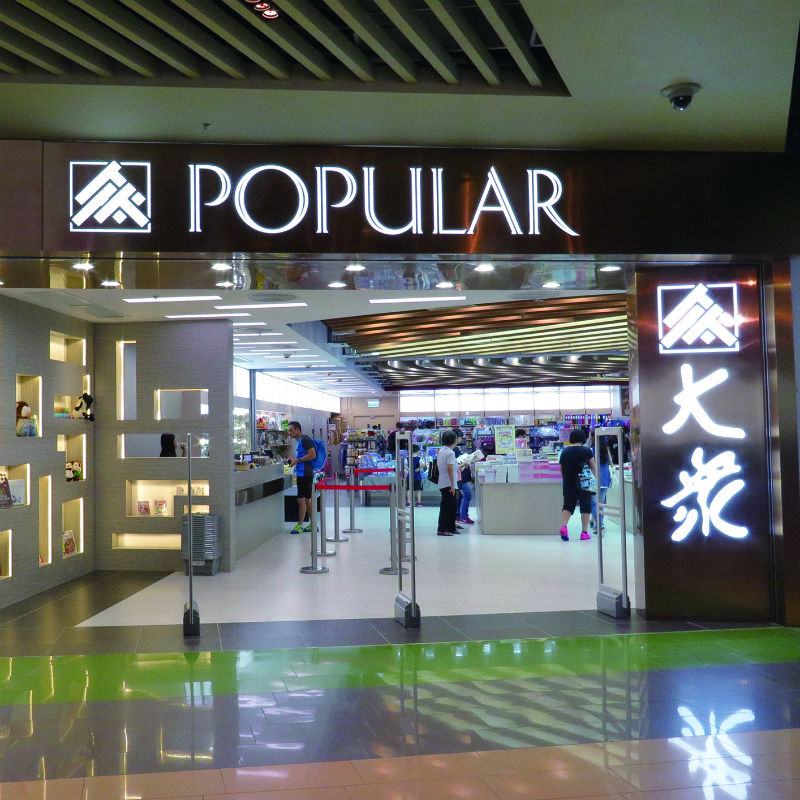 Location: L9 1
Popular with around 10,000 sq. ft, is the largest bookstore in East Kowloon. The shop adopts the one-stop shopping concept, providing a wide range of Chinese & English books, stationery & multi-media products.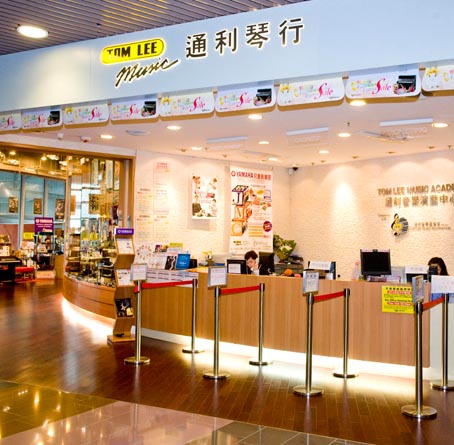 Location: L12 2-20
Tom Lee Music provides a wide range of musical instruments and courses for children and adults with top facilities.
Stay in Touch with MegaBox
Subscribe to our newsletter
Find us on social media