Personal Care / Beauty / Fitness
Location: L12 22
Embracing fitness gear, lifestyle gadgets and everyday nutritions.
Location: L18
Goji Studios is a unique fitness studio taking a holistic approach to health, fitness and wellness.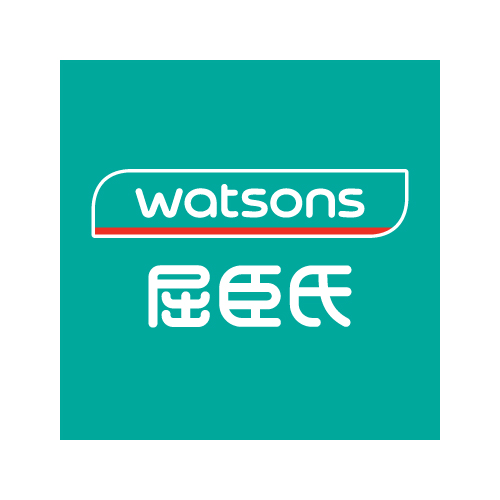 Location: G 20
Watsons continually sets the highest standards in the health, wellness and beauty market, providing personalised advice and counseling in health, beauty and personal care on top of its market-leading product range, making customers LOOK GOOD, FEEL GREAT every day.