Personal Care / Beauty / Fitness
Location: L12 22
Embracing fitness gear, lifestyle gadgets and everyday nutritions.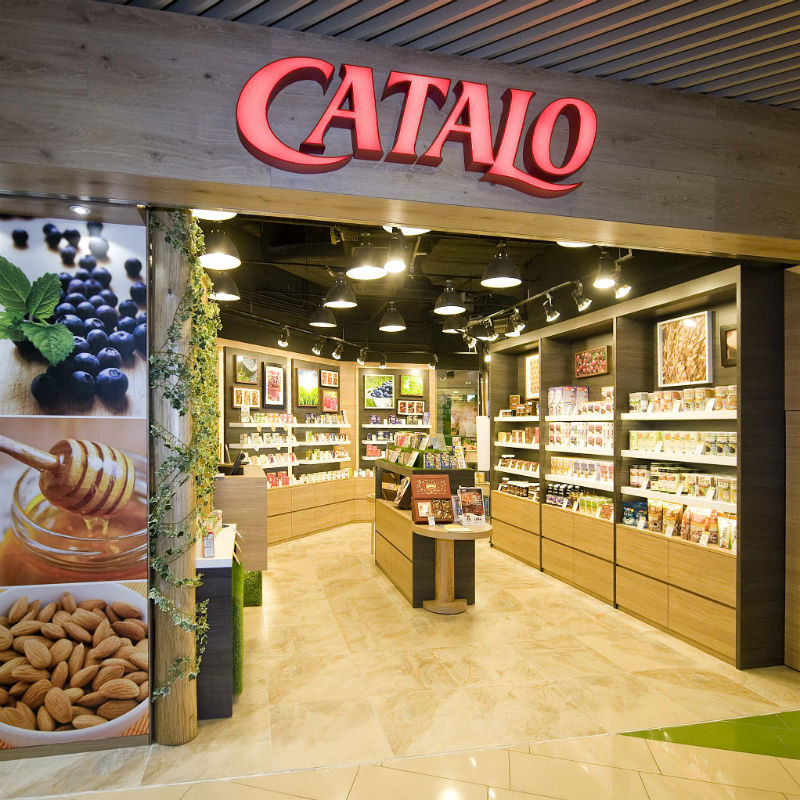 Location: L7 3
Originated from the USA, CATALO is the professional of natural food supplements and organic foods.
Location: L18
Goji Studios is a unique fitness studio taking a holistic approach to health, fitness and wellness.
Location: L8 Kiosk 1
By sourcing organic and environmental friendly products, Mint Organics strives to make customers look and feel the best on both inside and outside.
Stay in Touch with MegaBox
Subscribe to our newsletter
Find us on social media