Home Furnishing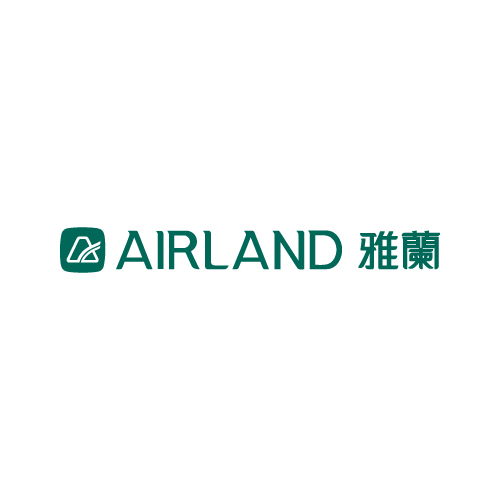 Location: L2 26&27
Airland strives to provide consumers with the most comfortable, healthy and highest quality bedding products. This goal is achieved through designing and manufacturing elegant and comfortable household products for individuals who desire for a quality lifestyle.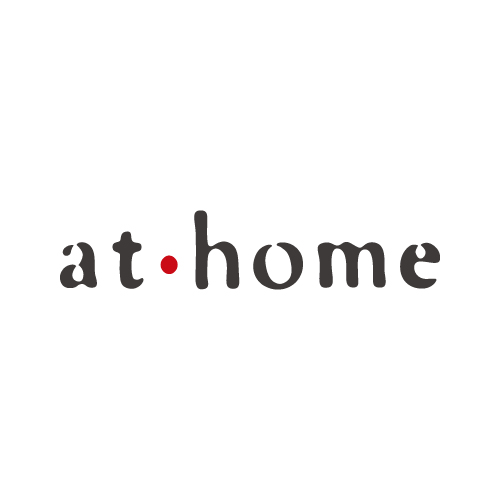 Location: L2 29 - 30
at.home characterizes playful hues and casual ethos that suits for yuppies. The product size is smartly crafted to suit the small living spaces in Hong Kong. It has become such a design force, so get ready to embrace punches of mix & match, vibrant, pastel paradise color and the fusion of design and function to extremes. Every single piece of furnishing is where everyone first lays eyes.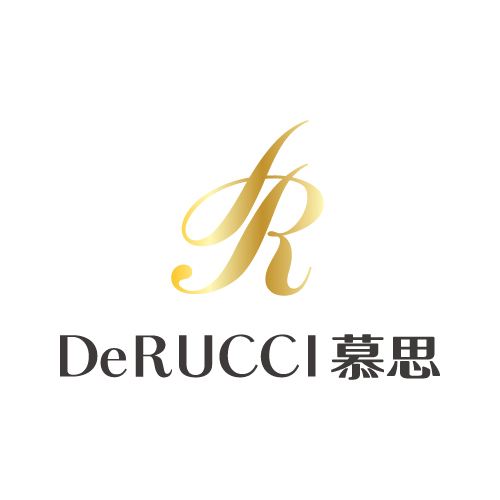 Location: L5 1B
De Rucci was founded in 2004 with the mission of helping people sleep better. De Rucci's solution is to integrate the best sleep technologies and resources from around the world.
Location: L5 6
e Lighting Group principally engaged in the sale of quality lighting and designer label furniture products, introduced world-famous brands and other fashionable products into the market.
Location: L2 28&30
Emmas Mattress is from Australia in promoting good quality of sleep with both comfortable and healthy mattresses to consumers. Emmas Mattress is serving people that are passion with high quality mattress and excellent quality of sleep experience.
Location: L9 16-17
ERGOBOSS introduces a series of ergonomic furniture & products for children.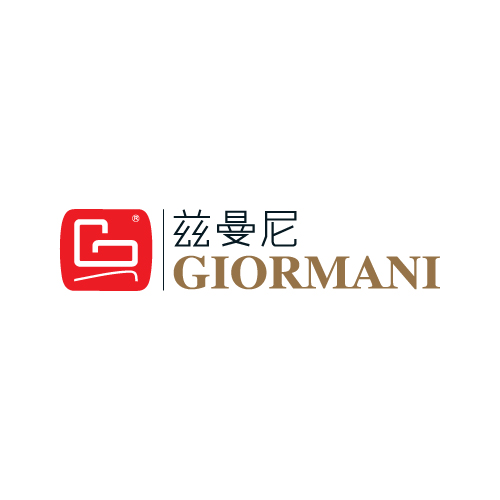 Location: L5 7
The first flagship store in Hong Kong with the unique computerized profram allows customers to visualize their mix and match results instantly so as to design the personalized furniture.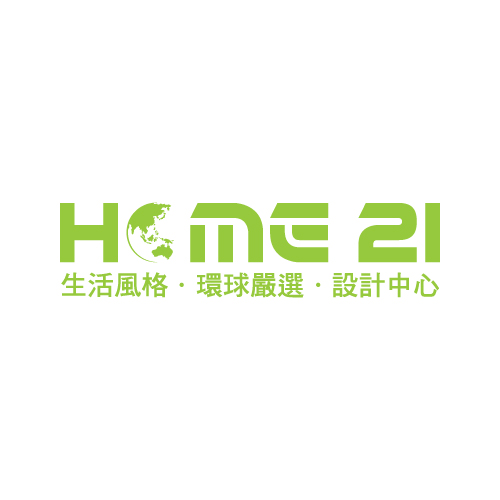 Location: L6 6
HOME 21 is the latest new hybrid of furniture and home accessories chain store, offering products from different corner of the world with contemporary and trendy design.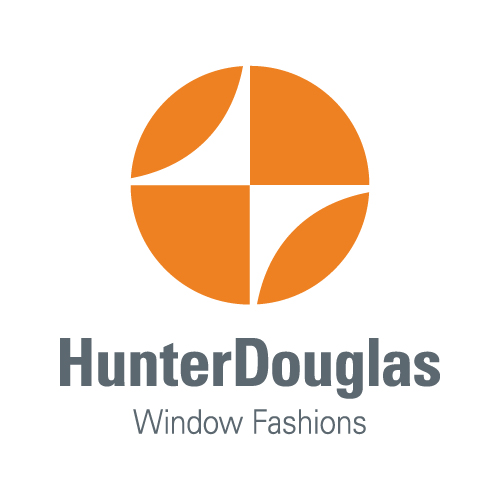 Location: L5 2
Since developing the first lightweight aluminum blind in 1946, Hunter Douglas has led the industry in creating the highest quality, innovative window coverings for homeowners.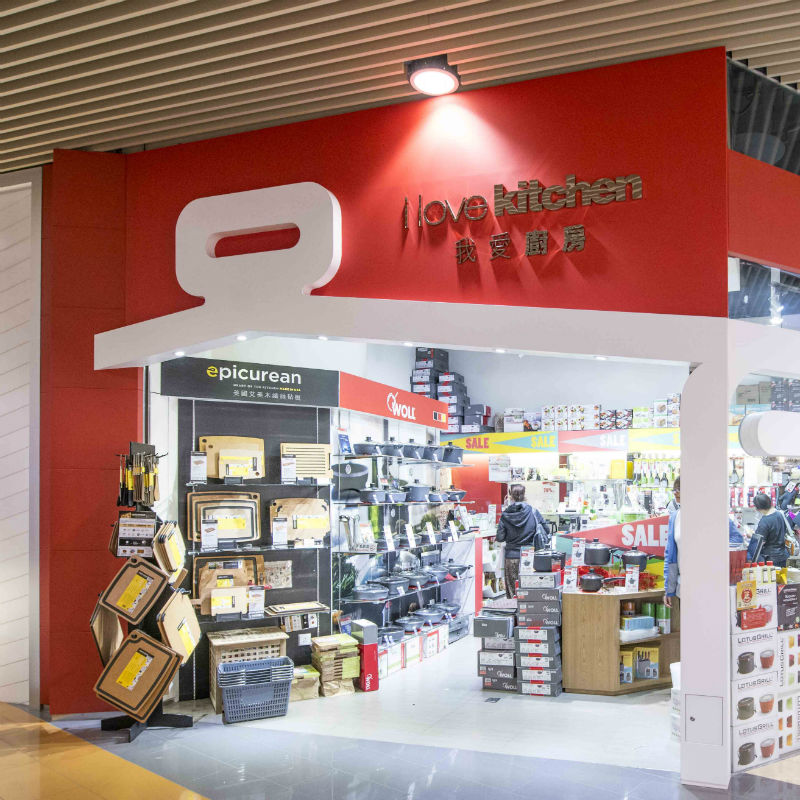 Location: L3 7
I Love Kitchen exclusively holds many quality international kitchenware brands from Germany, USA, France, Japan etc.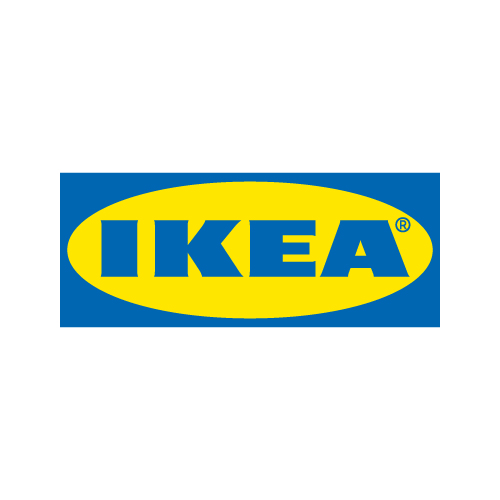 Location: L3 - L4
IKEA creates a better life by offering a wide range of home furnishing products at low price.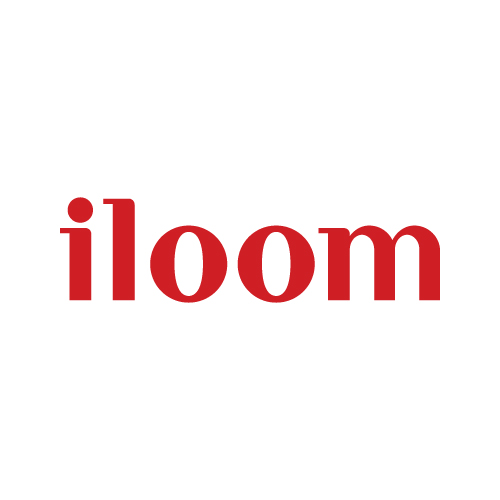 Location: L2 31
One of the three brands under Korean home living brand, Fursys. iloom provides warm and diversity of home living goods especially kids furniture, decorating your home to fill with coziness and love.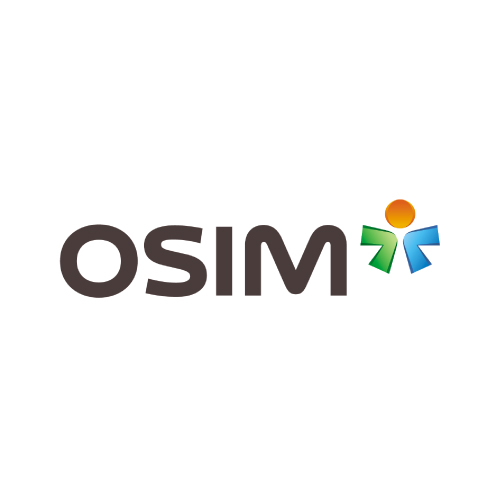 Location: L3 2-3
Ranked no.1 healthcare and lifestyle brand in Asia, OSIM is the frontier and advocator of maintaining physical and mental health by living a quality lifestyle.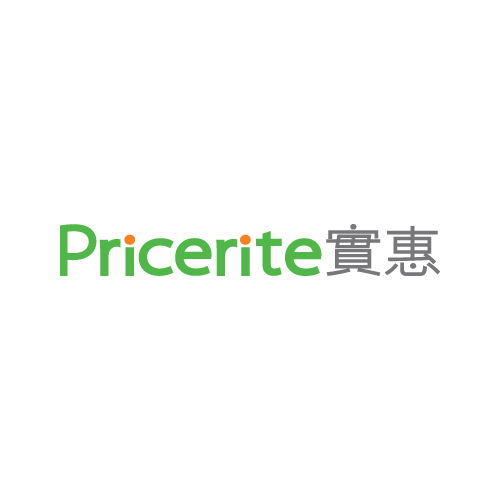 Location: L5 8
Pricerite is the largest home furnishing and accessories store in Hong Kong with an abundant supply of furniture, home essentials and appliances.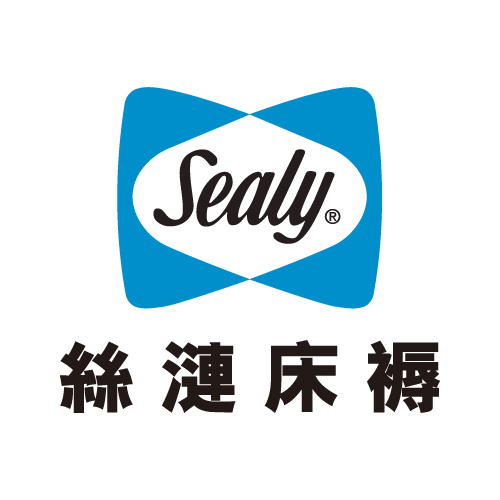 Location: L3 8-9
Sealy is the preferred choice amongst 5 star hotels around the world. That's why you could also have 5-Star luxury sleeping nights by having a Sealy mattress at home.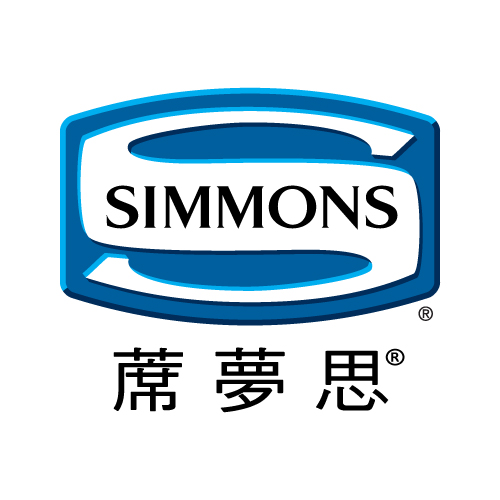 Location: L5 1A
Simmons is dedicated to helping people achieve quality sleep. Since 1925, Simmons has launched its patented Beautyrest mattress series.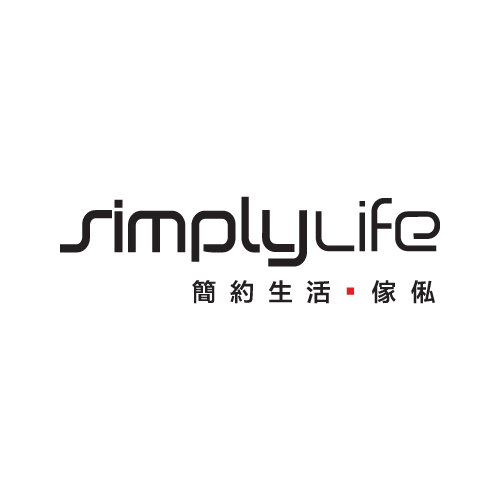 Location: L7 5
A local furniture and lighting brand combining minimalism, contemporary style and functionality, giving customers high quality products in reasonable prices.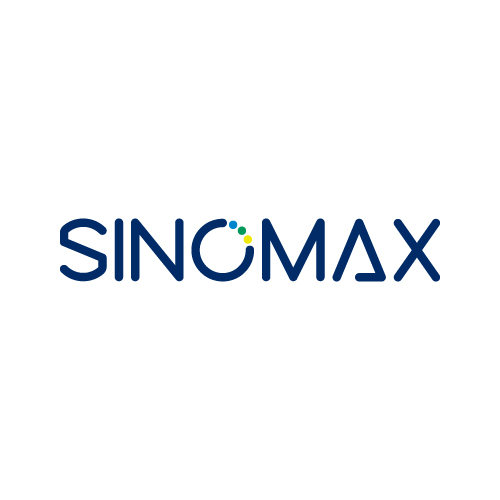 Location: L3 5-6
Sinomax created memory foam as the core material to develop a wide range of bedding and pressure-relieving products, advocating the benefits of a relieving sleep for a healthy lifestyle.
Stay in Touch with MegaBox
Subscribe to our newsletter
Find us on social media