Sports
Location: L8 1
In the area of over 20,000 sq. ft, it offers a wide range of products from the most international famous sports brands.
Location: L8 4
Nowadays, NIKKO is established one of the professional outdoor sports brands for its perseverance on quality and innovative ideas.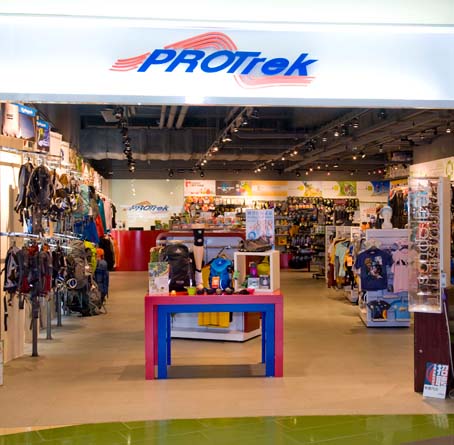 Location: L7 2A
With professional knowledge, years of experiences and endless enthusiasm on outdoor sports, Protrek brings you the world's leading outdoor sport gears in one place.
Stay in Touch with MegaBox
Subscribe to our newsletter
Find us on social media