Mega Store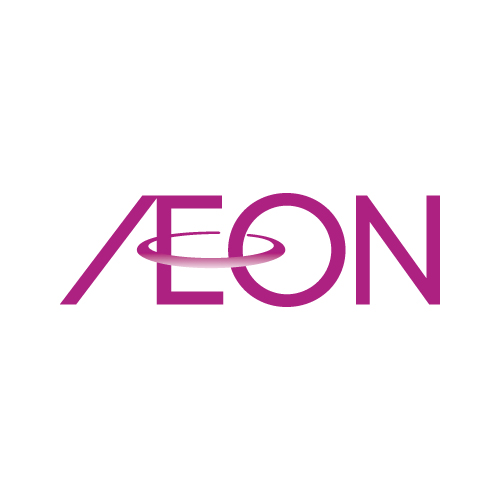 Location: L1- L2
The largest Japanese department store in Kowloon East with around 120,000 sq. ft., offering one-stop products including fresh food, cooked food, groceries, household goods, apparel, electronic appliances and furniture.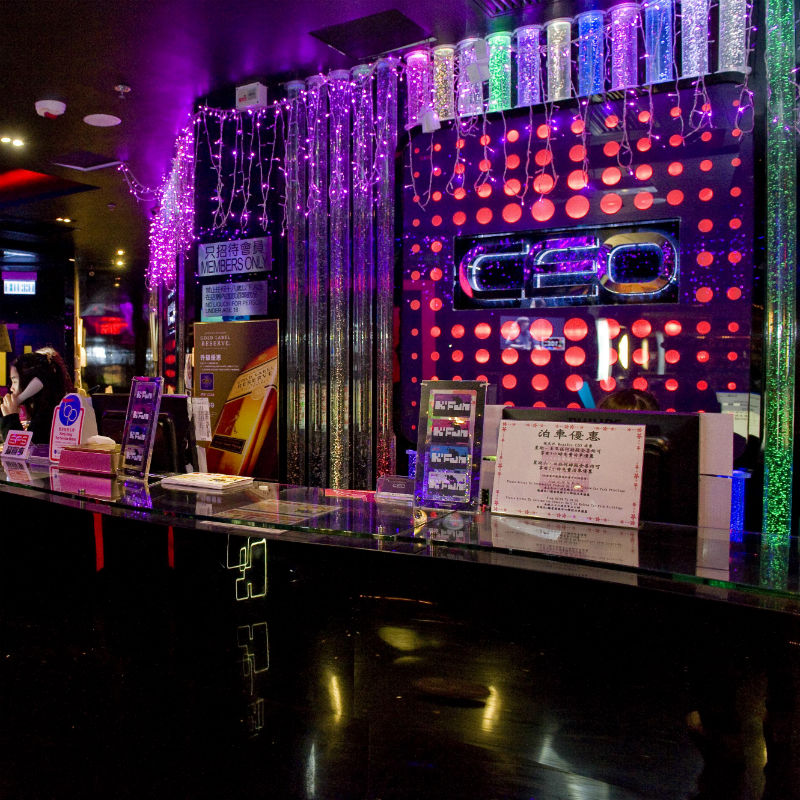 Location: L17
Hong Kong's 1st karaoke outlet that owns a panoramic harbour view. With the area of over 35,000 sq. ft. housed into 93 theme rooms, it's an excellent place for celebrating with friends and singing along.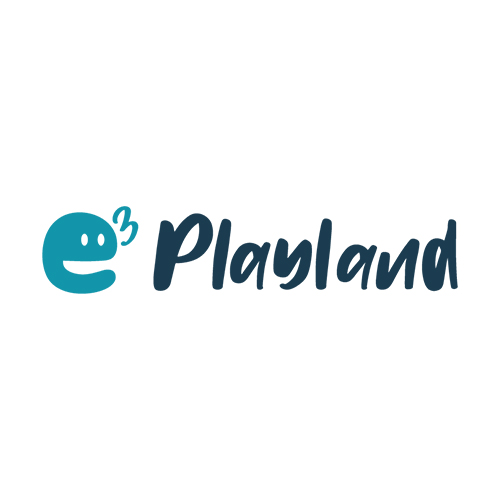 Location: L12 1
Hong Kong's largest indoor playground with more than 10,000 sq.ft., it's a place for "Entertainment", "Education" and "Exchange"!
Location: L8 1
In the area of over 20,000 sq. ft, it offers a wide range of products from the most international famous sports brands.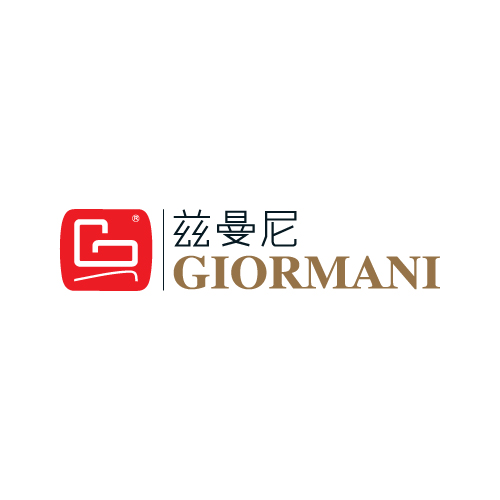 Location: L5 7
The first flagship store in Hong Kong with the unique computerized profram allows customers to visualize their mix and match results instantly so as to design the personalized furniture.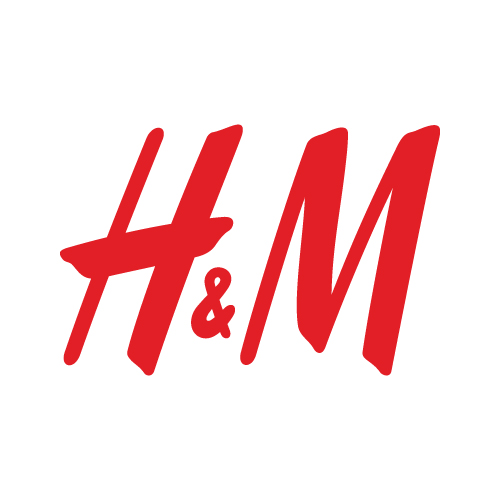 Location: G 7-12
H&M offers wide product range to customers, it includes menswear, womenswear and kids wear.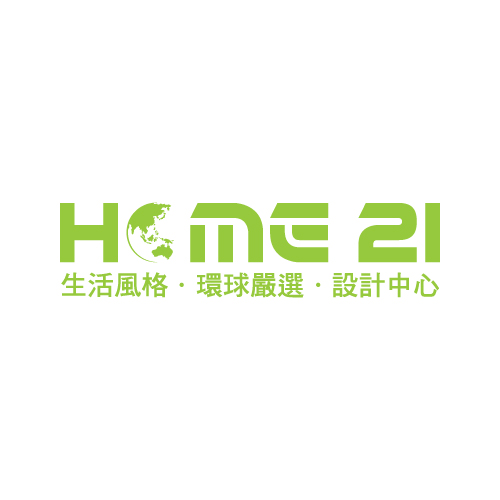 Location: L6 6
HOME 21 is the latest new hybrid of furniture and home accessories chain store, offering products come from different corner of the world with contemporary and trendy design.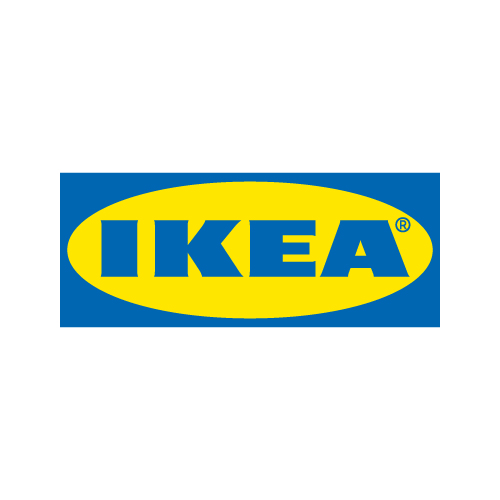 Location: L3 - L4
The largest branch in Hong Kong having around 160,000 sq. ft., offering a wide range of home furnishing products at reasonable prices together with Smartland and IKEA FIKET.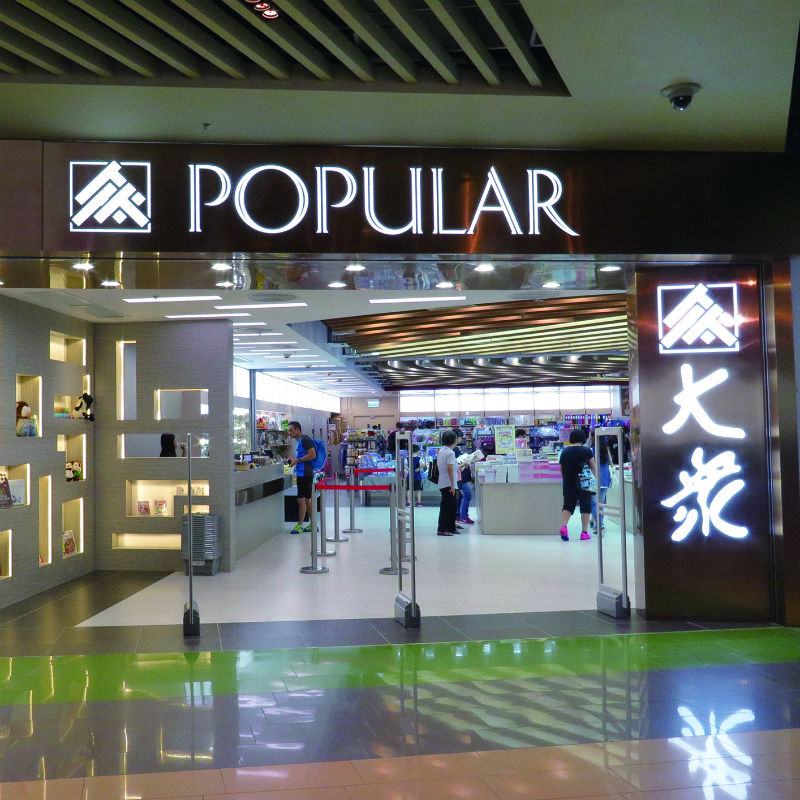 Location: L9 1
Popular with around 10,000 sq. ft, is the largest bookstore in East Kowloon. The shop adopts the one-stop shopping concept, providing a wide range of Chinese & English books, stationery & multi-media products.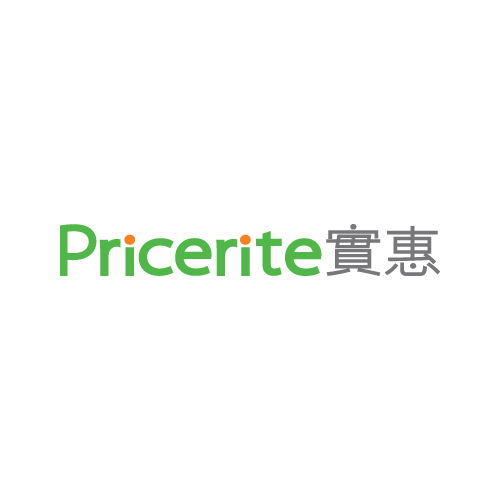 Location: L5 8
With around 40,000 sq. ft., the largest flagship store in Hong Kong offers you the latest home furnishing products and electronic appliances.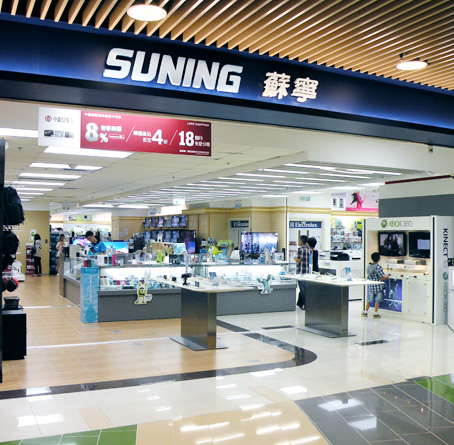 Location: L6 5
Hong Kong Suning offers a large variety of products. Digital products, mobile phones, audio and video products, audio equipment and small appliances are all available.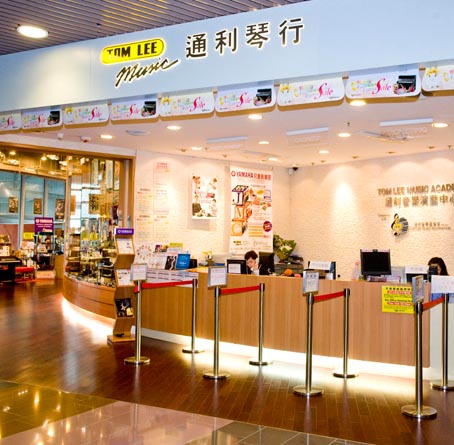 Location: L12 2-20
Tom Lee Music provides a wide range of musical instruments and courses for children and adults with top facilities.
Location: L8 2&5
Housing the latest and comprehensive collection of toys with the area of 10,000 sq. ft.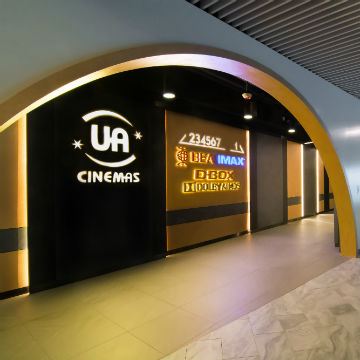 Location: L11 1-7
The first IMAX Theatre with 5 floors ceiling height in Hong Kong that amplifying your enjoyment within the theatre.
Stay in Touch with MegaBox
Subscribe to our newsletter
Find us on social media