Home Furnishing
Location: L5 6
e Lighting Group principally engaged in the sale of quality lighting and designer label furniture products, introduced world-famous brands and other fashionable products into the market.
Location: L9 16-17
ERGOBOSS introduces a series of ergonomic furniture & products for children.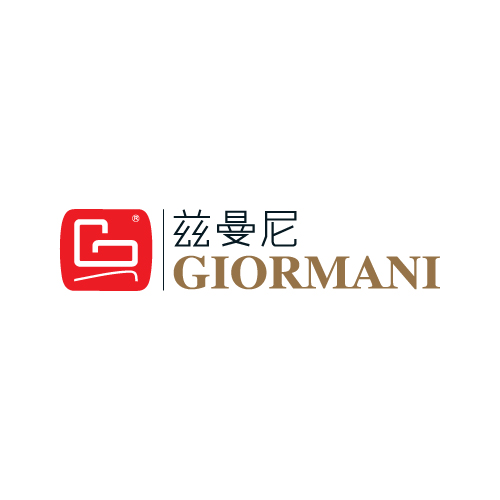 Location: L5 7
The first flagship store in Hong Kong with the unique computerized profram allows customers to visualize their mix and match results instantly so as to design the personalized furniture.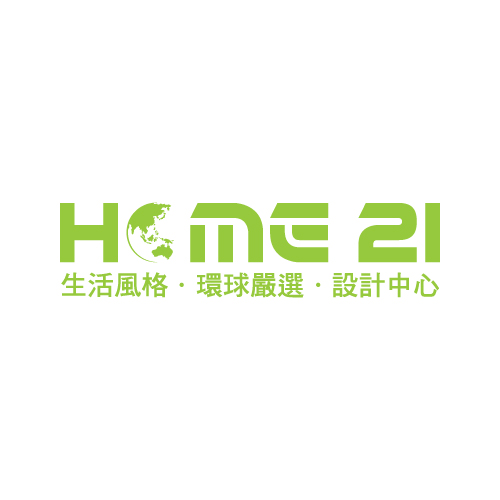 Location: L6 6
HOME 21 is the latest new hybrid of furniture and home accessories chain store, offering products from different corner of the world with contemporary and trendy design.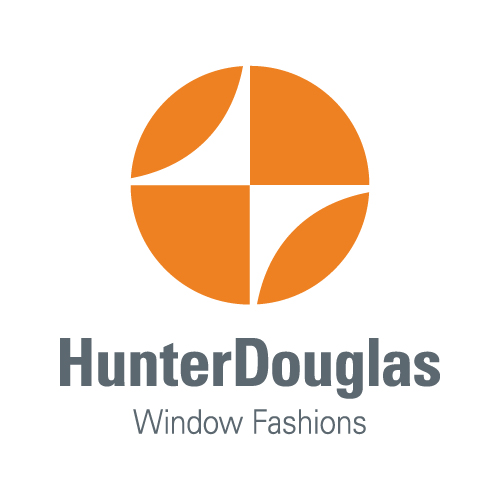 Location: L5 2
Since developing the first lightweight aluminum blind in 1946, Hunter Douglas has led the industry in creating the highest quality, innovative window coverings for homeowners.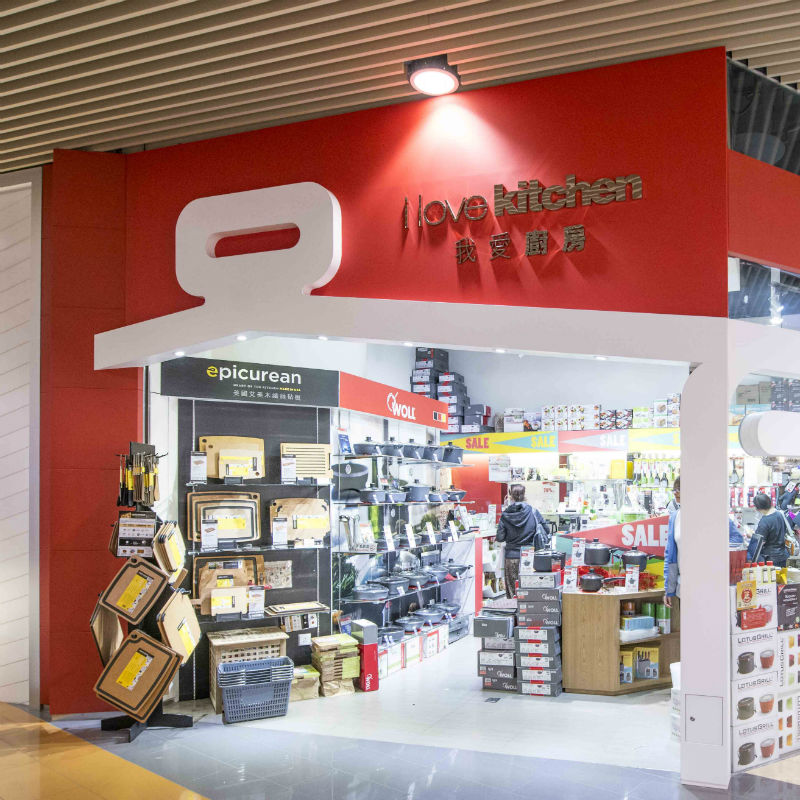 Location: L3 7
I Love Kitchen exclusively holds many quality international kitchenware brands from Germany, USA, France, Japan etc.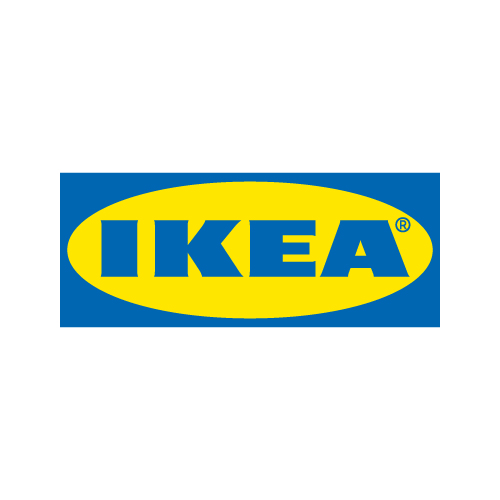 Location: L3 - L4
IKEA creates a better life by offering a wide range of home furnishing products at low price.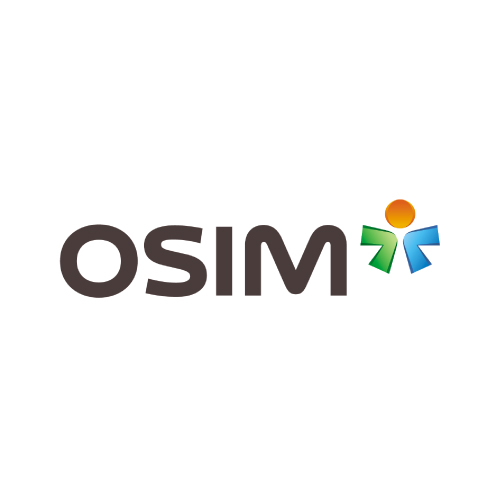 Location: L3 2-3
Ranked no.1 healthcare and lifestyle brand in Asia, OSIM is the frontier and advocator of maintaining physical and mental health by living a quality lifestyle.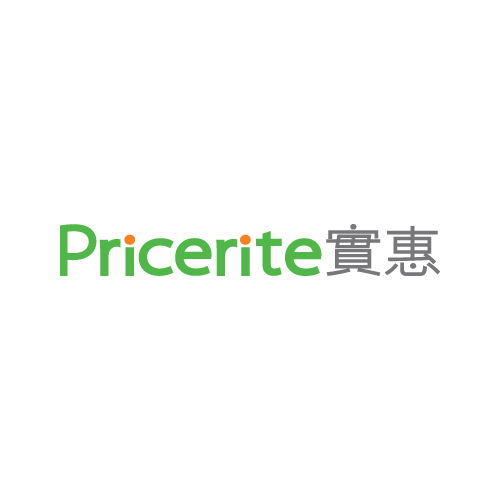 Location: L5 8
Pricerite is the largest home furnishing and accessories store in Hong Kong with an abundant supply of furniture, home essentials and appliances.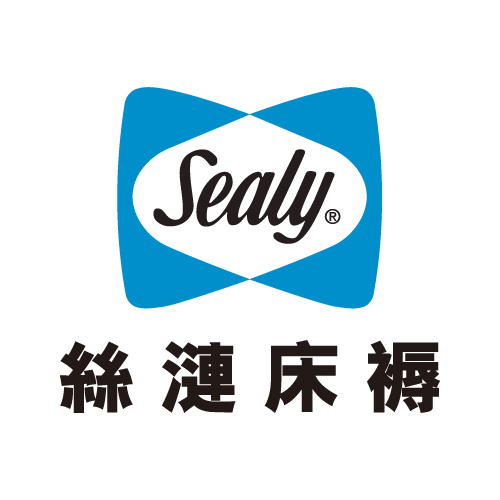 Location: L3 8-9
Sealy is the preferred choice amongst 5 star hotels around the world. That's why you could also have 5-Star luxury sleeping nights by having a Sealy mattress at home.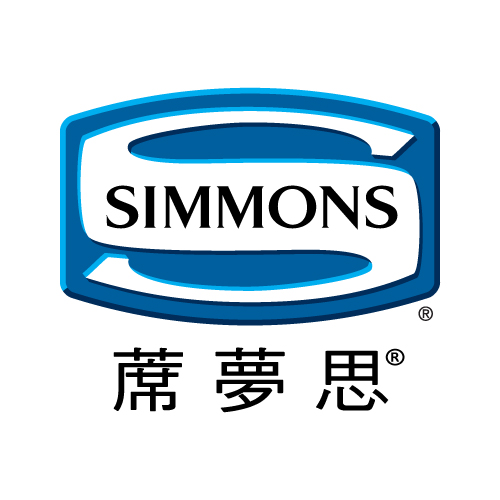 Location: L5 1A
Simmons is dedicated to helping people achieve quality sleep. Since 1925, Simmons has launched its patented Beautyrest mattress series.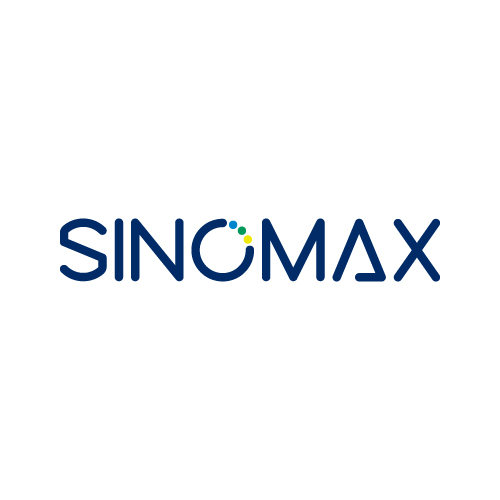 Location: L3 5-6
Sinomax created memory foam as the core material to develop a wide range of bedding and pressure-relieving products, advocating the benefits of a relieving sleep for a healthy lifestyle.
Stay in Touch with MegaBox
Subscribe to our newsletter
Find us on social media