Japanese Gourmets
Location: L10 6
Antoshimo is a well-known Okinawa café and bakery. The most popular Okibun and some other Okinawa steaming cuisine are provided in Antoshimo.
Location: L10 2
Established over 30 years ago, the highly popular curry house hits a record-breaking number of branches all over the world.
Location: L9 25
Kokonoi Sushi Restaurant offers various sushi dishes, sashimi dishes, donburi, and Japanese style meals.
Location: L10 5
The first restaurant in Hong Kong targeted to bring novel experience to diners from time to time by crossover with different themes and talks of the town.
Location: L10 9 & 10
"Rakuraku Ramen! Rakuraku is a happy meaning, designed to bring customers a blend of tradition and innovation ramen! "
Location: L10 4
TAKETORA BAMBOO is the first restaurant with bamboo concept in Hong Kong. TAKETORA BAMBOO specialise in Bamboo rice, Donburi, Soba, Tempura, Set in Japanese-style, etc.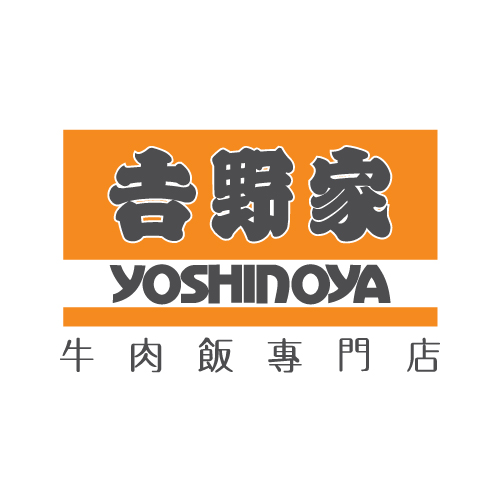 Location: L2 (AEON)
With the accretion of making delicious gyudon (beef bowl) for a century, Yoshinoya maintains its standard of quality by selecting prime ingredients.
Stay in Touch with MegaBox
Subscribe to our newsletter
Find us on social media