Chinese Restaurants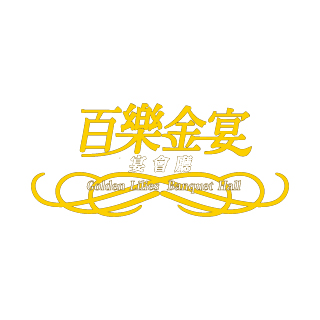 Location: L14 1
Paramount Banquet was built with the theme "Shining" – to conjure up a splendid atmosphere for any remarkable events in your life.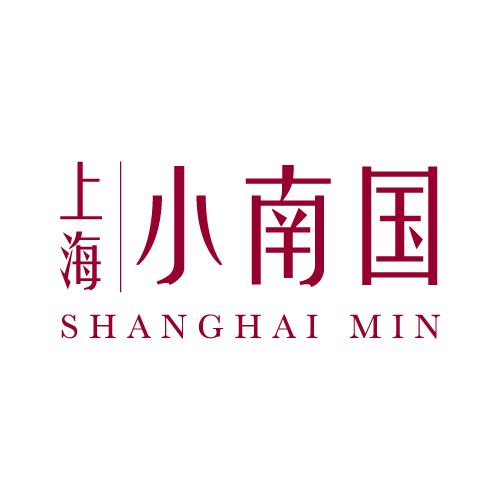 Location: L6 2
The Shanghainese-inspired restaurant built her reputations by incorporating the best of regional flavors and international elements into their culinary style, presenting the unique charm of Shanghai culture to their diners.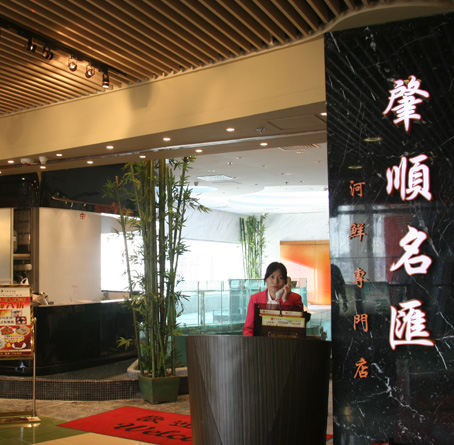 Location: L7 6
The restaurant is serving over 20 species of freshwater fish, freshly caught from the river every day, served with the founder's secret recipes.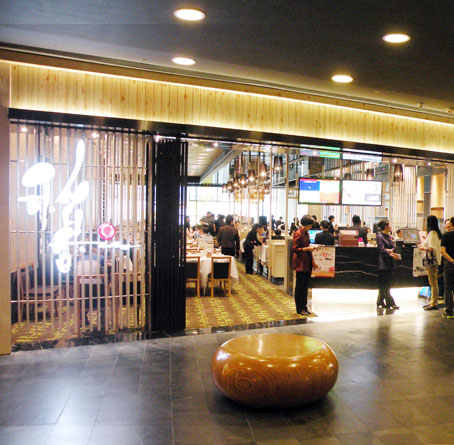 Location: L13 1
Tao Heung serves hotpot with a creative mind: it assimilates different culture and stays authentic at the same time.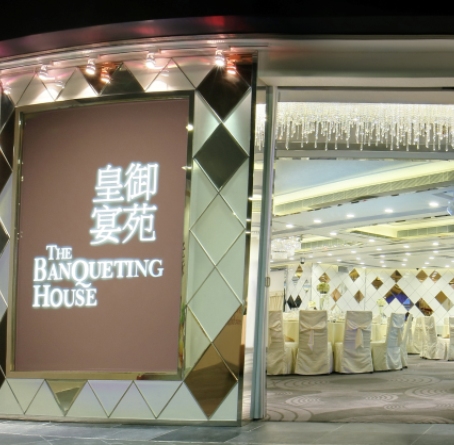 Location: L13 2-3
As a renowned Cantonese restaurant, the Banqueting House is a desirable venue if you would like to host a wedding fusing Chinese and Western culture.
Stay in Touch with MegaBox
Subscribe to our newsletter
Find us on social media