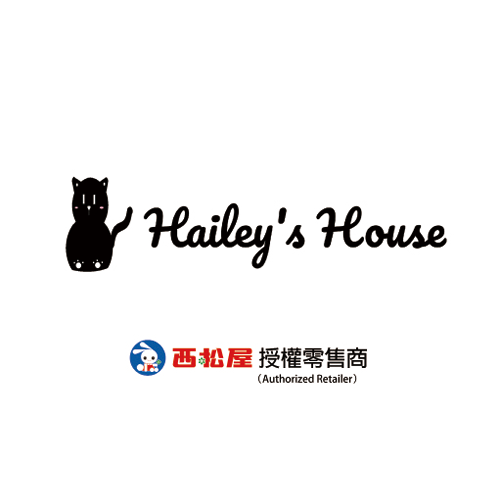 Find it
L9 12 (MegaKids Bazaar)
Tel: 3184 0700

Description
We are the Authorized Retailer of Nishimatsuya. All our products are directly imported from Japan. Our main objective is to bring Affordable products for parents around Hong Kong.


Best Affordable baby and kids products in Hong Kong


We aim to introduce affordable baby and kids products for Hong Kong parents.