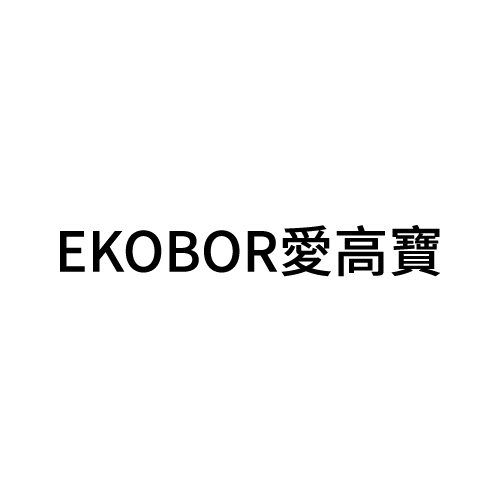 Find it
L9 2
Tel: 2555 5555
https://ekobor.com.hk/
Description
Founded by ergonomic expert Kei Kei Chan, EKOBOR is an ergonomic furniture brand selling standing desks and ergonomic chairs.


Advocating the concept of wellness at work through correct posture has always been EKOBOR's passion and mission. Pain does not occur immediately from having poor posture, which makes it easy to be neglected until it's too late.


EKOBOR hopes to help everyone improve their sitting posture and maintain spinal health by providing the highest quality and affordable ergonomic furniture.