Japanese Gourmets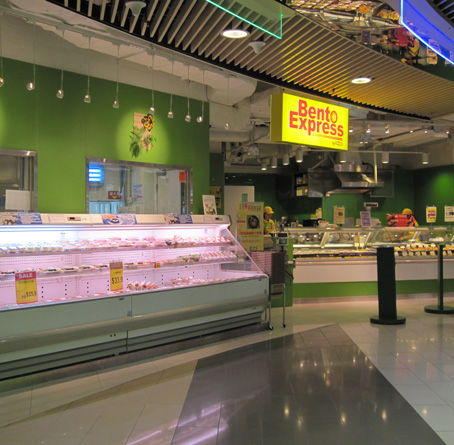 Location: L2 (AEON)
Bento Express offers a wide range of scrumptious Japanese bento for office workers, which are nutritious, convenient and at reasonable prices.
Location: L10 2
Established over 30 years ago, the highly popular curry house hits a record-breaking number of branches all over the world.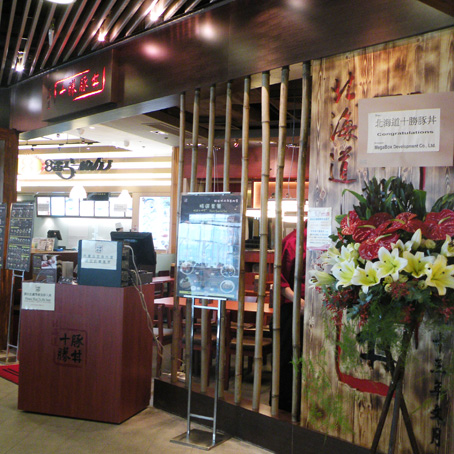 Location: L10 4
Mainly offers grilled pork meal in various Japanese culinary techniques, as well as fusion creations such as thick-cut grilled pork in chocolate cheese curry sauce.
Location: L1 (AEON)
Mikichi assembles your all-time favourite in one place by uniting seven greatest genre of noodles originated from Japan.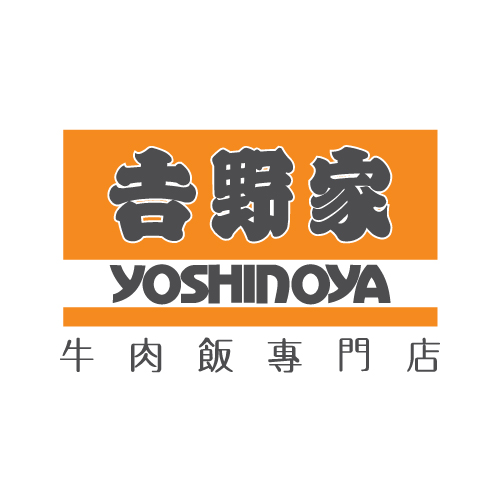 Location: L2 (AEON)
With the accretion of making delicious gyudon (beef bowl) for a century, Yoshinoya maintains its standard of quality by selecting prime ingredients.
Stay in Touch with MegaBox
Subscribe to our newsletter
Find us on social media