Asian Delights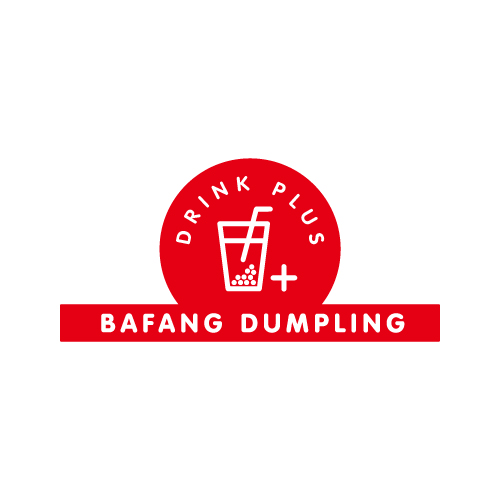 Location: L2 (AEON)
Being the number one brand of specialized dumpling franchise store, BAFANG YUNJI focuses on the attitude of "Customer First and Food Made with Heart", bringing freshly hand-made dumplings to all customers.
Location: L8 3
Serving numerous authentic Vietnamese dishes in a refreshing atmosphere, including beef noodle, pho, steamed fish, spring roll and skewered food etc.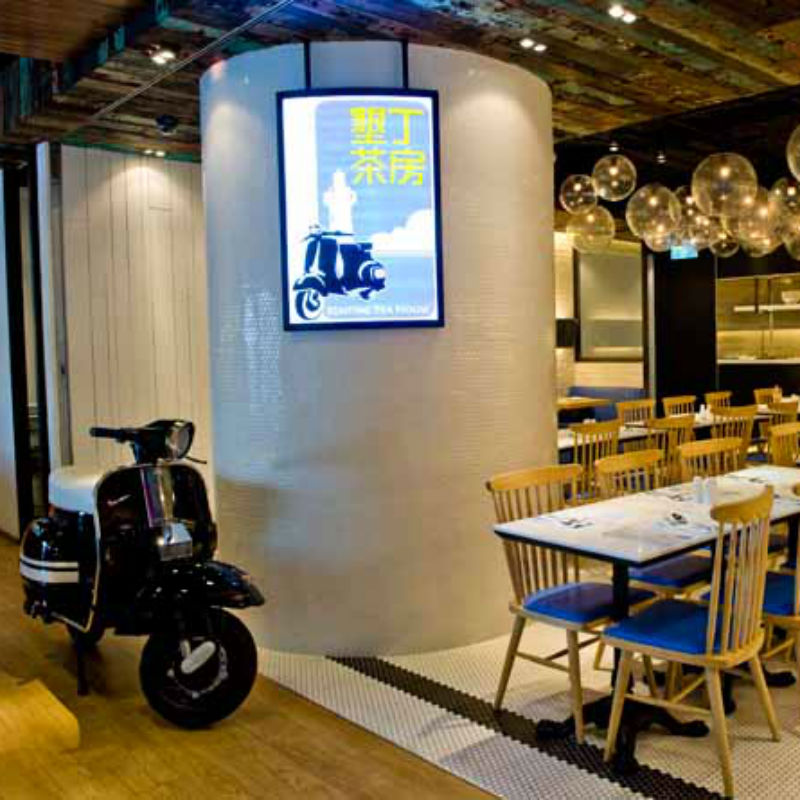 Location: L11 8
Being listed one of the finalists of 2012 Gold Key Awards in USA, Kenting Tea House features contemporary Taiwanese fusion cuisine.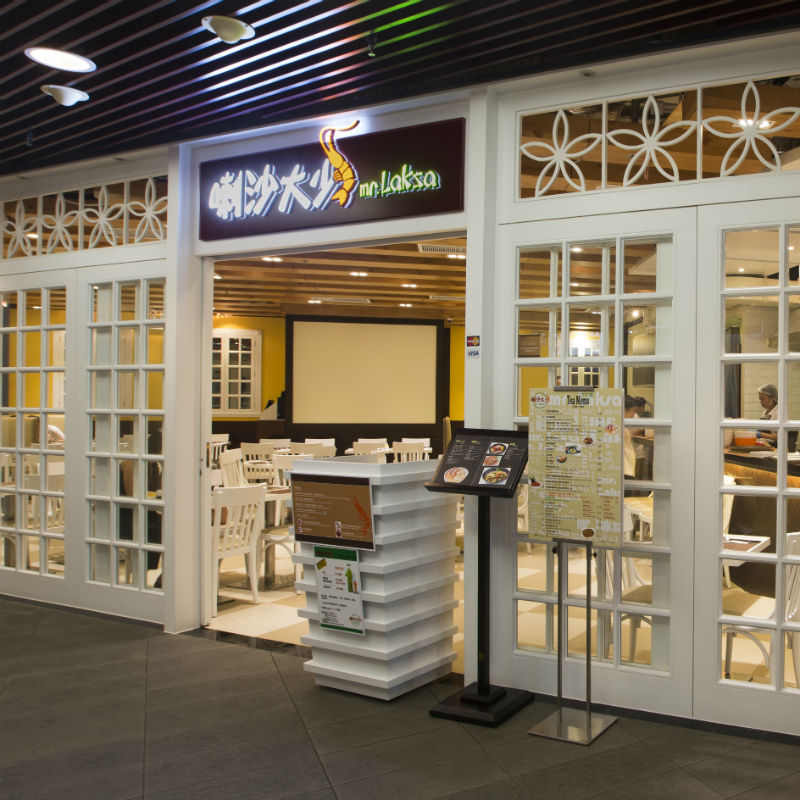 Location: L11 11
With the irresistable curry, sambal source and laksa, Mr. Laksa gives you a touch of Singaporean and Malaysian traditional dishes.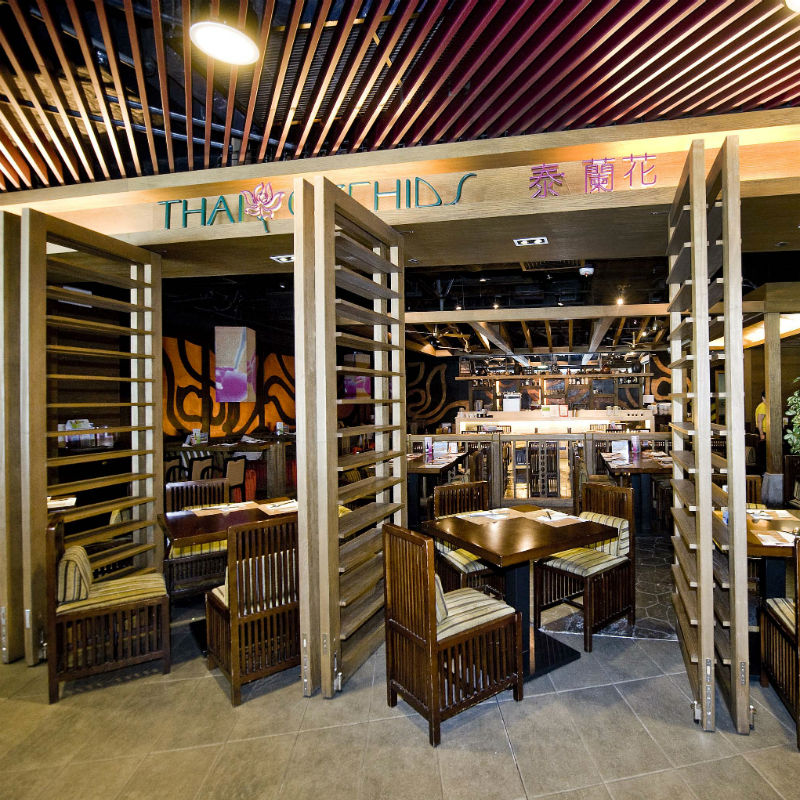 Location: L11 9
The interior of Thai Orchids is decorated with brown and golden, whilst friendly staff are here to serve you with authentic quality Thai cuisine.
Stay in Touch with MegaBox
Subscribe to our newsletter
Find us on social media