Supermarket / Convenience Store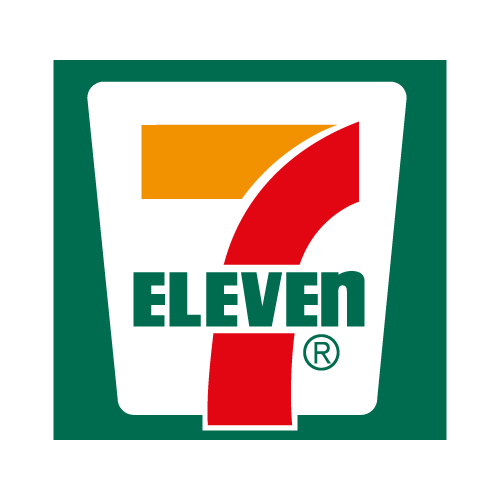 Location: G 13-14
7-Eleven is here to serve you for the whole day, throughout the whole year.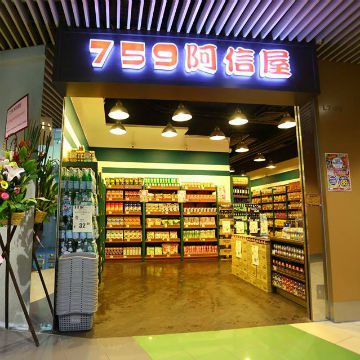 Location: L7 2B
759 Store offers additional choices of Snacks, Groceries, Household and Personal Care Products to customers.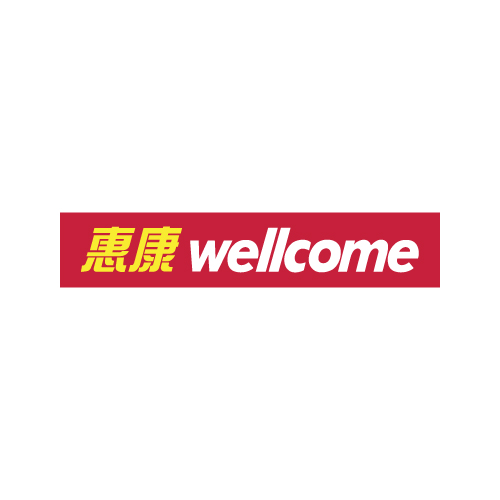 Location: L7 1
Wellcome consistently delivers good value-for-money products, providing a one-stop shopping convenience with high quality and friendly service.
Stay in Touch with MegaBox
Subscribe to our newsletter
Find us on social media