Bazaar/ Pop Up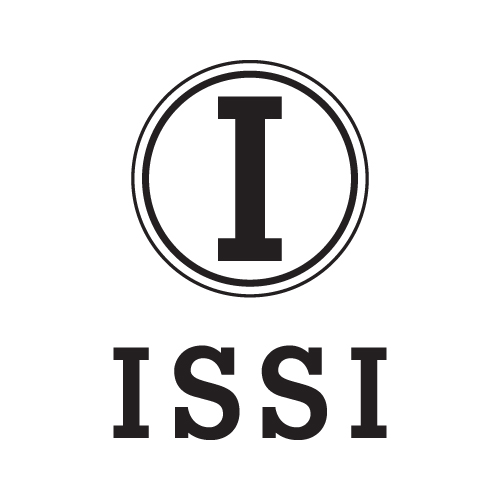 Location: L8 6
ago representatives of Hong Kong spirit of young, Energetic, have their own ideas, not the pursue of branded or high-priced glasses. Therefore it's reasonable for locate affordable.
Location: L8 Kiosk 2
BEARS & FRIENDS is a specialist Fruit Gummies shop, offering only the finest German gummy candies.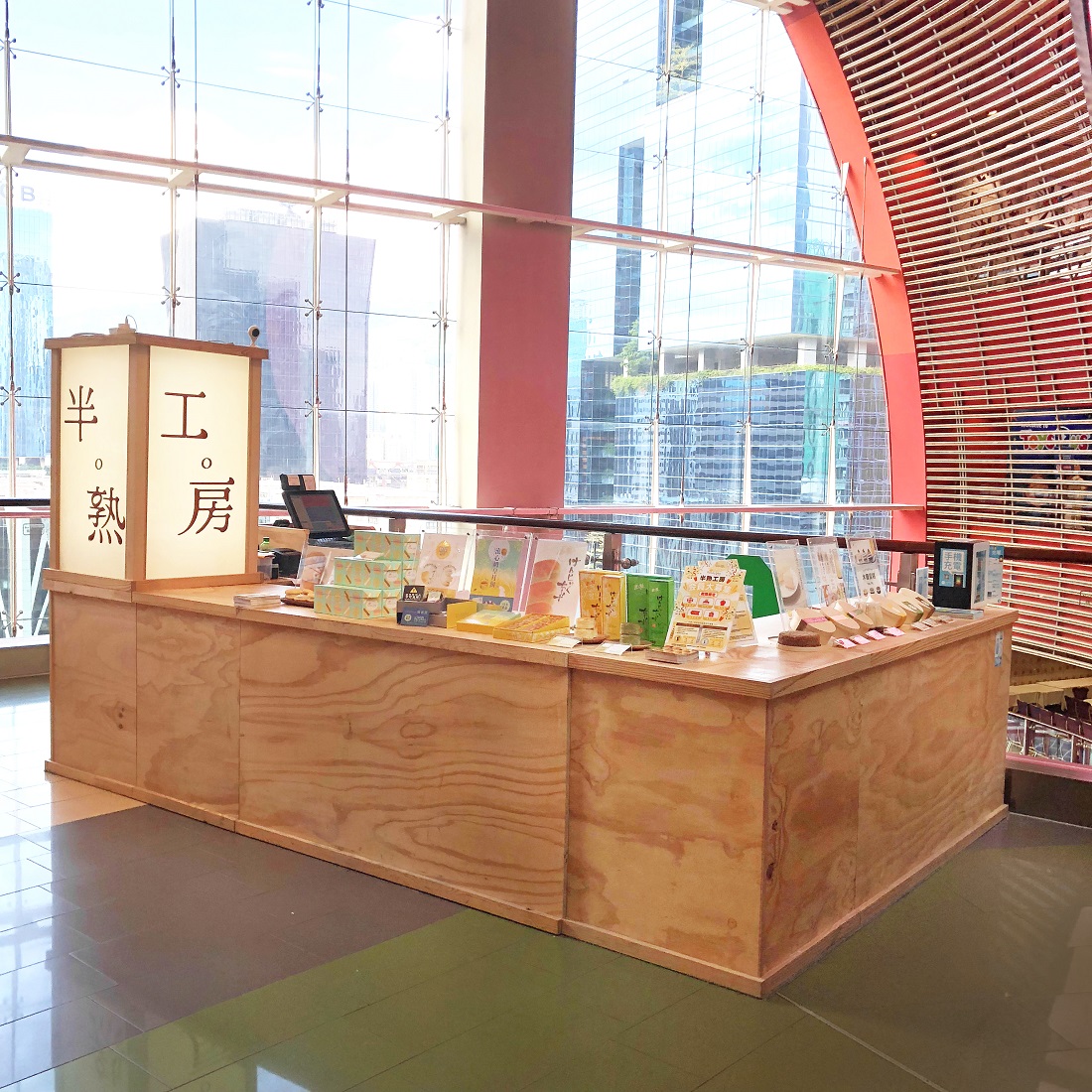 Location: L8 Kiosk 3
Hanjuku Kobo offers half baked cheese cake made with cream cheese from Hokkaido, flour from Japan and butter from France.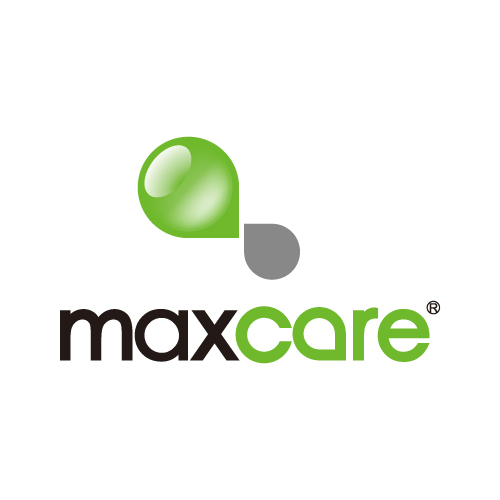 Location: L5 Kiosk
In Year 2003, Maxcare® established in HK with principle "Caring Your Life". It kept on innovating high quality products with numbers of international patents.
Location: L8 Kiosk 1
By sourcing organic and environmental friendly products, Mint Organics strives to make customers look and feel the best on both inside and outside.
Stay in Touch with MegaBox
Subscribe to our newsletter
Find us on social media